October 9, 2019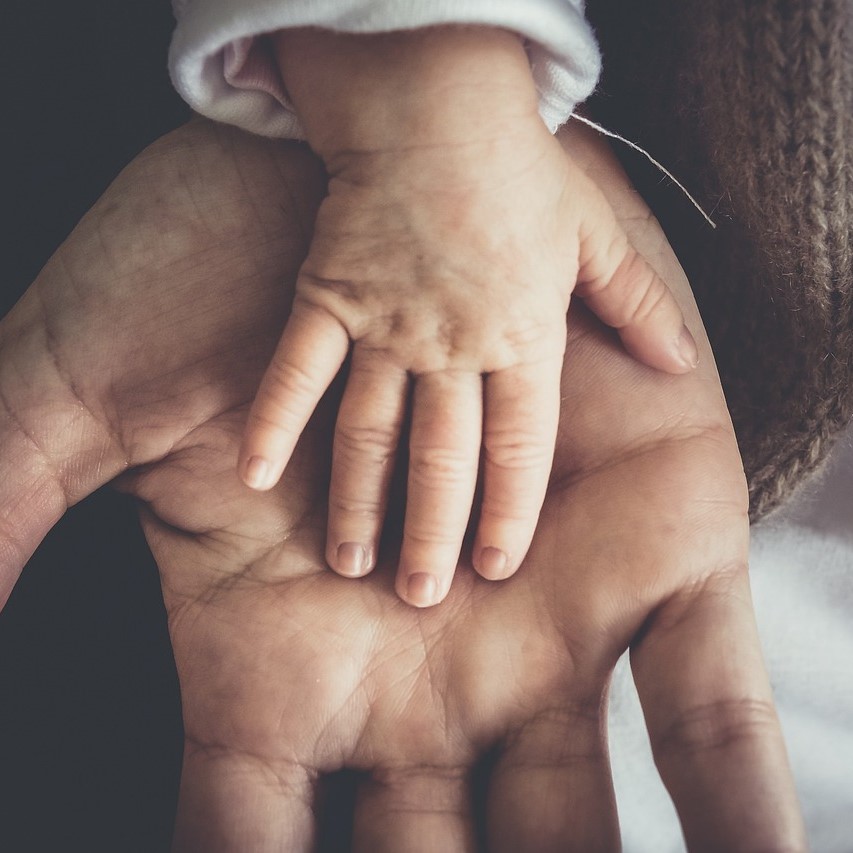 Organisations face a problem that could impact their very survival. Parents want to be supported by their employers during the transition to becoming working parents, but organisations are currently ill-equipped to deal with parental leave, or to keep people engaged throughout it. In a world of relentless change, companies failing to react to and meet the expectations of this part of their workforce risk disaster.
Organisations must ensure that both their formal and informal employee support schemes help keep employees engaged, happy, and fulfilled, during the most challenging time in their lives.
Younger parents are no longer willing to forego their professional ambitions to raise a family but simultaneously don't want to sacrifice their family time, no longer adhering to the rigid rules that organisations have held onto historically. Just over 41 percent of those aged 25-34 strongly agree that work pressures often negatively impact their ability to be the parent they'd like to be, whilst 16 percent of 45-54-year olds also feel the same way.
There are three crucial stages to parental leave that working parents need help navigating: preparing for leave, preparing for return, and recently returned. Organisations must support parents through this crucial transition to establish and maintain a sustainable and rewarding work-life balance. By giving them the support they need, they will help keep working parents engaged, and progressing in their careers – which ultimately helps boost employee retention.
Changing parental needs
The need for parents to receive support during the transition to parental leave is backed up by the demands of younger parents. Research suggests that more than one in five (21 percent) parents aged 25-34 want the ability to take Shared Parental Leave (SPL), compared to only 13 percent of parents aged 35-44. Younger parents also think that making SPL more attractive to fathers is key for mothers to progress in their careers: one-in-three people under 35 believe this, compared to less than one-in-five over-35s.
Three-fifths (63 percent) of 25-34-year olds, compared to a quarter (25 percent) of those aged 45–54, would value receiving specialist coaching on managing the transition to becoming a working parent. That's because they worry that juggling work and kids will hold back their career – a feeling becoming more pronounced with each successive generation. However, whilst digital coaching – as part of a blended approach – would be particularly beneficial for younger parents, this form of support should be available, and offered, to parents of all ages.
The case for flexible working
Family-friendly equates to financial success for organisations that adopt a supportive approach towards working parents. For example, having working patterns that fit around working parents' lives positively impacts their productivity at work and dedication to their employer.
As a parent, the need for work-life balance is crucial
For those who do work flexibly, three quarters (77 percent) agree it helps them work more productively. These workers are also more likely to be engaged, and yield significant advantages for employers – potentially generating 43 percent more revenue and improving performance by 20 percent, compared to disengaged employees. It's hard to ignore the stats that a happy employee is 12 percent more productive than the 'average' employee. So, it's a total win-win – a win for the working parent who is happier and more engaged and a win for the business and the inevitable impact this has on your bottom line.
As a parent, the need for work-life balance is crucial: nobody should have to choose between being good at their job and being a good parent. Organisations should give all working parent employees, no matter their age, equal access to support, to ensure they are supported during all stages of parental leave – and younger parents' needs must be particularly taken into consideration. Forward-thinking business leaders who provide the kind of workplaces that support these parents will have a strong, productive and happy workforce as a result.
Image by skalekar1992