August 15, 2013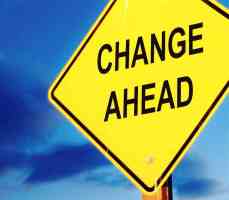 The British Institute of Facilities Management (BIFM) reports that merger talks with fellow FM and services related bodies, Asset Skills, the Facilities Management Association and the Cleaning and Support Services Association are progressing, but says a membership consultation must wait for the findings of the steering and working groups. As Simon Heath pointed out in his comment on the merger in May there is a sense of "crushing inevitability" that the first step in the process has been to form a steering group rather than letting members have some say in the early discussions.
According to the BIFM's latest statement: "We recognise that for many, the idea of the proposed merger will have raised a variety of questions about what this means, what it would look like and how it could meet the needs of those it represents. These questions and issues are being addressed through the work of the Steering and Working Groups. We will be working to address these concerns and questions for the consultation period."
So far reports the BIFM all activities are governed by the steering group, consisting of the chairman and chief executives of each body, and chaired by Richard Sykes (chief executive of ISS and chairman of FMA) with Ismena Clout (BIFM chairman) as deputy chairman.
Meanwhile a 'working group' has been looking in detail at how the organisations could come together, based on the needs of FM and the wider profession.
The statement continues: "Once discussions reach a point at which all parties are agreed and the required value can be fully demonstrated, a member consultation phase would begin."
To read the full BIFM update click here.