March 7, 2019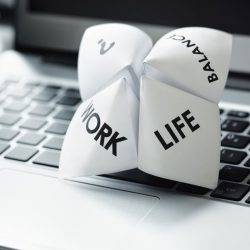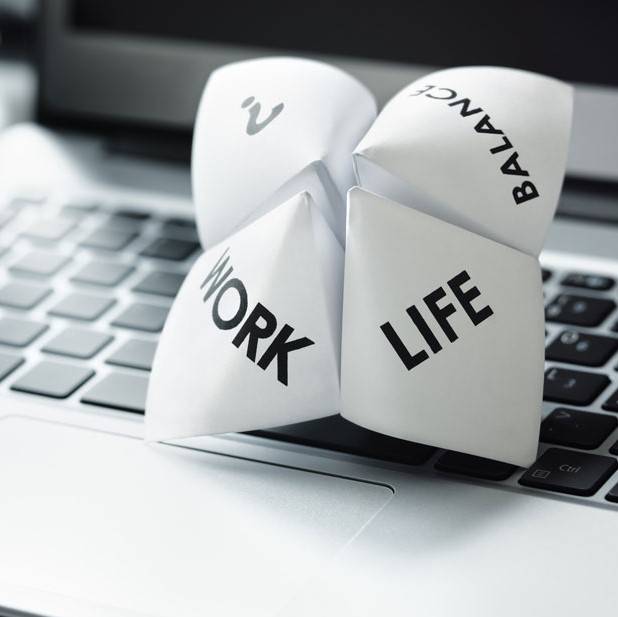 A new report published by Softworks (registration) claims that Public Sector organisations continue to lead the way in flexible working with an extensive range of flexible working options available to employees. The most popular flexible working option is part-time working with 94 percent of public sector organisations offering this. This was followed by flexitime with 88 percent of organisations allowing their staff to have flexible start and finish times.
Other popular options were;
Fixed-term employment – including contractual (78 percent).
Flexi-place/ teleworking/remote working (77 percent).Job sharing (72 percent).
Career breaks/special leave/secondments (69 percent).
The purpose of the survey was to learn more about the flexible working options available within Public Sector organisations along with how current and future technologies could be designed and developed to improve operational processes. The survey also claims that the top two challenges in relation to managing flexible working options are ensuring correct staffing levels to cover skills and knowledge and ensuring fair and equitable application of flexible working policies for all employees, with just under half or 49 percent, agreeing that effectively managing these areas was challenging. These were closely followed by the challenges of too many manual processes/high levels of administration and difficulties measuring employee performance (47 percent).
Other notable challenges were:
Ensuring compliance with health & safety /employment legislation (44 percent).
Managers not trained to manage flexible workers/remote workers (43 percent).
Employees building up too many hours and not using the time (42 percent).
In relation to how technology could make managing flexible working an easier process. The main wish list areas were around; more investment in technology to manage remote working and agile working, easier to use and more configurable systems, clearer display and better access to hours worked, automated employee rostering and better system links  and integration with payroll.