January 18, 2019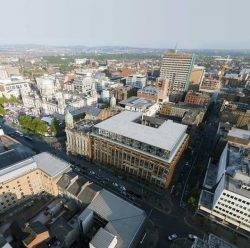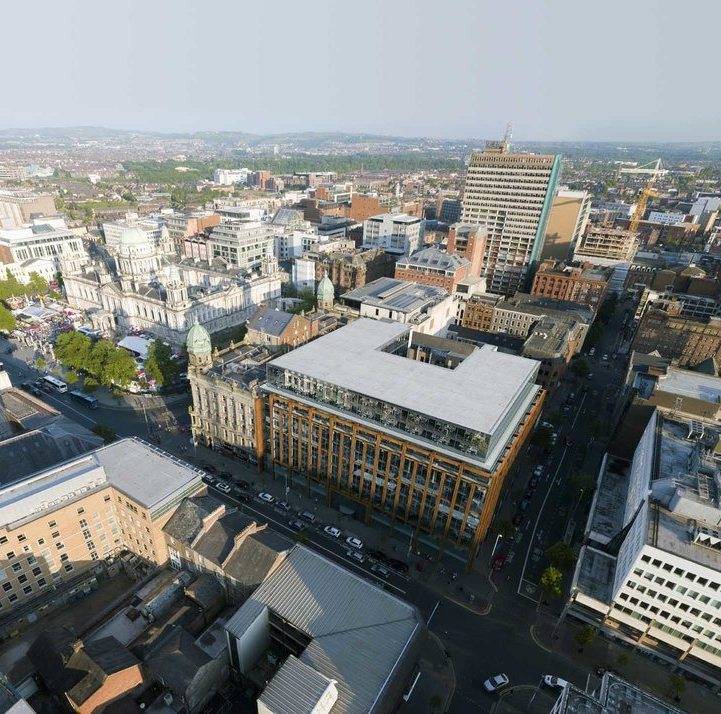 There was a record-breaking rate of take-up within the regional office occupier markets outside of London and the South East in 2018, with few signs of Brexit-related uncertainty, according to an analysis by CBRE. Across the ten regional cities monitored by CBRE, provisional analysis shows that overall take-up reached nearly 7.3m sq ft. This level was 16 percent above the five-year average and 6 percent higher than 2017, the previous record-breaking year. The majority of regional office demand has again been driven by the business and professional services sectors.  2018 saw record take-up from flexible office operators across the UK, representing the leading portion of business services take-up. This was the year the co-working revolution surged into regional cities. Birmingham, Bristol and Glasgow were all stand out expansion locations. With more demand from flexible workspace operators – both from established and new entrants, further expansion is anticipated in 2019 albeit at a further pace as markets become more saturated.
Half of the markets monitored by CBRE outperformed against their five-year average. These included: Belfast, Edinburgh, Glasgow, Liverpool and Manchester. Others such as Birmingham and Leeds also saw healthy levels of occupier activity, albeit at slightly below their five-year averages.
Belfast was the stand out office market of 2018 with record breaking take-up of 875,000 sq ft, more than twice its five-year average. This was undoubtedly assisted by three large transactions, led by PwC's pre-let of 155,000 sq ft at Merchant Square. These deals aside, the underlying take-up has been very strong, all achieved against a backdrop of significant national and local political uncertainty.
Said Emma Jackson, Associate Director of Research for National Office Markets: "Regional office take-up volumes for the full year of 2018, on the face of it indicate that concerns about Brexit did not appear to unduly deter occupiers from continuing their searches for new space.
"Looking ahead to 2019, soft economic growth and Brexit-related uncertainty are likely to slow decision making in the first few months of the year.  Although we are likely to see a slight edging down in UK office occupier activity, the effect should be moderate rather than dramatic, as business confidence remains healthy in the core regional cities with an ongoing focus on long term real estate strategy.
"The lack of new development coming through will reduce choice of office space and increase competition for the best existing buildings. This shift in the supply demand dynamic should also maintain prime rental levels going forward in those locations with limited stock."