April 25, 2018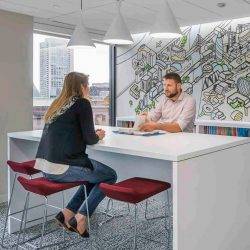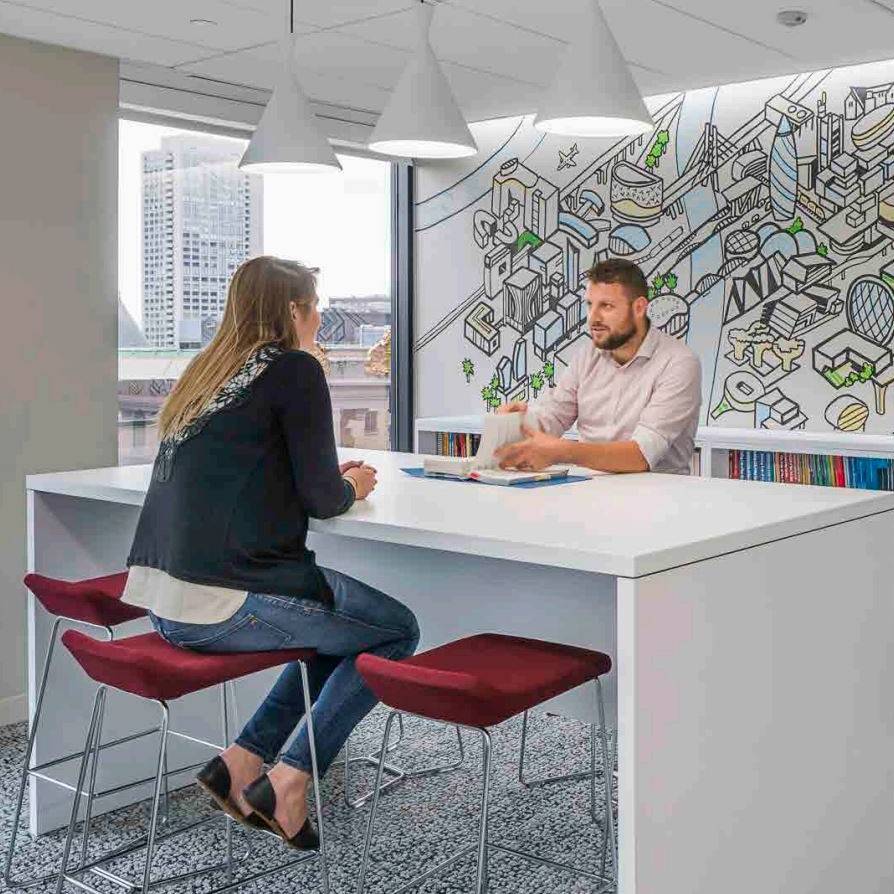 The World Green Building Council has launched a new report highlighting what it suggests are the tangible economic benefits of green buildings and the improved levels of occupant satisfaction when companies implement new health, wellbeing and productivity features in existing green structures. Doing Right by Planet and People: The Business Case for Health and Wellbeing in Green Building presents case studies of 11 facilities around the globe that have one or more green certifications including LEED, Green Star and BREEAM. The report evaluates health and wellbeing features that were integrated into the facilities, such as enhanced fresh air ventilation, acoustic privacy, increase of daylight penetration and use of biophilic design elements such as green walls and extensive indoor plants.
After adding health and wellbeing features into green-certified buildings, companies found that:
employee absenteeism was reduced
operating costs were minimised
employees felt more productive and healthier.
Case study results include:
The Akron Children's Hospital project by HKS in Ohio achieved over US$900,000 in annual energy savings, and family satisfaction with the space increased by 67%.
Cundall's UK office's absenteeism dropped by more than four days per person per year, a 58% reduction. Staff turnover reduced by 27%. Taken together, these two outcomes provided a £200,000 saving per year.
Sherwin-William's Centro-America headquarters in El Salvador saw a 68% reduction in reported respiratory problems and a 64% reduction in reported allergy problems. Additionally, since moving to the new building, absenteeism reduced by 44%. Sherwin-Williams has calculated a total annual saving of US$85,000 per year.
Plantronics' office in The Netherlands saved the developer €624,000 in financing costs when the client elected to purchase the building. Increased employee productivity to Plantronics has been estimated at €2.1 million per year.
American Society of Interior Designers' new HQ in Washington D.C. saw an increase in employee productivity and reduction of absenteeism, which is expected to pay for its investment within the first five years.
Henderson Land Development in Hong Kong has created a highly desirable mixed-use community and is realising 40% higher property values compared to nearby equivalent properties.