September 1, 2022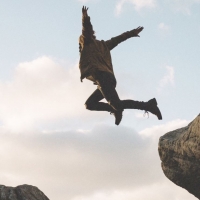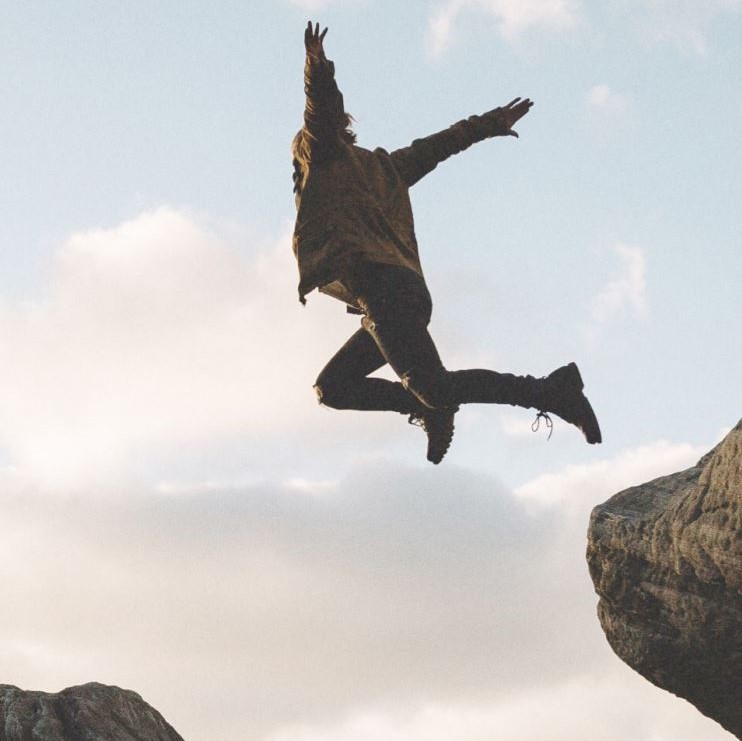 New research from ECI Partners, a private equity firm, suggests that HR leaders believe the most prominent hiring challenge they currently face is a lack of technical skills and knowledge. Nearly a fifth (18.3 percent) of managers said this was their single biggest obstacle, highlighting the growing concern over the UK's skills gap. The current labour shortages prompted by a range of factors including Brexit and Covid-19, appear to have further widened the skills gap for recruiters.
HR managers also stated that a lack of industry experience and salary expectations were the next biggest challenges in hiring. Given the current inflationary market, it is likely that salary expectations will become a more significant challenge for HR leaders trying to keep pace with the competition over the next 12 months.
Despite these challenges, businesses believe recruitment will be critical to the growth of UK businesses over the next five years. More than three-quarters (78 percent) of HR managers believe that recruitment is a very important part of achieving their leadership team's growth objectives over the next 12 months.
In fact, 51.5 percent of HR managers said they were looking to hire graduates in the next 12 months, while another 51.0 percent said they were hoping to hire apprentices, highlighting the importance of being able to attract the next generation of talent.
To help overcome these challenges, managers are using a range of techniques and tools in their recruitment and onboarding processes, with a quarter (24 percent) of managers saying that the most success they have seen is from changing their recruitment process, potentially streamlining time to final interview or giving candidates more access to current team members.
Other ways managers say they have seen the most success in overcoming hiring challenges include:
Increasing salary bands (23 percent)
Investing in new technologies (22 percent)
Adopting more flexible or remote working practices (22 percent)
Working with agencies (21 percent)
Improving their employee benefit schemes (20 percent)
Looking outside their usual talent pool (19 percent)
When it comes to changing recruitment processes, nearly half (45 percent) of managers said they now use social media platforms to help support their recruitment and onboarding, with the use of social media even more prevalent in smaller companies (57 percent). Indeed, greater investment in technologies is evidenced by the breadth of technology being used by HR leaders. Four in ten (38 percent) managers say they now use onboarding platforms, 35 percent use applicant tracking software and 29 percent use candidate screening or psychometric platforms.
However, the use of AI and virtual reality has had a lower pick up among HR managers to help with recruitment and onboarding, with just 18 percent and 15 percent of managers saying they have used these types of technology, respectively.