September 16, 2015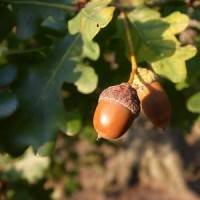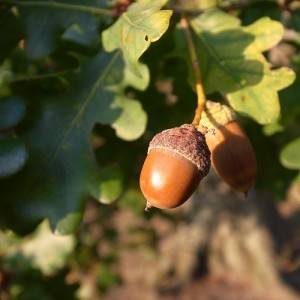 The owners and managers of British small businesses understand that employees are critical to their success but a surprisingly large proportion believe that their health and wellbeing is not something that should be a concern for the firm. That is the main claim of a new survey from healthcare provider Bupa. According to its study of 500 small business owners and directors, two thirds (63 percent) agree that employing the right people is critical to the growth of the business in its early stages. Yet, less than half (46 percent) believe employee health and wellbeing will play a key role in their future growth strategy. This is in spite of the fact that three quarters (76 percent) of SMEs who have had an employee take a long sickness absence reported a significant impact on the growth of their business. Meanwhile, nearly half (46 percent) believe even an early short-term absence would have had an adverse effect.
Similarly, one in three (32 percent) of SME leaders admitting they have lost money because of sickness absence. In fact, nearly half (47 percent) admit that if a team member took a significant period of absence now it would impact business growth. A quarter (24 percent) claim that their companies have become less concerned with health and wellbeing as growth has been achieved. A quarter claim they don't have the time to think about employee health and only 13 percent employ HR professionals with specific responsibility for employee health and wellbeing.
The report acknowledges that size is a key determinant of decisions in this regard. Under a third of small firms believe they are not at the size where they need to see employee health and wellbeing as a priority, a similar number believe health and wellbeing benefits are just for larger corporations and one in ten say they will wait until they have over 100 employees to provide health-related benefits.
Richard Norris, small business director at Bupa, said: 'The impact individual employees can have on the growth of start-ups cannot be underestimated. Even one person on short-term sick leave can have a big effect on business growth and fellow colleagues in a small team. Many UK businesses are at the tipping point of success. SMEs must recognise that health and wellbeing is not a concern for later, but a key lever that should be an integral part of their growth strategy from the start. If small business owners continue to sideline employee wellbeing, they risk losing market share and good talent to more supportive competitors. By supporting the health and wellbeing of their people, leaders are helping to protect the long-term health of their business."