October 29, 2019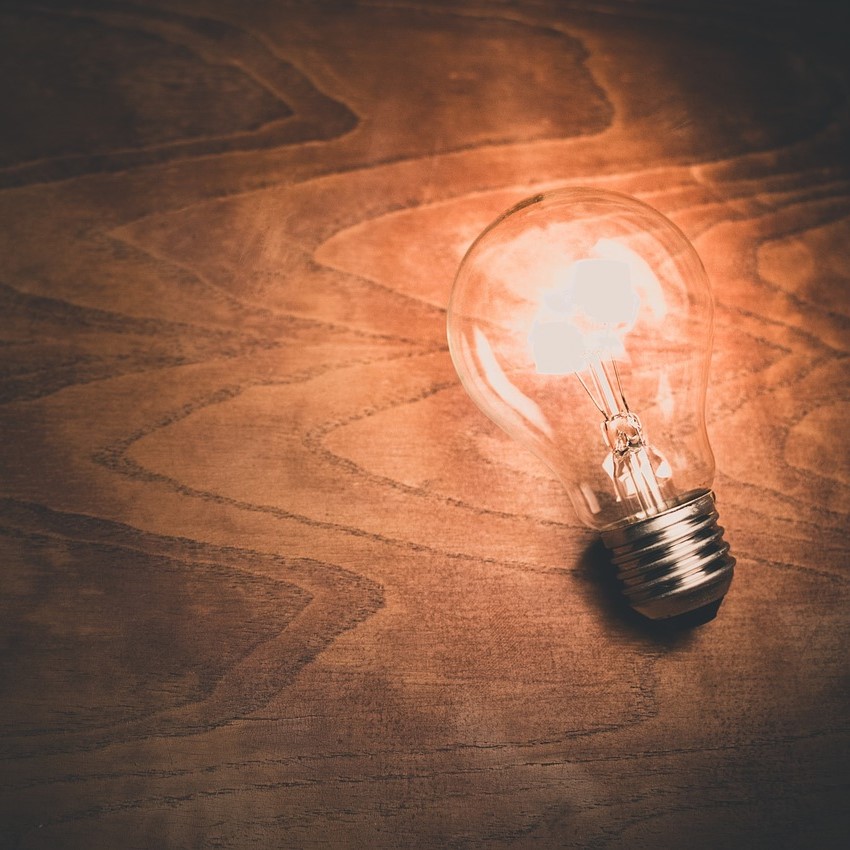 Yulife, a Shoreditch-based startup is using its innovative app to reward staff members for being healthy. The company offers life insurance plans for staff members which are backed by heavyweight insurer AIG, but staff also get the opportunity to earn rewards for every mile they walk, meditating and keep healthy. The company is the brainchild of former Vitality executive Sammy Rubin who founded yulife with a passion for bringing health and wellbeing to the UK insurance market. The insuretech company has hired renowned health expert Dr Rangan Chatterjee as the Chief of Wellbeing Officer and is endorsed by Deliciously Ella.
For any employees under a group insurance plan which comes from £4.99 per month from yulife, they have the opportunity to get active or be mindful to earn rewards. yucoin is yulife's reward currency that employees can earn by engaging in a healthy lifestyle. Staff members can get yucoin by tracking their daily activity on the yulife app. It is possible for employees to earn up to 12 coins daily for passive activity completed, and up to 18 points per day for completing 'quests' – with double and triple bonus days available. By accumulating points, members can use these points at a later date by redeeming them for rewards including vouchers and discounts from Amazon, M&S and Avios.
Motivating staff
For users, the app comes with a company leaderboard, which encourages healthy competition among staff members. This acts as a form of encouragement to continue leading a healthier lifestyle, as members can see amongst colleagues and workspace members who is at the top of the leaderboard.
The company launched with initial seed funding of £3 million and a further £10 million in May 2019 led by Creandum Funds.
The startup has over 40 staff and was named 3rd in the TechRound100.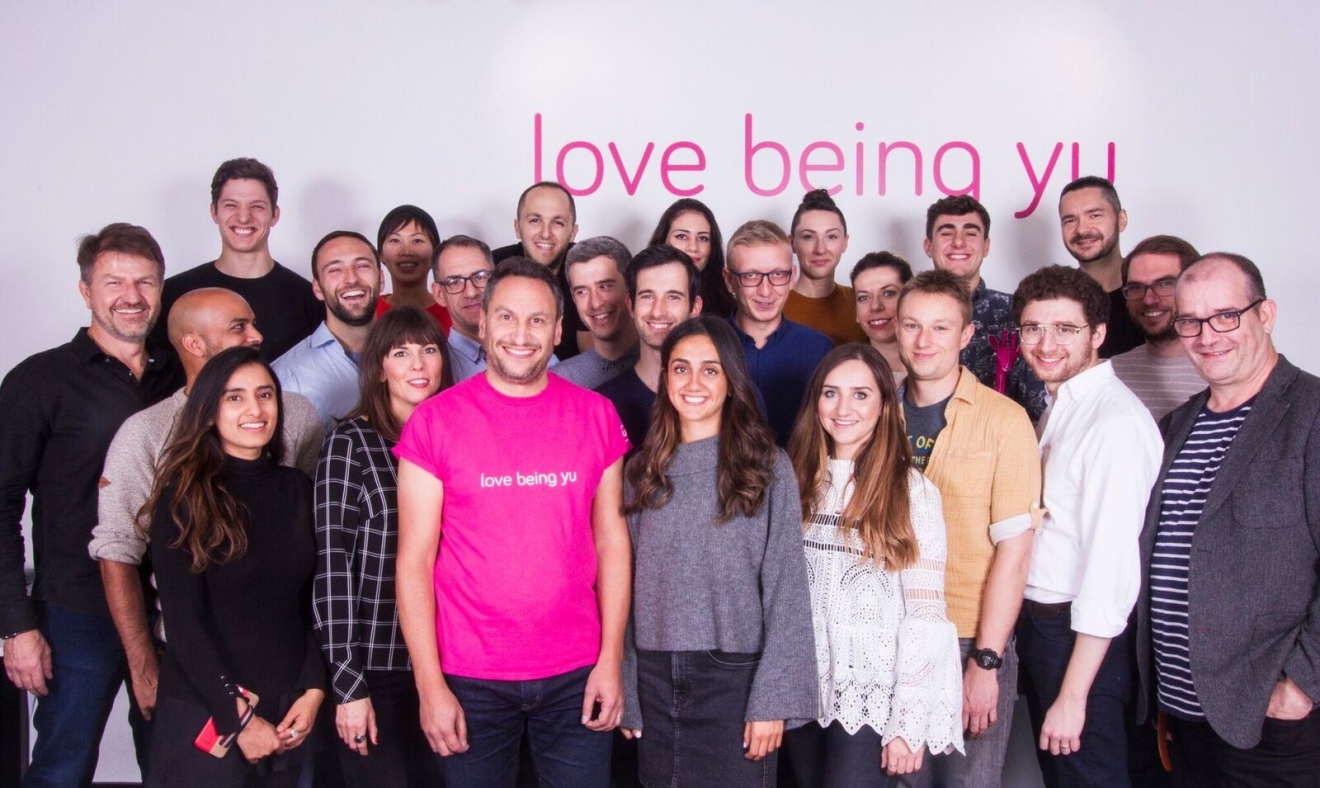 Main image: Free-Photos