August 23, 2019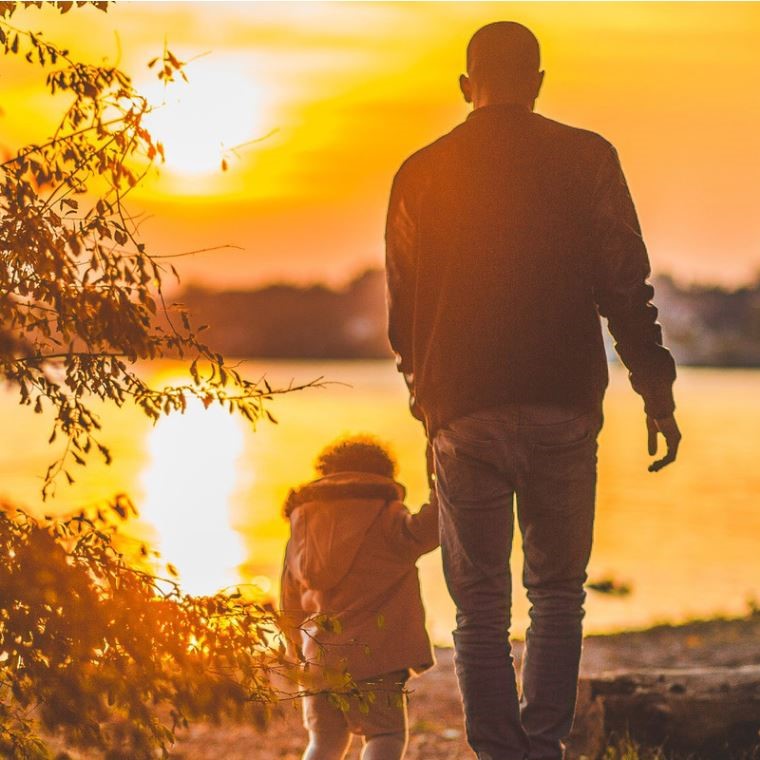 For working parents, summertime is often a logistical nightmare. Six weeks of careful planning are needed to sort out childcare and ensure that both parents spend some quality time with their offspring. According to research from family activity app Hoop, over a quarter of parents of 5-16 year olds dread the summer holidays and here are some of the main reasons why.
• Keeping the kids entertained over the summer is a struggle for half of parents.
• Others tussle with balancing childcare and work (48%), worrying about keeping their kids active (40%).
• Or, most significantly, have concerns about the cost of filling an entire summer with fun things to do (66%).
What is clear is that modern fathers are more actively involved in parenting than ever before and want to be more involved day to day across all parenting areas – and that includes the summer holidays. This is borne out by Daddilife's most recent research report looking at the Millennial Dad at Work conducted this year with over 2000 dads across the UK which showed that nearly 9 in 10 dads were mostly or fully involved in all parenting duties.
What is currently missing from most workplaces is an understanding of this seismic shift at home
What is currently missing from most workplaces is an understanding of this seismic shift at home. New fathers want flexibility and they want their employers to deliver the model of flexibility that matches this shift. But with less than 1 in 5 being able to work from home 1-2 days a week for instance, there are significant numbers of new fathers simply not being given the opportunity to work the way they want to.
The summer holiday throws these issues sharply into perspective as it can become almost impossible for some families to divide the time up to cover six weeks of childcare on annual leave allowances alone especially if funds don't stretch to holiday clubs or external childcare.
Change is needed. Not only in employer's minds but across society. Flexible working should be treated as a fundamental right for everyone in the workplace and not be seen as a special perk. Our research showed that 45% of working fathers regularly experienced tension from their employer when trying to balance work and family life. But it clearly showed that the issue isn't confined to management with 38% regularly experiencing tension from colleagues.
When we asked dads in the research about this tension, the main issues that they experienced ranged from comments around dads 'leaving on time' through to difficulties booking holidays or colleagues believing' that dads not 'in the office' were simply taking 'time off.'
However, it is not all doom and gloom. There is evidence that attitudes are changing in some worplaces. Companies like Deloitte and Aviva are leading the way and offering parents equality on paternity leave. For example Aviva now offers paid parental leave for up to six months – regardless of employees' gender, whether they are in a same-sex marriage, or whether the child is theirs biologically or adopted.
Deloitte started an agile working programme in 2014 and offers all employees the right to request a formal flexible working arrangement. It also allows them to request a block of four weeks unpaid leave each year, without reason or justification. These arrangements support the wider measures that encourage a more agile workplace, including the introduction of collaborative and adaptable working spaces, an environment that supports the concept of agile working and improvements to technology that make it flexible working feasible.
The challenge for us at Daddilife is to ensure that flexible working becomes the norm for anyone who wants it in the workplace – and that includes mums and dads. At a time where the greatest management practices are based on employee trust and value, what employers need to be concerned about is the rate at which dads are voting with their feet. If they want to keep their best staff, they need to understand what today's workforce need and that is flexibility to achieve a good work life balance so that they can have the lifestyle they want to without compromise.