June 1, 2023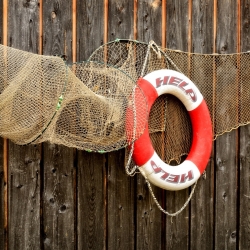 The circular economy, carbon measurement, product material content, rental, 'take back', reuse and recycling – all actions for a more environmentally responsible workplace sector. But what are the priorities? Manufacturers and suppliers are arguably challenged by lack of clarity, requirements for significant investment, combined with cost pressures in a heavily subscribed market.
Will the recently published Mission Zero report finally result in a clearer direction supported by fiscal incentives? The independent review, chaired by Rt Hon Chris Skidmore OBE, incorporates feedback from over 1,800 organisations and individuals. It follows the successful challenge by Friends of the Earth and ClientEarth determining that the UK's current strategy for achieving net-zero by 2050 is unlawful.
Outlining a raft of recommendations, the document includes a highly pertinent sentence: "Overwhelmingly, the common message has been the need for clarity, certainty, consistency, and continuity from government."
All too often, it is less expensive to buy new products than reused or repurposed
The circular economy offers huge opportunities and is vital for a 'greener' future. Currently, it just doesn't make commercial sense for widespread adoption. All too often, it is less expensive to buy new products than reused or repurposed. Tax incentives introduced to buoy up the struggling furniture manufacturing sector during the pandemic, for example, support the traditional, procurement approach. Within the current economic climate, the pressure to maintain sales plus investments needed to make the shift to circularity are obvious inhibitors.
Within the BCO's recent report on the circular economy, there is a 'call to action' to prevent Cat A fit-outs. Many building owners and letting agents would argue against this with a perspective that it's essential to ensure potential tenants can visualise the space. They are not prepared to take the investment risk of an un-let building through the lack of marketing appeal of Cat A.
'As A Service', whereby organisations rent assets packaged with service support, is also commercially challenging. The key benefit is that the occupier's risk of redundant products is retained by the supplier. Financing costs and accountancy practices usually mean that it doesn't currently make sense for either the supplier or the customer.
Many companies are focussing on 'buying green'. Specifiers are increasingly demanding independent certification. With registered EPDs and other schemes costing thousands of pounds per product, is this creating a Lord of Flies marketplace where only the largest manufacturers will thrive? Equally could this money be more wisely invested in initiatives to reduce GHG emissions?
Buyers do need transparency and data for carbon modelling. An affordable, common standard would level the field. The Report supports this view with an ambition to introduce a standardised approach to ecolabelling for as many products as possible by 2025.
The Mission Zero report is full of aspirations – let's hope it is a turning point for greater clarity, incentives and measures to do the right thing.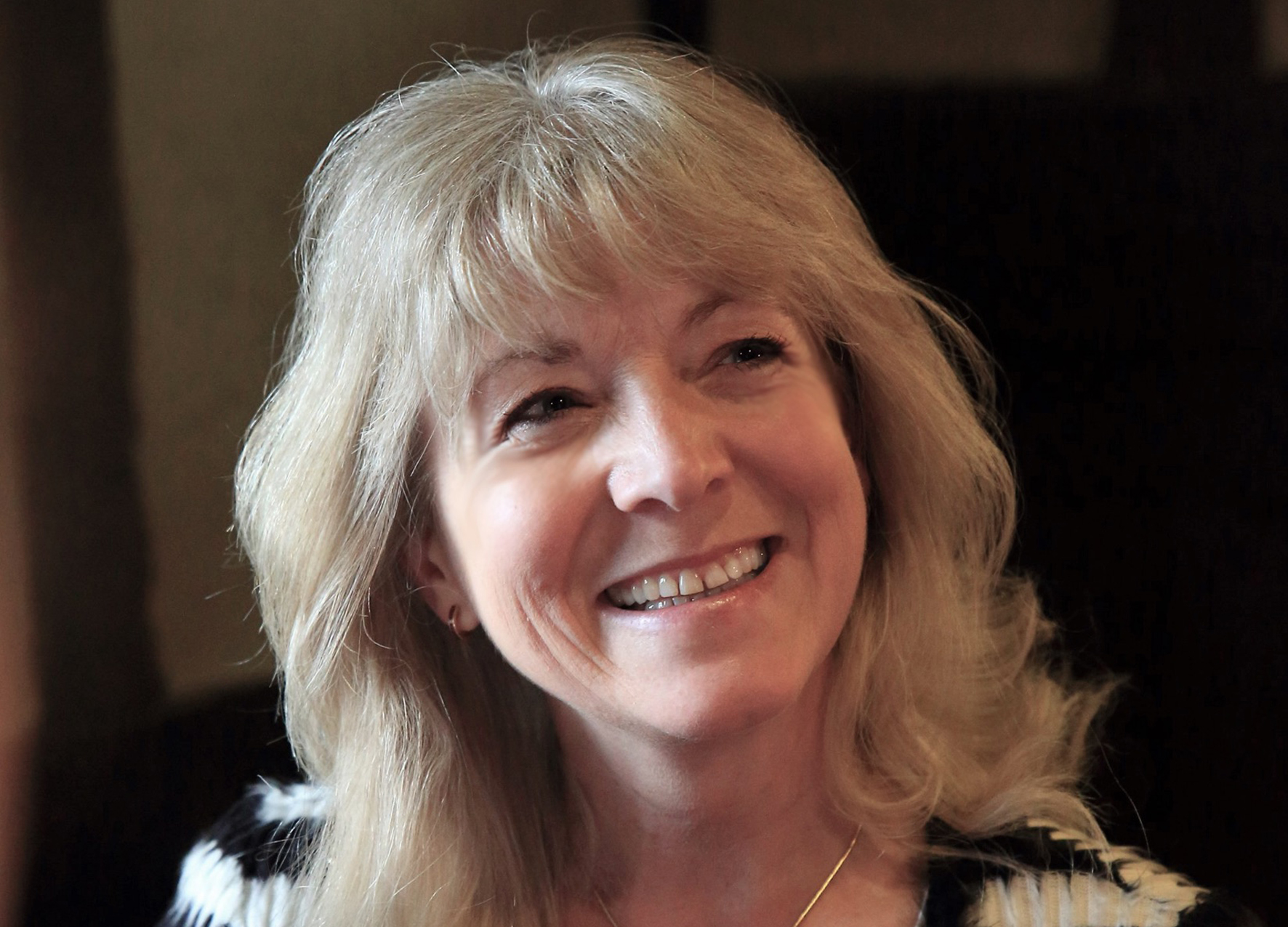 This comment appears in the current issue of IN Magazine