March 25, 2020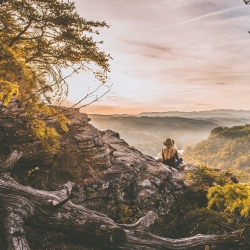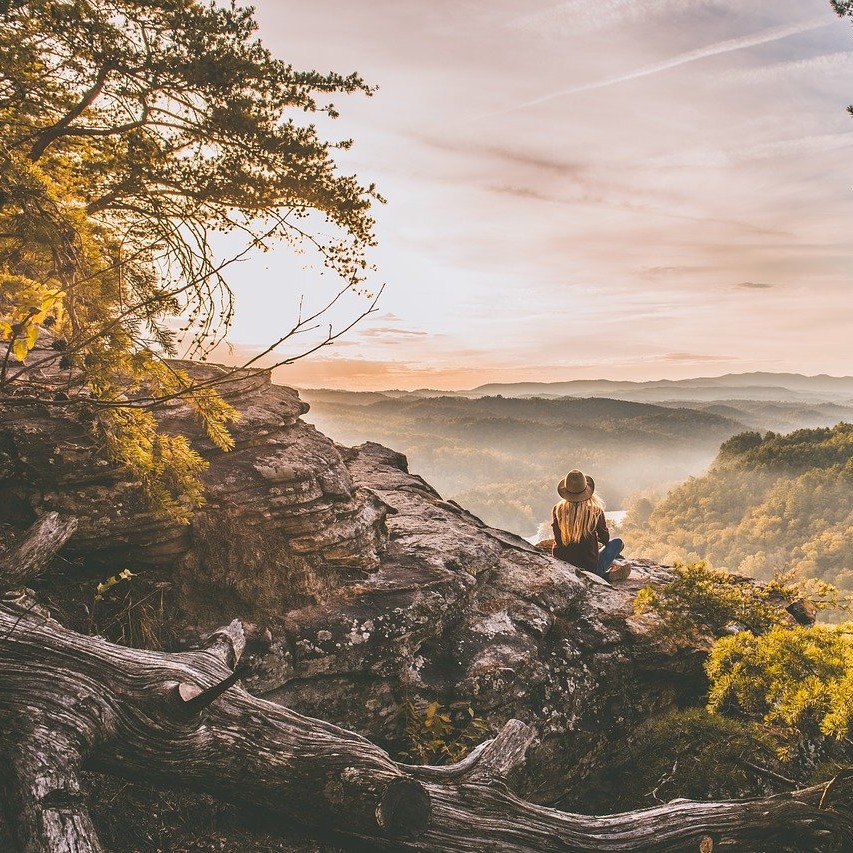 FTSE companies that prioritise wellbeing and engagement outperform others by 10 percent according to a study from SOMA Analytics. Similar results are apparent across a range of related studies. With such a significant impact, it's surprising that businesses are still not measuring the impact of wellbeing activities to optimise their offering.
If you don't know how effective wellbeing activities are, how can you justify the spend to decision makers? The issue for many employers and HR professionals is, measuring wellbeing is an unknown entity, it's difficult to know where to start. Booking in a few activities and hearing how employees 'loved it' might tick boxes and make everybody feel good, but to know the long-term impact, and to make the case for wellbeing to senior gate-keepers, you need reliable data and you need to know what to do with it.
According to a CIPD report from last year, two thirds of companies say impact evaluation is important in the development of wellbeing programmes but only 22 percent critically assesses the quality of wellbeing outcomes. There is a gap between what companies say and what they actually do when it comes to wellbeing.
Meaningful measurement keeps you and the budget holders fully informed about what works, and what doesn't. It enables you to make evidence-based decisions to develop an effective wellbeing strategy and empowers you to maximise the return on your investment.
Wellbeing goals can be aligned with the goals of the organisation. The metrics you choose to measure will be those that are most important to your business.
Getting it right
So, what about the companies that do get strategic and measure wellbeing; how do they do it? Is it worth it? Yes. According to the CIPD: "organisations that critically evaluate the impact of wellbeing, particularly those that take a feedback loop approach, are much more likely to report positive outcomes".
What does 'good, bad and ugly' of wellbeing measurement look like in today's workplace?
The ugly – No measurement, no clue
Unforeseen resignations leave the team feeling unmotivated and undervalued. Engagement is low and frustration runs high. Lack of effective workplace wellbeing is costing the organisation hugely, but nobody knows it.
Wellbeing sessions are organised to help address the challenges, but their impact is unknown.
When it comes to measurement, the engagement survey lies in the 'to-do list'. If it has been done, it's irregular and loaded with inconsistent questions year-on-year. There is no mention of wellbeing. There is no benchmark. There is no way to track progress.
Gut instinct is as far as wellbeing measurement goes. When it comes to proving the business case and return on investment of wellbeing, they have no clue where to start.
The bad – Sporadic measurement, results not used
These businesses have implemented regular activities/events, but there is scant collection or utilisation of useful feedback and data. The engagement survey gives some insight but, crucially, there is limited mention of wellbeing and nobody knows if staff feel included, valued or if they are happy in the workplace.
These organisations have random data points from irregular surveys so comparison and tracking is unreliable and of little value. With no accurate data, the case for wellbeing cannot be presented to decision makers, who remain ignorant of the status quo.
With limited knowledge of wellbeing measurement, personnel lack the confidence and the data to make informed choices.
When it comes to proving the business case and return on investment of wellbeing, they have made a start but have some way to go.
The good – Consistent regular measurement, boosts business performance
The organisations who are getting it right and reaping the benefits. Fact finding surveys aimed at retrieving useful data consistently get high engagement. Employees are happy completing surveys because they know they are being listened to. Crucially, data informs their wellbeing strategy.
What are they doing? One way or another, they are following this 4-phase approach:
Set your benchmark – What do you want to be able to say you've achieved?
Set your strategy – The steps you need to take to get you to where you want to be
Deliver the strategy – What will you actually do in the next 3, 6, 9 and 12 months?
Review the ROI – Use qualitative and quantitative measures to analyse what works
After collecting and analysing responses, activities are chosen according to the needs of the workplace. Metrics that link to performance are a key aspect, examples include: absenteeism, presenteeism, happiness, satisfaction, productivity. Metrics are tracked over time and compared to the benchmark.
When it comes to proving the business case and return on investment of wellbeing, they have already done it and know the impact wellbeing has on their business. Companies doing measurement well are already proving a positive correlation between wellbeing and business performance.
It's now a question of how they can use wellbeing to supercharge business performance and take it to the next level. The best companies know the impact wellbeing has on their business. They use that knowledge to inform their strategy.
Wherever you are today when it comes to wellbeing measurement, do not be intimidated. Every journey starts with a single step. As well as the more obvious measures like absenteeism, presenteeism,  leaveism, productivity, performance and  sales, add contentment, these are all  good places to start.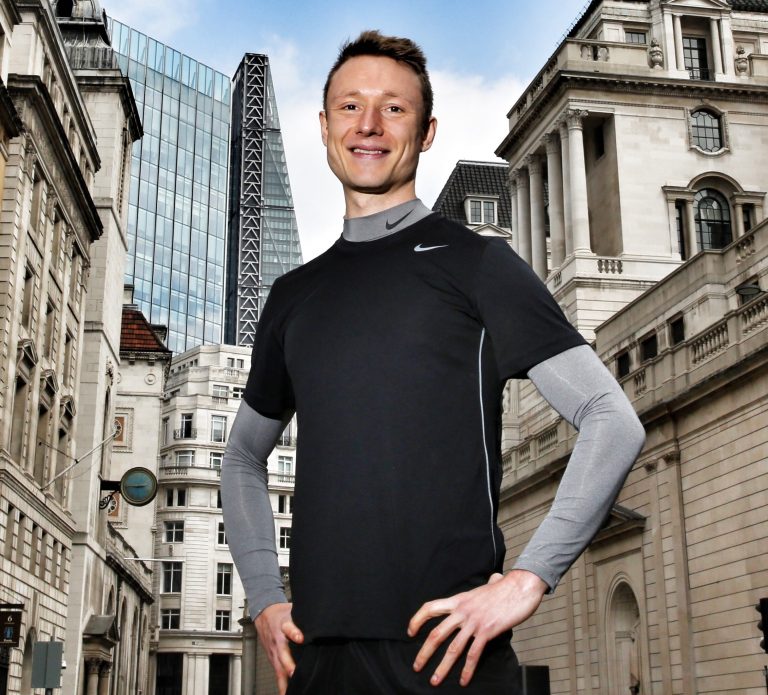 Chris is the founder of Innerfit. Before becoming a Personal Trainer, Chris worked at a top US investment bank, Strategy Consultancy and Sports Marketing agency.
Image by Pexels