March 21, 2022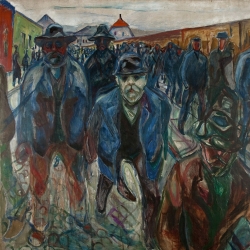 It's now two years since we experienced the first true, sharp jolt of the pandemic. And even if we had now fully escaped its grip, the intervening 24 months would have proved transformational. The clichés, groupthink and glib takes may still shape much of the discourse about the 'future of work' but many of the instant experts of the Spring and Summer of 2020 now appear to have moved their insight on to other matters. And that leaves the rest of us with the task of working out what is actually going on.
Antony Slumbers lays down the gauntlet in typically robust style here and in a previous piece, challenging organisations who think we may be going back to something like the previous era to address the reality of their situation.
I found this piece especially interesting because Antony acknowledges that treating everybody in the same way is a recipe for disaster.
"The most screamingly clear conclusion to be learnt from the last two years is that every workforce is made up of individuals with their own wants, needs and desires. Each of us has responded to working under Covid conditions in our own way, and each of us wants to work, post Covid, in our own way. To try to put the genie back in the bottle and treat everyone as a homogenous 'blob', subject to blanket mandates is truly stupid. And will have bad consequences."
Even so, his focus is on the most talented people. This is perhaps as it should be. They are the ones with the most choices while also being essential to organisational success.
However, I would argue that those without the same talents and choices are also essential but happen to be those most likely to be left out of the conversation or left behind in the rush for blanket solutions to the so-called Great Resignation. Of course, the left behind have a habit of making themselves known at some point. So they shouldn't be discounted. That is before we remind ourselves that this whole conversation is only relevant to a minority of workers to begin with.
The lumpy consequences of the new era of work are now showing up in employment data. In the UK, a quarter of a million over 50 – 64-year-olds appear to have left the workforce completely. The pattern is repeated in the US, with a report from Goldman Sachs suggesting that half of those who had left the workforce as part of the Great and Powerful Resignation were over 55. This is not the shift as it is typically characterised.
The bucolic splendour of Devon isn't quite splendid enough for them
Perhaps inevitably women also appear to be having a worse experience than men. A study of thousands of academics published in the Times Higher Education supplement found that while about half of both men and women reported a decrease in research time when working remotely, the pandemic disproportionately affected women's research output, with "big gender differences" in journal submissions, grant applications and publications.
It has also become something of a cliché in its own right to point out that the experiences of senior and junior employees can be somewhat different.
Even for senior people, the experience of hybrid and remote working is taking unexpected turns. For example, I am told anecdotally that we are about to hear a lot more about the Masters of the Universe who ditched Kingston for Kingsbridge, and who are now discovering the bucolic splendour of Devon isn't quite splendid enough for them.
And outcomes are not even predictable or homogeneous for the group most talked about in relation to the Great Resignation – the denizens of Silicon Valley (now increasingly the denizens of Austin, Texas). According, to this report, Google's attempts to soothe the itchy feet of its workers with more flexibility and other perks isn't working as well as it hoped.
We are still learning about how this will all play out and any certainty you may see is likely to be misplaced. Nobody knows anything about either the future of work or even what is the right thing to do just now, as I pointed out recently. And it will probably be that way for a while.
Andy Swann
The way we talk about workplaces is shaped by many people, including those we do not know well, or even at all. One of the most influential was Andy Swann who died recently and far too young. I knew Andy slightly on a personal level but was hugely influenced by his thinking. His thoughts are crystalized in his 2017 book The Human Workplace, which predates the current great workplace debate but encapsulates its much-needed focus on people. It is more relevant than ever. There is a fitting tribute to Andy the person, from Doug Shaw here.
Main image: Edvard Munch, Workers on their Way Home, Public domain, via Wikimedia Commons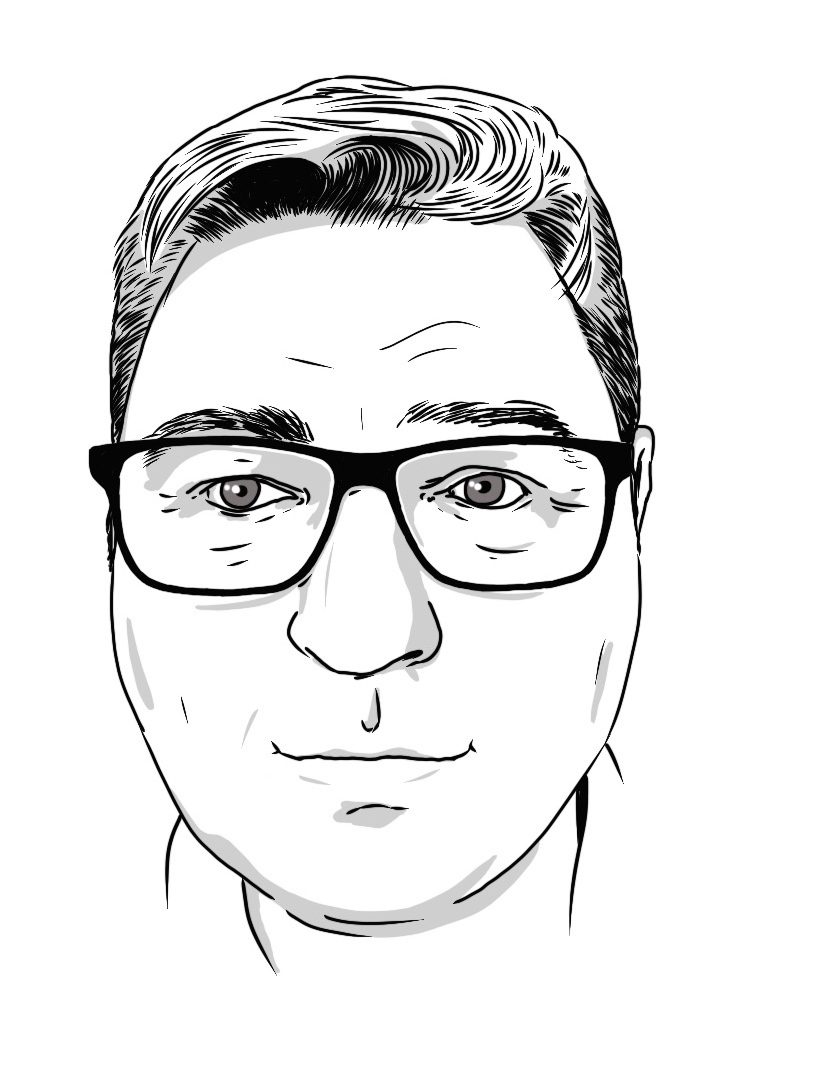 Mark is the publisher of Workplace Insight, IN magazine, Works magazine and is the European Director of Work&Place journal. He has worked in the office design and management sector for over thirty years as a journalist, marketing professional, editor and consultant.