June 16, 2023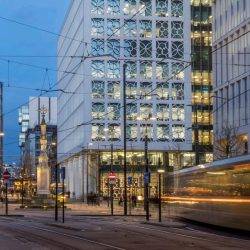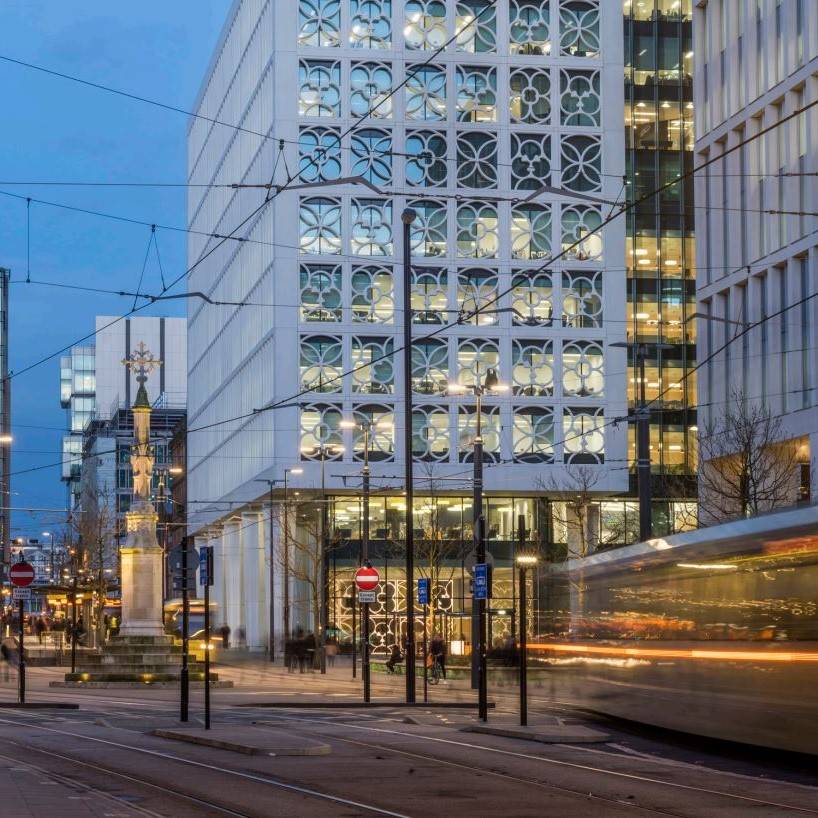 A retrofit first principle is advocated in a new report, Transform & Renew – Making non-domestic buildings fit for a low carbon future from building consultancy Mace. That and other recommendations set out in the report aim to promote the re-use and repurposing of existing non-domestic buildings which make up about an eighth of total UK building stock but account for a quarter of its carbon emissions. More than 3.5m such buildings require retrofit in the next ten years, Mace suggests in the report.
Describing the lack of focus on non-domestic retrofit as a "grave oversight", the report outlines 12 recommendations to the UK government and the wider built environment industry to turbocharge commercial and public sector building retrofitting. These include providing more clarity on energy efficiency regulations for commercial buildings, reviewing retrofit funding allocations for the public sector and exploring new fiscal incentives around the reuse or recycling of materials in the built environment. The company hopes this report will bring these buildings into the public and political consciousness alongside housing when it comes to debates around retrofit.
Jason Millett, CEO, Mace Consult, said: "Focus on retrofit in the UK by policymakers, quite rightly, has often been on the UK's housing stock – but this has meant public and commercial buildings have often been overlooked. With over 1.75m non-domestic buildings in the UK, the vast majority of which were built before 1970, it is critical that this imbalance is addressed to pursue positive, sustainable change. Both public and private sector organisations face significant hurdles in delivering retrofit projects. Through the recommendations put forward in our paper, we want to support the government to take the steps required to empower the built environment to decarbonise existing estates with confidence and at pace."
The broader issues of retrofit will be explored in an upcoming report from Insight, drawing on the expertise of firms in the UK and overseas.