April 6, 2018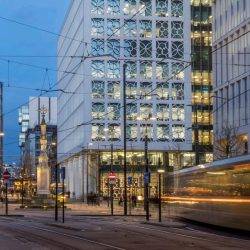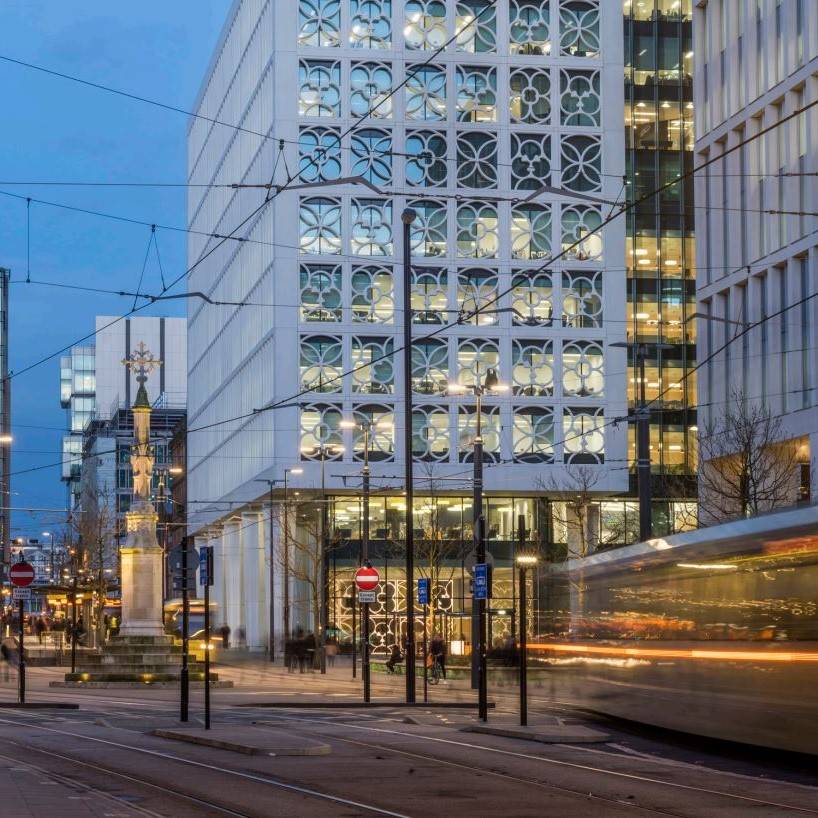 Apparently prompted by the recent boom of so-called 'micro-homes' in Britain, commercial property firms Savoystewart.co.uk has set out to investigate whether the 'micro-trend' has also taken root in the office sector as well. The firm analysed office floorspace available relative to the number of active businesses in England and Wales from 2012 to 2016, finding that the office floorspace is shrinking both on regional and local levels.  Results of the research, which is based on the latest GOV data on business floorspace from the Valuation Office Agency and official stats on business demography from ONS, revealed that the change in office floorspace available per business has been downward in all regions. The results reflect trends in the BCO's specification guide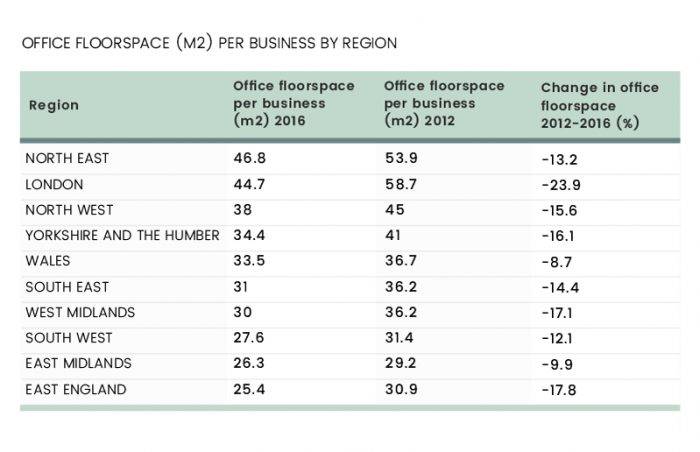 Despite a significant and steady growth in office floorspace, Greater London experienced the most dramatic decline in office floorspace available per business. From 2012 to 2016, office floorspace per business in London fell from 58.7m2 to 44.7m2; equivalent to a decrease of 23.9 percent. Despite that, the UK capital has some of the most spacious offices in the UK, coming second only to the North East (46.8m2).
Wales experienced the least dramatic decrease (-8.7 percent) but it offers only 33.5m2 of office floorspace per business. Similar situation was also observed in the East Midlands and the South West. Despite a relatively small decline rate, the two regions surpass only the East England (25.4m2) when it comes to office size, offering 26.2m3 and 27.6m2 of office space per business, respectively.
Savoystewart.co.uk also analysed the change in office floorspace relative to business growth in major cities and towns across England and Wales. The most significant decline was observed in Manchester (pictured) where office floorspace available per business shrunk by33.2 percent.
Newcastle upon Tyne was found to have the most spacious offices in the UK, offering 100.8m2 of office floorspace per business. After Newcastle, the largest office floorspace per business was observed in Cardiff (78.3m2), followed by Nottingham (78.1m2), Manchester (77.2m2) and Liverpool (70.4m2).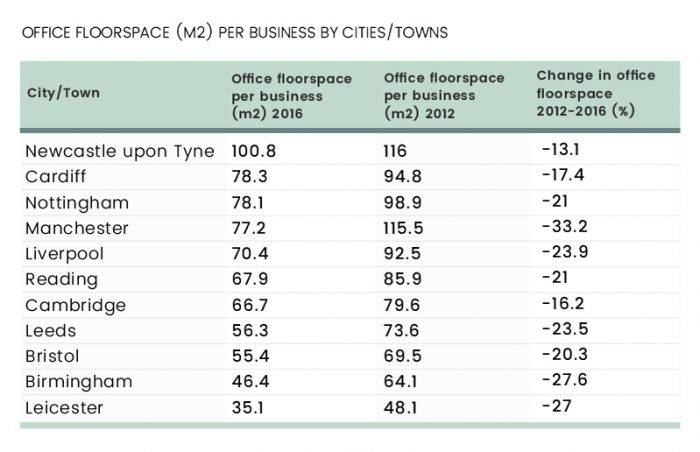 With an office floorspace of just 35.1m2 per business, Leicester has the smallest offices relative to the number of active businesses, followed by Birmingham (46.4 m2), Bristol (55.4m2) and Leeds (56.3m2).