October 8, 2020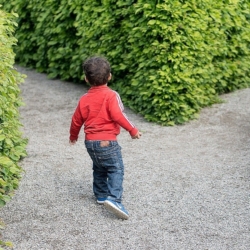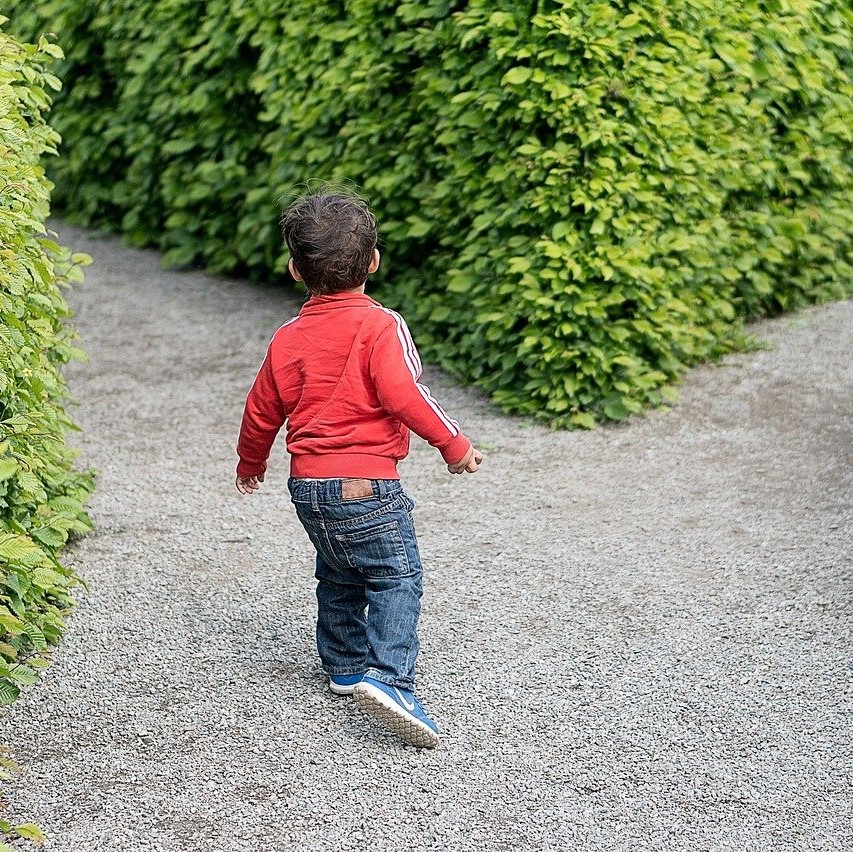 We can confidently say this is a new era for the workplace. Covid-19 has forced a radical rethink about the purpose of the office and its role in reaffirming company culture. Enlightened property directors are resisting knee-jerk responses to predictions that Covid spells the demise of the office including the wholesale migration to home-working. Instead, they are challenging plans to dramatically downsize the workplace and corporate real estate. They are also acutely aware that distancing, transmission and sanitisation are here for the long-haul. This will continue to have a profound impact on occupancy levels and the interactions that are necessary for business success.
Technology can play a significant role in supporting organisations to create safe and effective workplaces for their staff as well as supporting the adoption of new models of blended or hybrid working which combine the home and office.
Britain lags behind its European neighbours when it comes to returning to the workplace. It is clear that many people value the benefits of more flexible working styles which allow them to eliminate the stress of the daily commute, see friends and family and take regular exercise as an integral part of the working day. The government's now aged 'back to work' campaign fundamentally failed to address the legitimate fears most people have of catching the virus on public transport and in the workplace.
The government's now aged 'back to work' campaign fundamentally failed to address the legitimate fears most people have
Effective social distancing in the workplace goes well beyond removing desks or marking one-ways systems with coloured tape. Socially distanced desks and meeting spaces can be effectively configured with clearly marked and coloured coded desks and spaces which can be used each day. These systems can be effectively shown on digital signage around the building and on employee return to work (RTW) apps which allow an employee to pre-book a cleaned desk and co-ordinate diaries with colleagues.
Space bookings and occupancy sensors linked to cleaning systems and processes provide a highly effective and visual reassurance of Covid control measures with both intelligent and on-demand cleaning directly linked to patterns of space use. This is cost effective and provides a full audit trail and traceability.
Environmental sensors can also play a role with automated and localised adjustments to Building Management Systems (BMS) and HVAC conditions key in maintaining a safe and healthy environment across different parts of the building.
All of these technologies must be combined with proactive communication throughout the workplace providing staff with reassurances that employers have taken every possible measure to keep them safe and protected from infection risks with digital 'building health' displays linked to the BMS and digital signage. This reassures that the building is maintained within 'safe and complaint' environmental conditions.
Dynamic Demand & Capacity Planning
There will certainly be new models of hybrid working which combine home and office. These working patterns are already entrenched in some workplaces and will create space and capacity planning challenges.
Pre-booking workspaces and meeting rooms can play an important role in demand management and capacity planning particularly where social distancing has reduced the number of people who can attend the office on the same day.
Patterns of demand and actual office use can be 'machine learned' and can shape 'business rules' that can ensure staff can continue to collaborate with their colleagues. However, patterns of office use post-Covid will look and feel different as FMs and property managers use demand and usage data to re-purpose space to allow the office to accommodate more group activities and social interactions that can't be achieved at home.
This same data will provide new insights into property planning and property strategy.  It will reveal peak attendances by time of day, day of the week or time of the year. Property managers will have an important role to play in data driven cost benefit analysis to ensure surplus space is not retained for peak periods and left empty.
Health and wellbeing
Office use and occupancy data already looks very different to pre-Covid days with increased demand for collaborative space where teams can come together safely to innovative and problem solve. Whilst these physical interactions can be recreated in Teams/Zoom, there is evidence that people crave and need physical interactions and connection.
The corporate property function will incorporate the home working environment as an extension of its estate
Covid has made many organisations realise that that have a real duty of care over their people and this needs to go beyond corporate policy statements and HR. It needs to be a real and meaningful investment which safeguards the mental and physical health of their workforce.
The corporate property function will incorporate the home working environment as an extension of its estate and accept its obligations to provide a comfortable and productive environment with colleagues to provide safe and effective ICT equipment, connectivity, furniture and collaboration tools. Employee health and wellbeing both in the office and also at home will be maintained as a key responsibility and obligation so that home working doesn't result in exclusion, isolation and detrimentally impact staff morale and wellbeing.
Inequalities and inclusion at home will be important features when considering remote working solutions, especially for those without space or a comfortable home working environment.
Bringing it all together
This inflection point provides an opportunity to utilise technology to improve workplace safety and compliance which will provide reassurances to staff.
Predictions of the demise of the office fail to recognise their new core purpose in embedding cultural DNA and delivering the physical and social interactions between staff that bind them together as a community, build staff engagement, and deliver fiscal benefits through collaboration.
Property and accommodation strategies will embrace new models of working in offices, at home and in touch-down style commuter hubs as an extended network of spaces that accommodate different preferences. This will provide safe workplaces and a better work-life balance for staff which will only have positive outcomes for the employer.
Main image: Arek Socha