June 27, 2018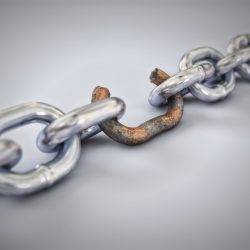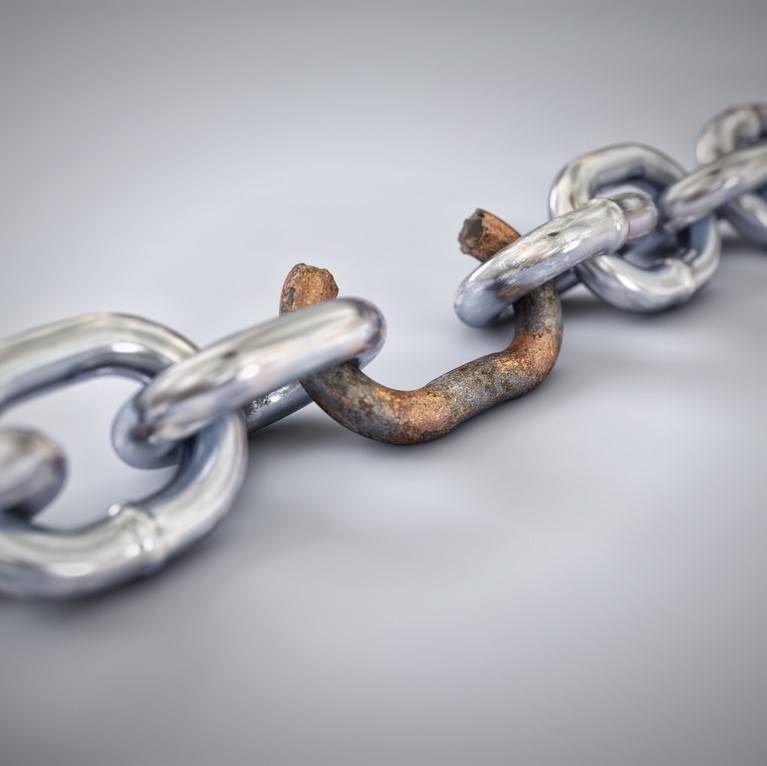 Nearly half of UK managers (45.1 percent) are ill-prepared for the role, and a quarter (25 percent) of employees say their manager does not have the right skills for effective management, claims new research by Bridge by Instructure. The study, based on interviews of 1,000 managers and employees across the UK on their attitudes towards both management and learning and development, revealed that more than half of those who responded (53.4 percent) think managers need more training to perform as a manager and, almost half (45 percent) think managers need to be given time to operate as a manager rather than having those responsibilities 'bolted on' to their existing role. When it comes to performance reviews, 6 in 10 employees are surprised by their manager's assessments of them, with almost one-third saying they are unfair (29.7 percent). This leads one quarter of employees (25.5 percent) to consider looking for another job after a performance review. The results are indicative of a larger problem for UK businesses: staff churn. Three in 10 employees (30 percent) say that unfair treatment by their line manager has led them to leave a position.
Based on this research, a conservative estimate of the cost of recruiting due to staff churn in the UK is £1.98 billion per annum. However, with a well-documented skills shortage in the UK, many organisations are focusing on how to attract new talent in the face of fierce competition for staff, rather than retention. Employers estimate they will spend an extra £527m on pay alone to attract the right talent.
Yet 6 in 10 employees say it is important that their employer help them learn new skills as part of their ongoing personal development, suggesting that today's workforce is willing to learn new skills in their current roles.
"Rather than buying in skills, we believe that the focus should be on better development of existing staff — honing existing skills and uncovering new ones," said Jeremy Carter, Director Bridge EMEA. "Our research points to an underlying trend of skills redundancy and employee apathy in the UK. With 11.8 million workers (36.5 percent of employees) saying they don't feel their skills are being properly used by their company, there is room for more regular performance and development conversations to ensure that companies are utilising their talent effectively."
A vital part of staff retention is, for many, the loyalty that comes from understanding how employees are contributing to their employers' business. But this research demonstrated that, at the moment, staff are left in the dark by their manager with more than half of UK staff (52.8 percent) saying they don't know how they contribute to their company's purpose.
"These are scary statistics," said Carter, "but there's plenty of good news for UK Plc. Employees report that they're hungry to learn and develop and better training and development will result in more agile, loyal, motivated and productive workforces that are fully equipped to rise to new challenges that come with a rapidly changing business landscape."