June 19, 2020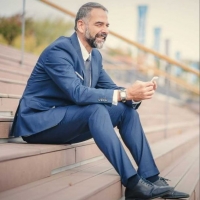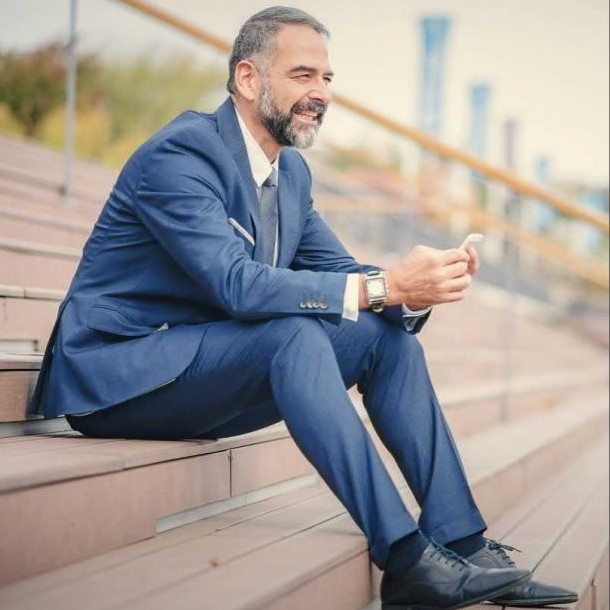 A majority of the public believe it is safer for younger people to return to work than their older counterparts, according to a nationwide survey by Populus Data Solutions. The survey, carried out on behalf of student employer Stint, claims that 73 percent of respondents felt it was not safe for over 65s to return to work, while 52 percent said they believed it wasn't safe for workers over 55.
On the other hand, the survey suggests that the public feel more comfortable with younger people – who are less affected by coronavirus symptoms –  returning to workplaces, with 62 percent agreeing that it was safe for 18-24s to return as Covid-19 lockdown restrictions are lifted for non-essential shops.
"The high street has been struggling for years and the Covid-19 pandemic is likely to accelerate that trend as more business happens digitally or remotely"
These figures suggest that the mountain businesses must climb to get through this crisis might be bigger than initially believed. As retailers reopen their doors they will have a firm eye on making up for the huge losses since the lockdown began in March, but it is clear that they will also face challenges with staffing and making sure people feel comfortable coming back to work.
Recent research claims that young people are set to suffer the most from the economic hit of the pandemic, despite being the least likely to suffer from the virus itself. Polling suggests that students were especially concerned about their long-term prospects, with 68 percent answering that they were worried about opportunities for young people, this is compared with only 16 percent who were not. Likewise, students were the most supportive of the idea of shops using younger workers temporarily while the virus is still prevalent in the UK – 50 percent of students were in favour of younger people being used by employers to re-open workplaces, while 29 percent were against.
Stint has a workforce of 20,000 motivated and hard-working students ready to work in towns and cities across the country including London, Birmingham, Cardiff and Edinburgh.
Commenting, Stint Co-founder Sol Schlagman said: "As the lockdown lifts it is clear that some employees, particularly those approaching retirement age and those with health concerns, will be reluctant to come back to working in shops, restaurants and bars. Hiring hard-working university students to help reopen businesses is a smart play for businesses with concerned workforces as they look to reopen."