January 27, 2022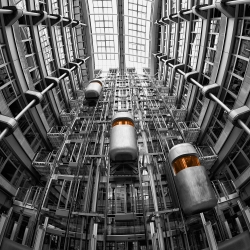 Innovation-oriented industries and talent concentration are driving urban and real estate recovery, with notable hot spots in parts of the US, Europe and Asia, according to JLL's new report, Innovation Geographies (registration). The authors claim that cities that perform best on these measures will be best positioned for economic growth post-pandemic, demonstrating a strong link between innovation, talent ecosystems and real estate performance.
The report claims that the pandemic has accelerated trends that were already underway in reshaping cities, including shifting work and lifestyle preferences, the core role of the digital economy and the need for more sustainable and resilient community infrastructure. To respond to these changes and drive the next phase of urban regeneration, strong innovation industries, from high-tech services to life sciences and advanced manufacturing, will be critical to the recovery of cities and the real estate market. As the pandemic intersects with other global crises, including climate change, innovative cities will also play a vital role in driving sustainability solutions and creating resilience.
"Despite the challenge of new variants, commercial real estate should benefit from the ongoing economic expansion in 2022," said Carol Hodgson, Global Research Director at JLL. "With people eager to return to offices, travel and socialising this year, large, talent-rich cities like San Francisco, Tokyo and London will have the advantage in leading the way for a more robust recovery. This also indicates signs of optimism for the office market, as it realizes a new purpose post-pandemic as a hub for innovation and collaboration."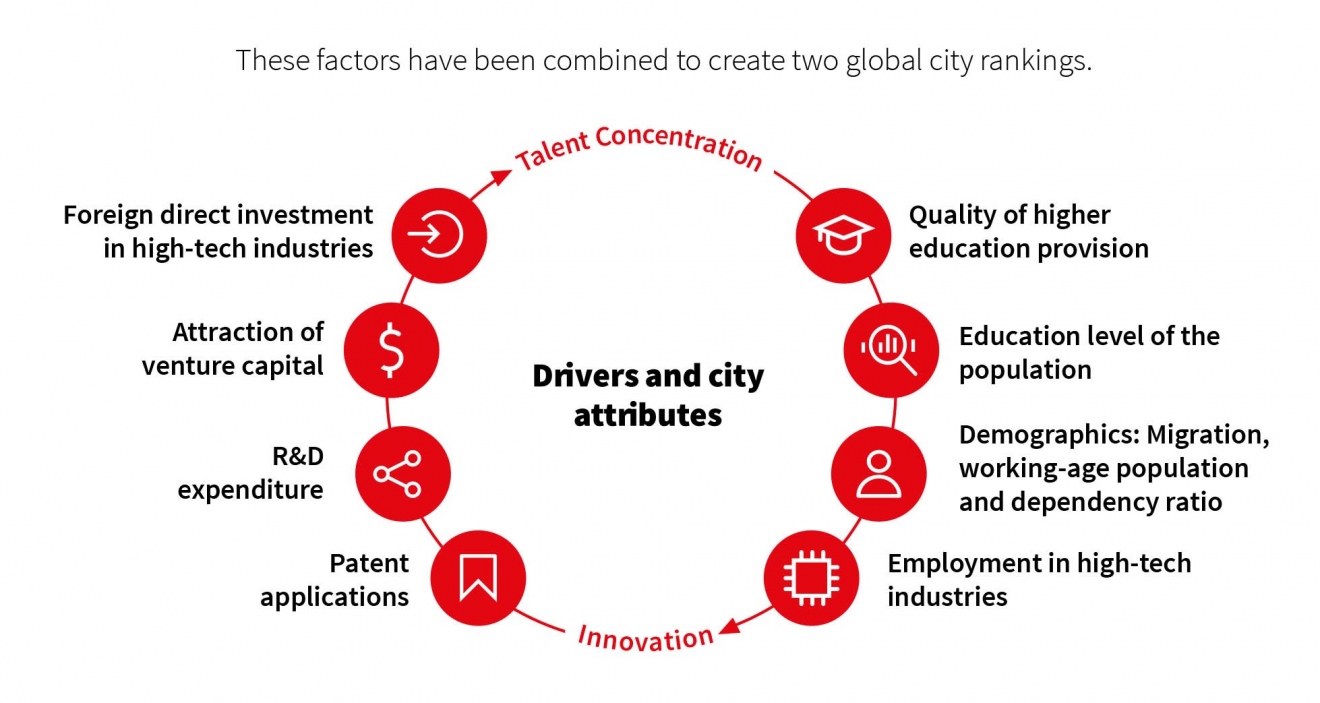 Similar to 2019, the U.S. is dominating the global innovation scene, with nearly 50 percent of the top markets in the Innovation Geographies 2022 ranking. Silicon Valley, in particular, stands out as an epicentre of innovation, while cities like Boston and New York continue to attract capital and corporates, as well as top talent, due to their close proximity to major research universities.
However, rising stars are emerging in other parts of the world, including Asia Pacific powerhouses Seoul and Beijing, which joined Tokyo in the elite top ten global leaders. Several Indian and Chinese cities, such as Bengaluru and Guangzhou, moved up in the rankings as they develop more sophisticated innovation ecosystems. Europe also fared particularly well for talent with seven of the top 15 cities globally including London (No. 4), Berlin (No. 10) and Stockholm (No. 11), as the region shows potential for greater innovation across a wide range of cities.
As cities emerge from a difficult couple of years, those with a critical mass of people, broad mix of industries and major universities are best positioned to continue to attract talent and companies. City centres that combine amenities, mixed-use development and liveability will be especially poised for renewed growth.
Before the pandemic, talent-rich secondary cities were already attracting people and companies with their affordability and high quality of life. Now, this trend has accelerated as smaller cities with robust and diversified innovation ecosystems – such as Denver, Stockholm and Melbourne – attract more people, companies and capital.
Image by Markus Christ. The elevators at Ludwig Erhard Haus, Berlin