May 26, 2020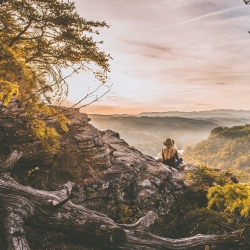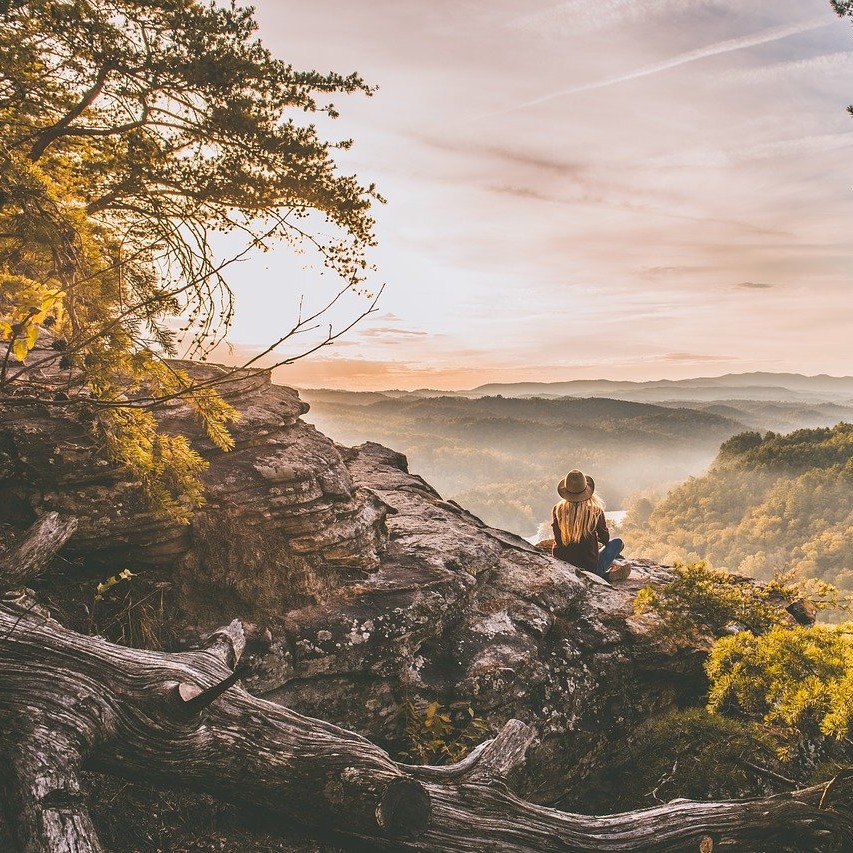 The wellbeing benefits from simple daily contact with nature can last for months, once initiated, according to a new review from The Wildlife Trusts. The review is based on surveys completed by people taking part in 30 Days Wild, a study based on three peer-reviewed papers. Researchers at the University of Derby evaluated survey responses from more than 1,000 people over five years and discovered the enduring effects on wellbeing from participation in 30 Days Wild – the positive effects are still felt two months after the challenge is over.
Participants are provided with ideas, wallcharts and activity sheets that give everyone easy ways of enjoying nature whatever their location. These 'random acts of wildness' range from walking barefoot on grass, to sitting beneath a tree or watching birds on a feeder.
The results claims that taking part in the programme not only significantly increases people's wellbeing and heightened sense of nature – but that these positive increases are sustained beyond the life of the challenge – for a minimum of two months after it is over. The people who benefit most are those who have a relatively weak connection with nature at the start.
People were asked to rate their health, nature connectedness, happiness and pro-nature behaviour before beginning the challenge, again at the beginning of July when the challenge had finished, and then for a third time in September, two months after the challenge had finished. All positive increases were maintained both immediately after the challenge and also two months later.
Overall, those participants with the lowest connection to nature before doing the 30 Days Wild challenge gained the greatest benefits by taking part in the challenge.
Professor Miles Richardson, Professor of Human Factors and Nature Connectedness at the University of Derby, says: "This five-year evaluation of 30 Days Wild has produced remarkable results – it shows the positive power of simple engagement with nature. We were thrilled to see that the significant increases in people's health and happiness were still felt even two months after the 30 Days Wild challenge was over.
"The Wildlife Trusts have shown the importance of doing simple things to enjoy everyday nature and that it can bring considerable benefits. What really stood out was how the people who didn't feel a connection with nature at the outset were the ones who benefitted most from taking part in 30 Days Wild."
Over a million people have taken part in 30 Days Wild during the last five years. Last year, 2019, was the most successful so far, attracting 400,000 participants. This June, The Wildlife Trusts believe the challenge will prove more popular than ever as the UK battles with social restrictions and people are looking for ways to keep spirits up.