September 5, 2016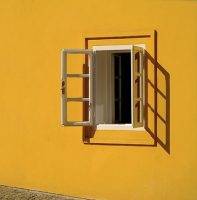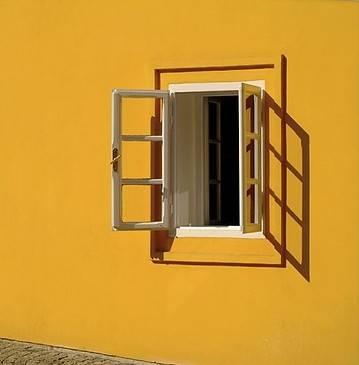 Our aim at BESA is to raise awareness about indoor air quality and encourage more people to be mindful of the best solutions for particular buildings and building types to ultimately promote a healthy workplace environment. The BESA revealed the results of a recent YouGov survey (released on 17 August 2016), which looked into views of office workers and their attitudes toward indoor air pollution in office environments across the UK. The aim of the study was to illustrate attitudes, behaviours and perceptions in order to understand how office workers feel, think and act. Our survey, combined with our ongoing research and collaborations, shows us that opening a window isn't always the most effective solution to accessing 'fresh air' in offices. BESA wholeheartedly agree with Mark Eltringham's comment that clean, fresh air, is the best way to ventilate a workplace environment. Our survey was commissioned to highlight that in the urban, office environment, this is not always possible.
Indeed, the report, 'Every breath we take: the lifelong impact of air pollution' by the Royal College of Physicians, notes that 40,000 deaths are attributable to exposure to outdoor air pollution, with outdoor pollution playing a role in many health challenges we face today.
Whilst our survey gave an insight into the views and attitudes of the UK office worker, it was also done on the back of a wealth of substantial academic research and publications. It is our belief that the issues around indoor air pollution are only just beginning to be understood. The building engineering community is only now fully understanding the problem of indoor quality check (IAQ), and as it is not routinely or adequately measured – we are urging building owners to check and to understand the potential impact on human health.
Sensible use of mechanical ventilation can go a long way in helping protect building occupants to access fresher air. Measurements have shown that a well-sealed building envelope and effective filtration of incoming supply air can reduce particle penetration by 78 percent. There has been a growing interest in airtightness testing to help improve energy efficiency perspective, but that process can also be used to measure IAQ.
The right indoor air ventilation systems, if selected, cleaned and maintained regularly can offer a cost effective solution and can often present a better solution to opening windows in city centre and urban areas.
As more and more buildings are designed to reduce energy costs, it's important we address the issues to balance both energy efficiency and occupant health. BESA remain committed that we combat the risks surrounding indoor air pollution and will continue to raise awareness ensuring that we all have safe buildings to live, work and play in.
_____________________________________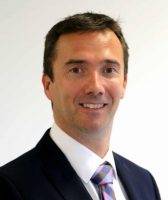 Paul McLaughlin is the Chief Executive of the Building Engineering Services Association