June 12, 2019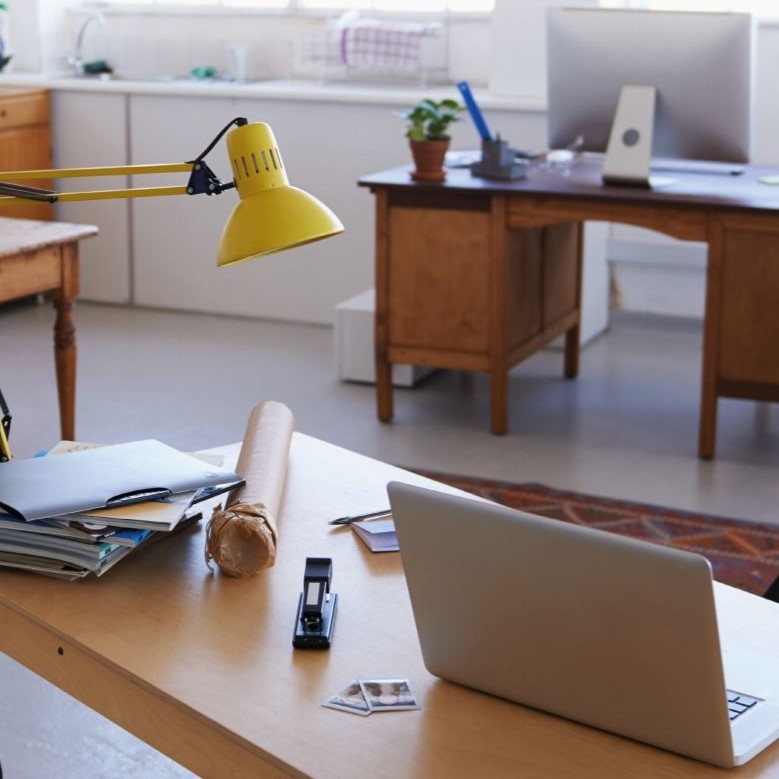 Over-work, stress and poor work-life balance are undermining attempts to improve the quality of working lives in the UK, new research from the CIPD claims. Over 5,000 people were surveyed for the UK Working Lives Survey, an annual assessment of job quality across seven different categories including pay and benefits, contracts and employment terms, and voice and representation.
Poor work-life balance was identified as a particular problem, with many people admitting their job caused disruption to family life and made it hard for them to switch-off in their downtime. Three in five (60 percent) say they work longer hours than they want and one in four (24 percent) say they overwork by ten or more hours a week.
A quarter (24 percent) admit it's difficult to relax in their own time because they are thinking about work and that their job affects their personal commitments (26 percent).
Poor work life balance
The report also uncovers evidence of high levels of work intensity which, like a poor work-life balance, is known to be a cause of stress. Nearly a quarter of people say they often or always feel exhausted in their jobs (22 percent), or under excessive pressure (22 percent).
Other findings from the report highlight serious concerns about the demands of work and the impact it can have on people's health. Two in three workers (66 percent) say they have experienced a work-related health condition in the last 12 months, with anxiety and sleep problems being two of the most common issues reported.
Work can sometimes be all-encompassing, demands too much of people's precious personal time and takes too much out of them
To improve people's work-life balance and protect their health and well-being the CIPD is calling on employers to offer a range of flexible working practices to all employees. This can help to address the causes of work-related stress and also brings business benefits, such as a more engaged workforce.
The report claims that three quarters of flexible workers (78 percent) say that flexible working has a positive impact on their quality of life. However, many are missing out with two-thirds of employees (68 percent) wanting to work flexibly in at least one form that is not currently available to them.
The CIPD, which co-chairs the Flexible Working Taskforce, is seeking to boost the availability of flexible working across the UK. It has produced new guidance and tools on flexible working for all sectors, providing tips on how to improve uptake, successfully implement and carry out an effective evaluation.
The CIPD is also urging employers to fulfil their statutory duty of carrying out a comprehensive health and safety risk assessment on people's working lives. It is also vital that organisations provide effective training for line managers in people management practices to help prevent poor health and stress at work, enable flexible working practices and support work-life balance.
In a speech delivered today at the opening of the Festival of Work at Olympia London, Peter Cheese, chief executive at the CIPD, will say: "At its best, work gives people purpose, a sense of identity and achievement, and allows them to contribute to society. But, as our research shows, work can sometimes be all-encompassing, demands too much of people's precious personal time and takes too much out of them.
"It's disappointing to see so many workers report they have a poor work-life balance and is an issue which must be addressed by employers. They need to be offering all staff a wide range of flexible working arrangements and actively promote their take-up.
"As co-chair of the Flexible Working Task Force, we are working with the government and other business groups to bring flexible working to the masses and help reset the work-life balance. Not only will this help to improve people's quality of life, but it will make their performance at work more sustainable over the long-term."