November 27, 2019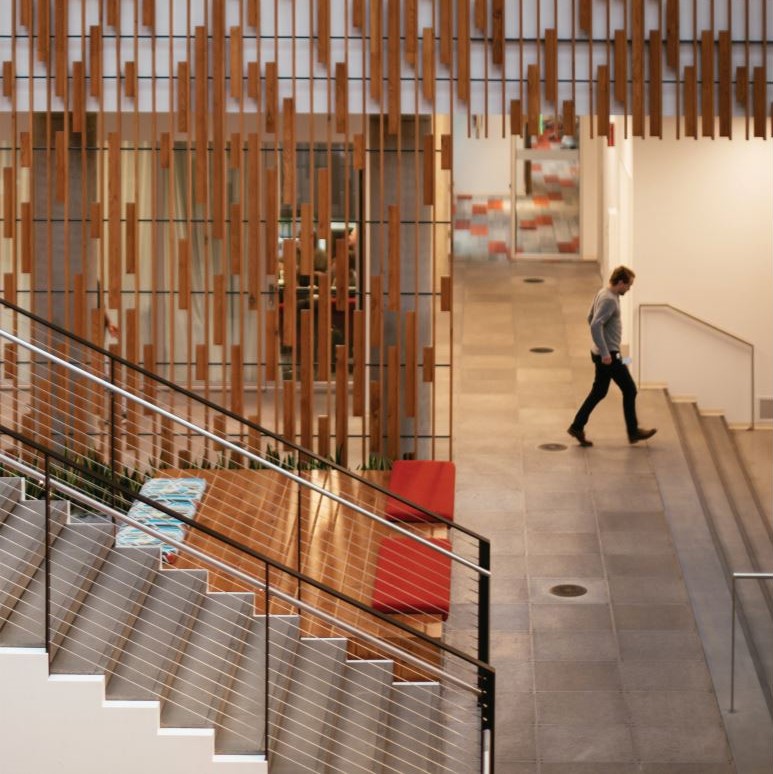 A new report from Microsoft claims that there is a worrying disconnect between small business leaders and their employees. Over three quarters of leaders (79 percent) say they disclose as much information as possible with their staff and 85 percent agree employees perform much better when empowered with information. However, just 36 percent of employees say their business has a culture of transparency, and even less (18 percent) think their organisation has a clear vision or goal.
The report, Driving Growth in Small Businesses, was carried out in partnership with YouGov, surveying more than 1,000 SMB leaders and staff, to investigate the current state of play for UK SMBs and understand how communications, culture and technology can maximise their competitive edge.
One area where SMBs are said to have this edge over the big corporate competition, is culture, because they're less encumbered with large corporate hierarchical structures. This "first mover" advantage is a major one – if it can be seized. However, the research claims there is a worrying disconnect between SMB leaders and employees when it comes to realising this advantage. Nearly a third (31 percent) of SMB leaders are clear their motivation for joining a small to medium sized business was the opportunity "to do things differently", and 26 percent joined an SMB because of the often unique culture and community atmosphere they offer. When it comes to employees, these figures drop – only 14 percent say they joined an SMB for the opportunity to do things differently, and 18 percent joined to experience a unique culture. Enabling a culture that empowers staff, makes them feel like they're all on the same team and which motivates them to all pull in the same direction is most important of all.
When asked to rank causes of stress at work, SMB employees place poor communication top (34 percent), with lack of organisation-wide communication second at 29 percent. Remarkably, this is a bigger source of stress than poor work-life balance (23 percent) and is leading 45 percent of employees to make decisions at work without the information they need.
The research also claims that the beliefs of staff and leadership are not as in sync when it comes to a shared vision as one would hope. While 70 percent of SMB leaders believe they can fulfil their career ambitions working for a small business, the figure drops to 49 percent when employees are asked the same.