February 22, 2022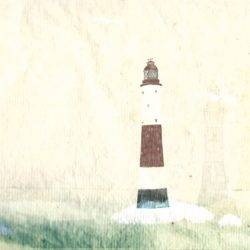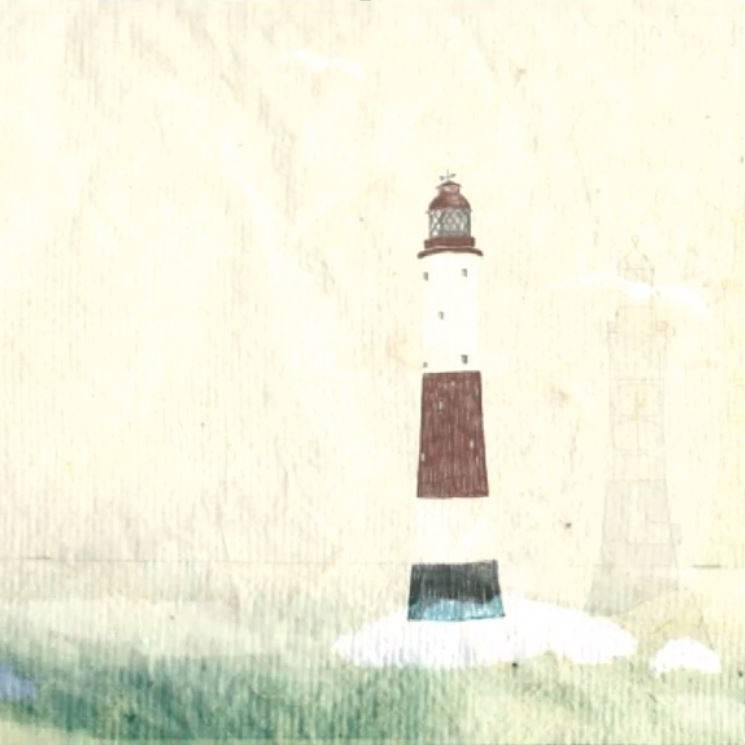 New research suggests that many British employers won't require staff who test positive for Covid-19 to self-isolate at home now that the remaining legal restrictions have been lifted. A poll of 250 business owners, CEOs and senior managers, by HR software provider CIPHR, claims that less than half (48 percent) are planning to keep staff with Covid at home and away from the workplace. One in five (21 percent) of those surveyed are still unsure how they'll deal with the imminent easing of self-isolation restrictions for positive or asymptomatic people.
Around a third (31 percent) of employers openly admit that, once the legal duty to self-isolate is removed, they won't be expecting their workers to do so. One in seven – around 15 percent of these – claim that they can't afford to continue keeping their staff at home.
According to the findings, employers with a predominantly desk-based workforce are more likely to keep their self-isolation policies in place, compared to their non-desk counterparts (58 percent compared to 37 percent say they will continue to require staff who test positive for Covid-19 to self-isolate at home).
Commenting on the results, Claire Williams, chief people officer at CIPHR, says: "It's really interesting to see the different stance employers are taking on this one, and there are clearly several factors to consider – specifically the working environment and the level of risk that it presents to other employees, customers, patients, children, and so on. In environments that are purely office-based, where a large proportion of employees will have been vaccinated, employers may take the view that employees should use their common sense and treat it like any other flu or illness – don't work if you are unwell, and be conscious of not coming into the office and spreading any bugs.
"However, other employers will, understandably, take a far more cautious approach. If, for example, you work in health or social care, it's more likely that employers will want their employees to be testing negative and to self-isolate to minimise transmission. There is certainly no right or wrong in this scenario and it has to be assessed as per any other risk that a company is presented with."
Williams adds: "The difficulties come where employers enforce self-isolation in roles that are unable to be completed from home, and how this will impact people's pay – especially when employees may be well enough to work. Careful consideration will need to be given to the legalities of policies and procedures that are introduced to cater for those situations, and any impact of new policies on the wider organisation that could affect areas such as staff turnover."
CIPHR polled 250 people, over 18-21 February 2022, to find out more about employers' attitudes towards plans to end self-isolation rules in the UK. All respondents hold the following job titles: owner or partner, CEO/president, CFO, director, or C-level executive. Over half (52 percent) of organisations surveyed have 251+ employees, a third (34 percent) have 51 to 250 employees, and one in seven (14 percent) have 26 to 50 employees.