March 8, 2022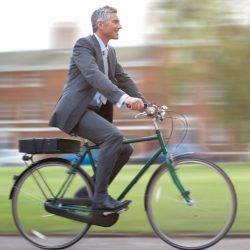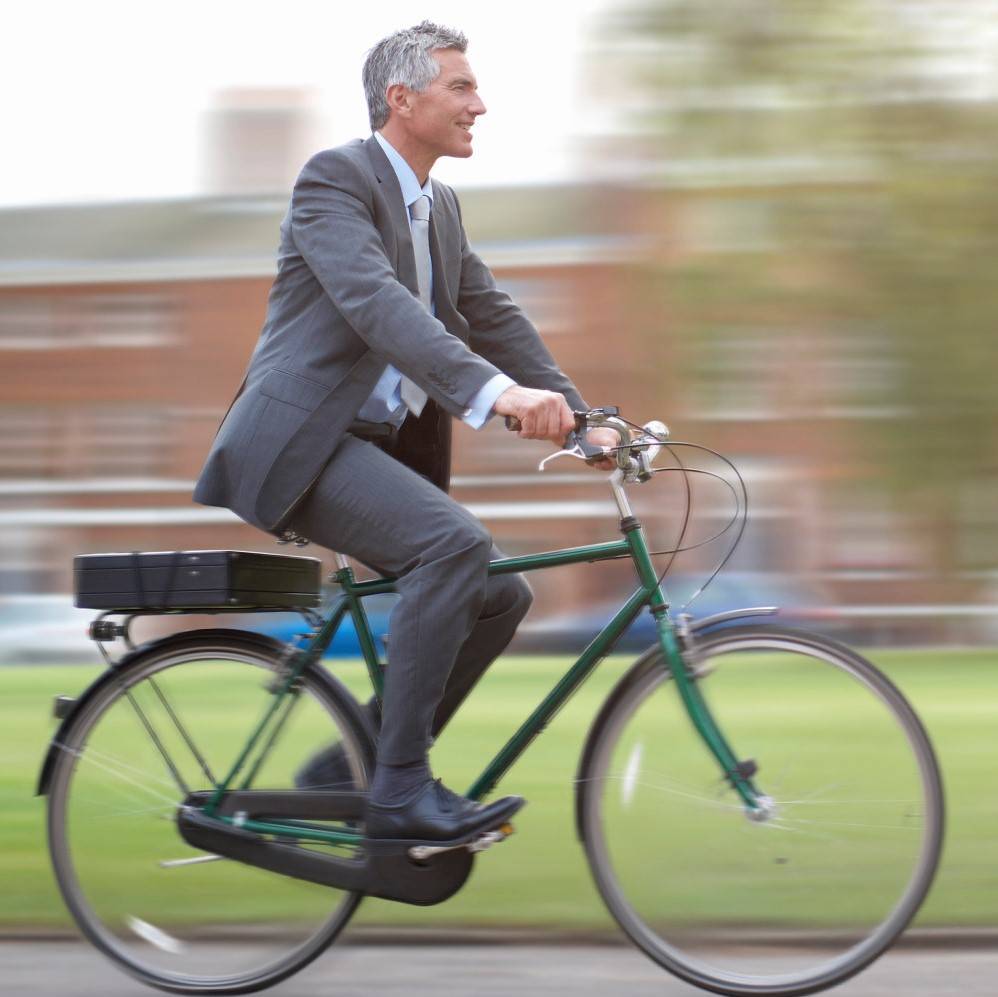 Putting active commuting at the heart of ESG policies can shift commuters towards more sustainable forms of travel, improve individual health and wellbeing and help companies cut carbon emissions, new research from the British Council for Offices (BCO) has found. A new BCO research report, The Market Cycles II examines the rise of cycling in the UK over the past five years and its impact on office specifications. The report highlights that this period has seen an increase in cycling activity in the UK, with a particularly sharp rise in the past two years as the COVID-19 pandemic has caused a shift in travel habits, and a rise in active commuting.
In 2019, 28 percent of all trips in England were made by cycling and walking. However, between 2020-21 cycling in England rose by 46 percent. Data from Mintel showed the pandemic also led to a 22 percent increase in the sale of bicycles in the UK from 2019-2020, and catalysed e-bike sales with a 70 percent year-on-year increase in 2020. This trend is set to continue, with research from HSBC in September 2020 showing that one in five UK commuters were more likely to cycle to work after lockdown, and a third were less likely to use the tube, train or bus.
Active commuting is also supported as part of the UK Government agenda. In May 2020, £2 billion was committed to cycling and walking over the course of the parliament, and during 2020/21 over £320 million was provided to local authorities through the Emergency Active Travel Fund. This funding is set to pay dividends for the UK economy, with research from HSBC estimating that if cycling was doubled from the 2020 level of 1.5 percent of all journeys made to 3 percent of all journeys nationwide, this would lead to an economic benefit of up to £2.09 billion per year for the UK.
Landlords and developers of office space are embracing the increased demand from active commuters and allowing for a flexible approach to space design and development to respond to demand as necessary. The BCO's research found design of end-of-trip facilities has changed considerably since 2017, with the emphasis shifting from quantity to quality. In 2017 the BCO and Remit Consulting conducted research which found nearly half of people surveyed said their offices did not have showers (45 percent) or covered and secured parking (47 percent). However, additional research with occupiers in 2022 found that now more than three quarters (84 percent) said their offices provided showers and over two-thirds (68 percent) provided covered and secure parking. A complementary survey of landlords showed that two thirds (66 percent) are adding new or enhancing existing cycling facilities, with more than four in five (87 percent) planning to increase capacity for accommodating power-assisted cycles and e-bikes.
In the wake of COP 26 and as the UK works towards its carbon reduction commitments, a strong ESG focus is necessary for businesses to operate more sustainably. The BCO's research found that including a commitment to active commuting within ESG policies can help here, aiding business in reducing their scope 3 greenhouse gas emissions, whilst also improving employee health and wellbeing. For example, a 2020 paper published in the Lancet found that those who cycled to work had a 24 percent reduced rate of cardiovascular disease compared to those who commuted by car.
Rob Harris, Chair of the BCO Research Committee, said: "As the UK works towards its carbon reduction commitments, it is imperative that real estate and transport both play an active role. ESG is a fundamental driver in occupier decisions to take, renew or move offices, and those which are designed or redesigned to encourage active commuting are increasingly desirable in the UK market.
"As workers return to the office after two years of disruption, businesses have the opportunity to re-set the relationship with the office, including how their people choose to get there. Active commuting not only helps individuals and businesses reduce their carbon footprint, but are also proven to help reduce stress, improve heart health and have an overall positive impact on individual wellbeing."