June 27, 2017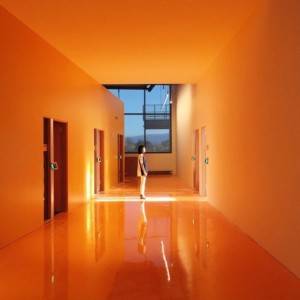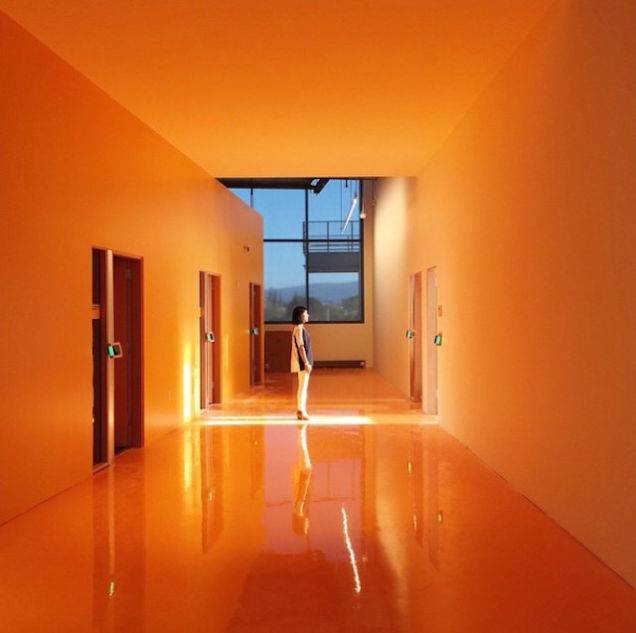 As part of its ongoing commitment to the FM profession and its members BIFM has commissioned research by independent consultants 3edges, to explore how well equipped the facilities management profession is to support the future world of work. As part of the study, a survey has been issued direct to BIFM members this week, covering aspects about individuals and their roles, the FM profession, workplace and BIFM. All BIFM members are invited and encouraged to participate. It is hoped that the findings will inform BIFM's future direction as a professional body, enabling the Institute to refine its offering to both its members and the FM profession.
Speaking about the programme, BIFM Acting CEO Linda Hausmanis said: "The role of the FM profession in the future world of work is often an area of debate and discussion. This aspect of the study aims to collect the views of professional FMs and where possible quantify their opinions and experiences. By participating in this programme members will be helping to shape the future direction of not only the Institute but the profession at large."
Members completing the survey will have the opportunity to win a pair of tickets to the 2017 BIFM Facilities Management Awards in London on 9 October. If you have problems accessing our questions or want to know more about this research, please contact research@bifm.org.uk The survey can be accessed here as well as through the direct email, and closes on Friday 7 July.
Image: Facebook offices