September 27, 2016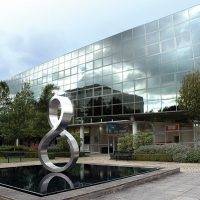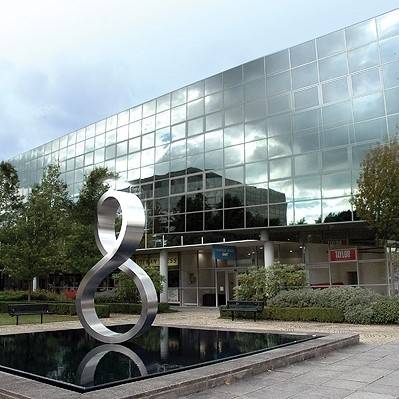 The next five years will see demand for commercial property in the South East of England expand at a faster rate than in London according to the Royal Institution of Chartered Surveyors (RICS) Annual Occupiers Survey 2016. The survey, conducted in association with EY and Savills found that a fifth (20 per cent) of UK property decision-makers expect to increase rather than decrease the amount of space they own or rent in the South East. In total, a net balance (percentage expecting to expand minus percentage expecting to downsize) of 13 per cent more respondents in the South East expect to increase, rather than decrease their portfolio, nearly double the figure for London at seven per cent. The net balance figures showed the lowest indication of growth was in the South West, at four per cent. The survey also revealed that 41 per cent of UK firms expect to expand the amount of UK property they own or rent over the next five years while only 8 per cent expect to downsize.
Julian Lyon, director of Worldwide Occupier Services at Savills, said: "Given the potential increase in cost pressures for office space in central London, we would expect to see a greater level of occupational activity and expansion in the outer London and South East markets. The positive net balance of occupiers expecting to expand across the South East over the next five years is an encouraging market sentiment. This is particularly poignant given the uncertainty that the Brexit vote has generated."
Paul Bagust RICS director, UK commercial property professional group, said: "Among those who expect to expand (41 percent), more than half cited quality of facilities (57 percent) as the key driver for selecting their office space. Proximity to transport links and amenities is the next most important (39 percent), with a third (35 percent) citing technology and digital connectivity. The figures indicate those taking on more property are doing so to find better quality spaces, which are better managed, and are equipped to deliver greater value to business – helping with recruitment and contributing to the bottom line. Occupiers are undoubtedly getting smarter about understanding the value good, well-managed premises can deliver."
Guy Brett, director, EY Real Estate Advisory, added: "The commercial property and facilities management industries can draw a degree of reassurance from the expected overall growth in property occupation and in outsourcing by UK corporates.
"For occupiers, continuing to improve their business's return from property investment and reducing costs will be top of the agenda. This can be achieved by reviewing location strategies, adopting workplace strategies that empower staff to work smartly, and embracing digital solutions that connect people to the workplace and provide real-time property data. The focus in the facilities management industry will be on continued investment in technology and training."
Respondents were asked how much importance they felt factors such as location and quality of premises played in influencing employee satisfaction. The top five factors cited in the report are:
1. Pay and benefits (64 percent)
2. Company culture and reputation (62 percent)
3. Proximity to transport links and amenities (49 percent)
4. Flexibility of working arrangements (43 percent)
5. Quality of premises and facilities (34 percent)