November 24, 2020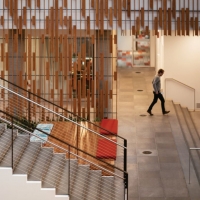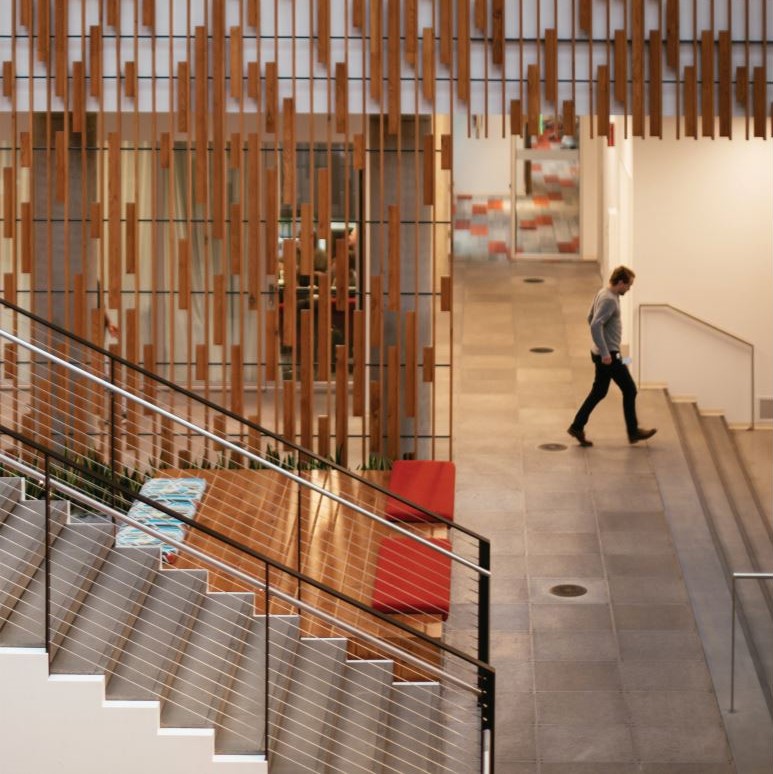 The UK's digital skills gap could pose a risk to economic recovery, new research from Microsoft claims, with over three-quarters of UK leaders citing a large digital talent pool as essential to driving UK competitiveness. The study, Unlocking the UK's potential with digital skills, was conducted in partnership with Dr Chris Brauer at Goldsmiths, University of London to assess the UK's skills gap and provide practical guidance for organisations on how to tackle it. It predicts the rise of a "Next Gen Worker" that is empowered by low-code and no-code technology, but also finds that a failure to embrace technological skills could leave companies struggling to compete on the global stage.
According to the findings, 80% of UK leaders believe investment in skills will be important to the country's economic recovery following COVID-19, while 78% also view a large pool of digital talent as essential to driving UK competitiveness.
The majority of UK employees (59%) think developing their skills will be important to future employability, while 49% felt it was important to develop their skills capabilities following the outbreak of COVID-19 and the first UK lockdown in March.
Yet despite consensus around such skills being essential to economic recovery, more than two-thirds (69%) of UK business leaders believe their organisation is currently facing a skills gap. Many are concerned that the lack of skills in their organisation will impact success. Additionally, 63% of UK employees did not agree that they have the appropriate skills to fulfill new and emerging roles in their industry.
The research raises concerns over the UK's digital shortcomings, which have come into sharper focus due to COVID-19 and the acceleration of digital transformation at many companies. Separate research from CBI recently revealed that nine in 10 employees will need to need some form of reskilling by 2030, with businesses, government and individuals needing to increase spending on adult education by £130 billion over 10 years (£13 billion a year).
Major impact
Microsoft's research also claims that digital skills are responsible for a minimum of 2.4% of a firm's bottom line. For a company with annual profits of £1 billion, that equates to £24 million every year.
In an uncertain economic climate –54% of UK organisations have reported a net decrease in revenue this year, according to Creating a blueprint for UK competitiveness – this impact should not be underestimated. Microsoft's research also identified talent and skills development as a key dimension essential in driving organisational competitiveness.
The report includes insights from leading UK businesses, industry experts and academics. Alongside cost (37%), the lack of a skills investment strategy (28%) and a lack of knowledge on which skills initiatives to focus on (23%) were the biggest barriers organisations cite when addressing the skills gap.
To pinpoint which skills to focus on, the study analysed Jisc's Building Digital Capability model, identifying six key skill areas that comprise digital capability: information literacy, data literacy, media literacy, digital creation, digital research and problem solving and innovation abilities.
These skills were then ranked according to their business impact, with data literacy coming out top, a skill which opens the door to greater development of technical skills such as cloud, AI and data governance.
Delving deeper into these skills sets, the research identified two distinct types of digital skills: productive skills (the technical skills which allow someone to create digital tools and systems) and consumptive skills (skills that allow someone to use digital solutions which others have built).
The research suggests that productive skills deliver nearly double the performance of consumptive skills, so this is a crucial area to focus on.
Yet, the study outlined that few employees are currently able to deploy productive skills, with just 17% currently feeling able to create digital tools and systems for other works to adopt.
Despite this, the research identified an untapped resource – the Next Gen Worker – who, enabled by low-code and no-code technology, is armed with high consumptive skills and emerging productive ones.
This was apparent not only in conversations with industry experts and academics but also in the data itself, which revealed that nearly three-quarters of survey respondents (73%) can be identified as Next Gen Workers, those demonstrating high consumptive and emerging productive skills.
The report, which recorded the views of 2,044 employees and nearly 544 senior decision makers across the UK, also highlights initial steps organisations can take to harness the potential of the Next Gen Worker. These include evaluating talent pools, developing data literacy and integrated digital team to drive skills forward; considering non-traditional learning opportunities, evolving learning schemes to focus on advanced digital training and creating champions for change; re-thinking talent acquisition, identifying gaps and fostering a dynamic culture, inclusive of everyone.
The performance benefits for harnessing the Next Gen Worker are clear but the research revealed that digital upskilling is also a social responsibility, with 70% of UK employees responding that access to skills is also vital for economic, social and financial inclusion.