May 18, 2022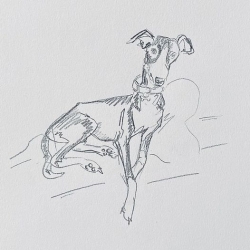 You probably saw that meme based on an article in the WSJ that did the rounds during peak lockdown of a cat and a dog imploring their unseen owners to either get back to the office as soon as possible or stay home forever. If not, it's reproduced below. It not only captured the nature of cats and dogs and their stereotypical relationships with humans, but also the relentless, tedious insistence on that binary choice of home or office that nearly drowned out all other voices during the not-so Great Workplace Conversation. And often still does.
It also coincided with an explosion in the numbers of dogs and other pets owned by people. In the UK, the Pet Food Manufacturers Association estimated that around 3.2 million additional pets had been acquired by the Spring of 2021. Like so many phenomena associated with the pandemic, many of these pets had been bought by people who hadn't really thought things through.
Dogs in particular are not the ideal pet to leave at home all day, every day.
The Secret Life of Pets is not a particularly good guide to how they feel about abandonment or behave when their owners depart.
In the wake of the PFMA's report into pet ownership in March of last year, the RSPCA began issuing warnings about the coming fallout. In particular they warned about the purchase of puppies and all of the associated problems, not least that they will pretty soon stop being puppies.
A survey of 2,001 dog owners conducted by the Kennel Club last year found that over a third of respondents were worried about leaving their dog at home and how they would cope after spending so much time together during lockdown. More than one in four worried that they would not be able to give their dog the time and care they need because of a return to the workplace, and a quarter worried about not being able to be with their dog all the time.
By December of 2021, Dogs Trust, the largest dog welfare charity in the UK, had seen a near 40 percent increase in phone calls to hand over dogs since lockdown was eased in July as 'Freedom Day'.
One solution for some people is, of course, to work from home forever. The cat may not thank you for this, but the dog will. Or find an employer that allows you to take the dog into work.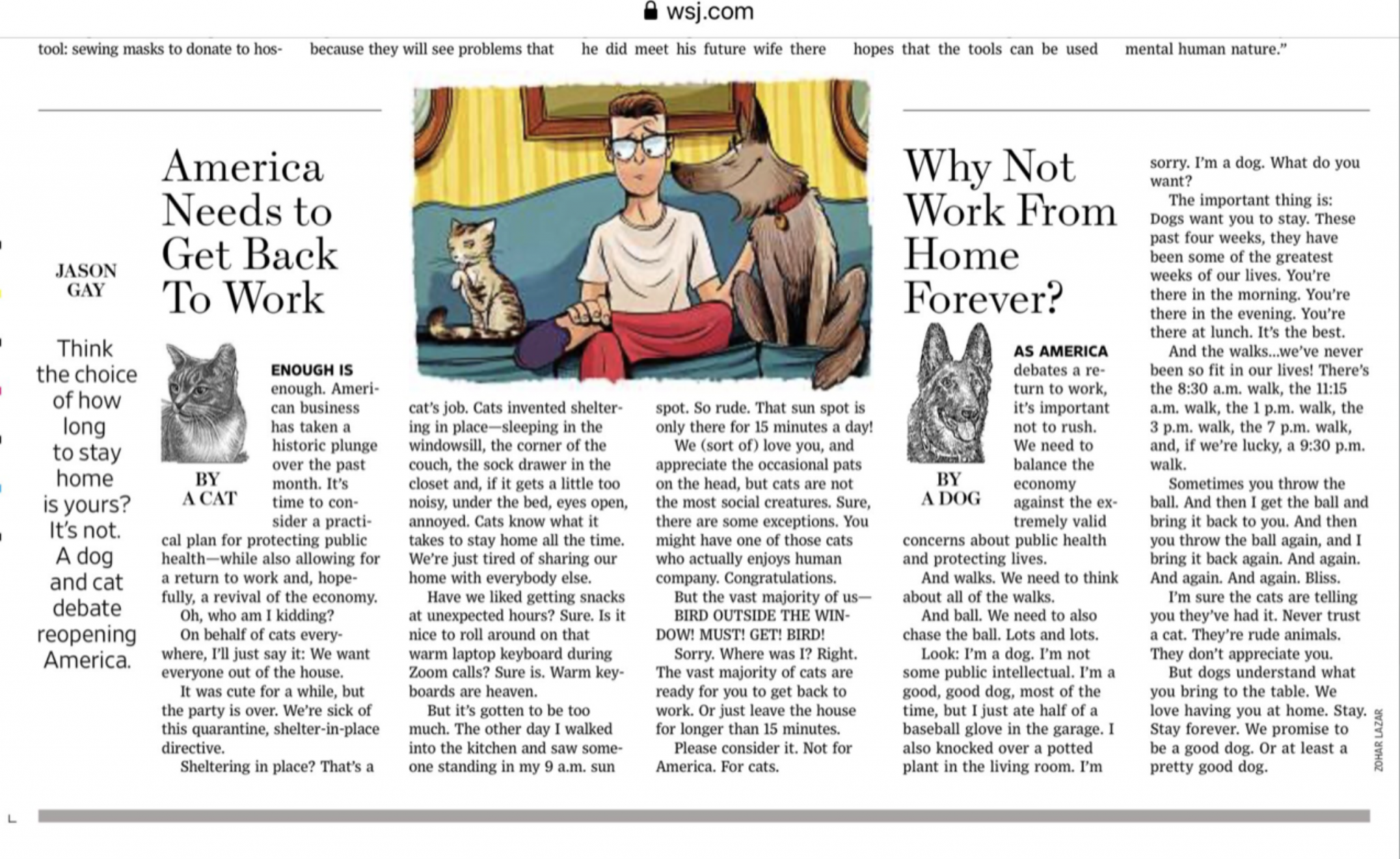 This piece appears in Issue 10 of IN Magazine