June 13, 2023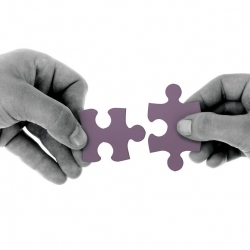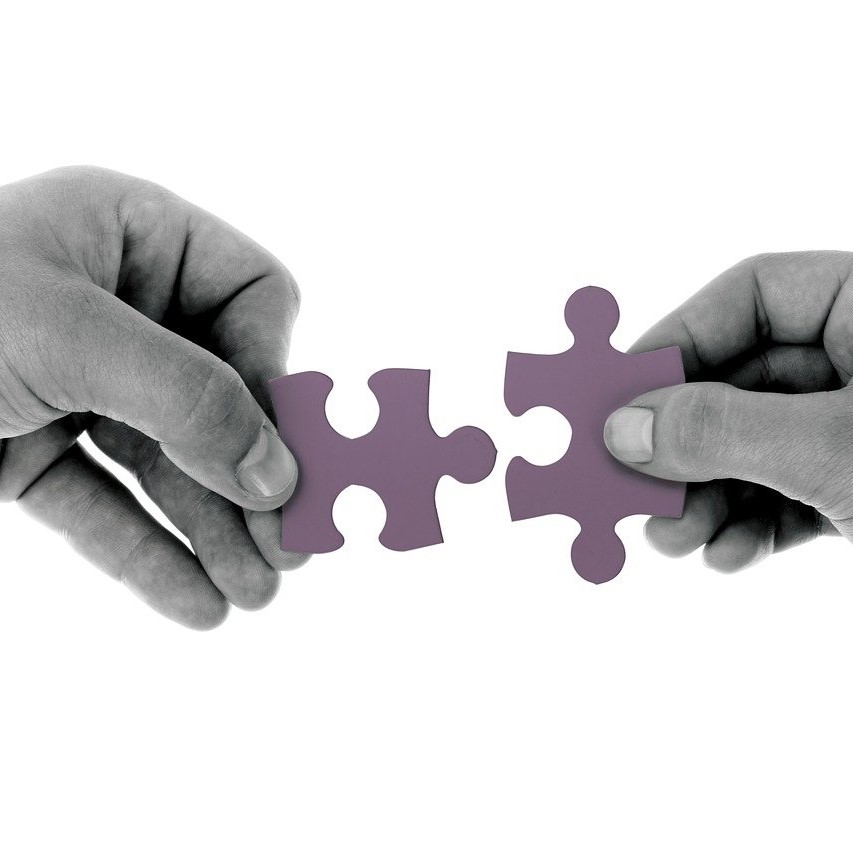 The Covid lockdowns have left a lasting impact on our mental wellbeing, according to recent polling and an academic study. Events company Hyve Group has partnered with Barbara Sahakian, Professor of Clinical Neuropsychology at the University of Cambridge, to uncover the ways in which the pandemic has transformed our brains and how it has impacted our working lives. The study claims to highlight the significance of in-person professional social interactions and their essential role in rebuilding lost connections.
New polling by Hyve Group, suggests the majority (54 percent) of employees surveyed have experienced heightened social anxiety in their professional life since the pandemic, potentially the result of prolonged periods of social isolation.
Among the key findings:
60 percent of professionals surveyed reported concerns about the long-term negative impacts of the lockdowns on their mental wellbeing and brain function.
A quarter (25 percent) reported feeling more disengaged with their work post-pandemic, within that 15 percent admit to "quiet quitting" as a consequence of remote or hybrid working arrangements.
36 percent say they view work as less important to their life as a whole than they did pre-pandemic.
58 percent of respondents say they now socialise less than they did before the pandemic and 52 percent say they have experienced increased feelings of loneliness due to the pandemic.
On a positive note, half (49 percent) say meeting professionally in-person is most effective for achieving results and building relationships, while just 18 percent say remote meetings are more effective than in-person connections.
54 percent say they're more energised when they meet with colleagues, friends and family or network in person.
These findings are echoed in the conclusions of Professor Barbara Sahakian's report, which highlights the positive impact of returning to in-person professional events on mental health and wellbeing.
Professor Barbara J Sahakian, University of Cambridge Department of Psychiatry, commented: "The COVID-19 pandemic lockdowns had an immediate effect on our mental health, our cognition and our brains. As humans living in society, our brains develop to support social interactions and our social relationships play a vital role in our mental health. Now is the time to remedy these problems if we are to get back to full mental fitness and get maximum enjoyment for our home and work lives.
"A lack of social interaction can lead to problems of social cognition, mental wellbeing and brain fitness – it's a case of 'use it or lose it'. For employees and employers alike, we need a focus on identifying and facilitating moments that boost engagement. Our brains need social stimulation and returning to the office and attending networking events are not only beneficial for our mental health but may help to mitigate some of the longer-term effects of the COVID-19 pandemic lockdowns."