August 23, 2018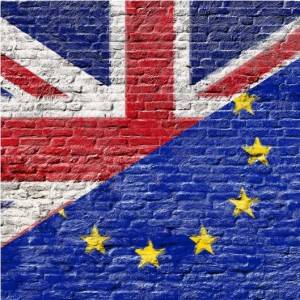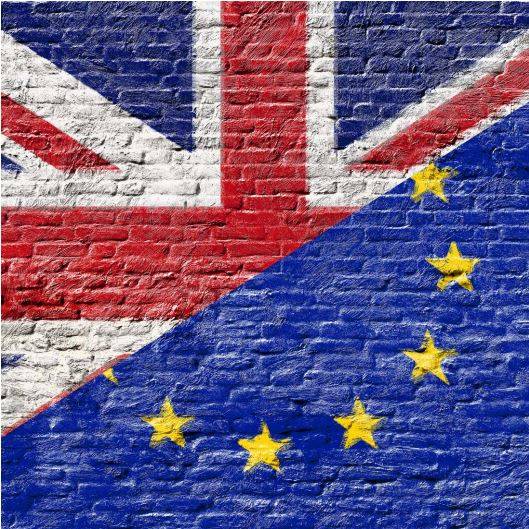 Securing employment rights for workers must be one of the key priorities of any Brexit deal, according to a fifth of finance professionals surveyed by REED. The recruitment agency asked almost 800 senior finance professionals about company preparations for leaving the EU, finding that only prioritising a free trade deal for the UK (31 per cent) received more votes than securing employment rights (20 per cent). Finance professionals gave considerably less backing for prioritising membership of the single market (18 per cent), self-determined UK law (10 per cent), the customs union (10 per cent) and border controls (10 per cent).
However, there was concern among those asked that businesses are not prepared to leave the EU – 55 per cent believe their employer is 'slightly prepared', at best, for Brexit. Of these, almost a third (29 per cent) said the company they work for is 'not prepared at all' for Brexit and as few as 13 per cent believe their company is 'very prepared' for Brexit.
Chris Adcock, director at Reed Human Resources, says: "Brexit is one of, if not the, biggest changes for businesses and employees for decades, so employees understandably want to know that their jobs and rights are secure. For finance professionals to put aside the economic concerns and ask for prioritisation of employment rights in negotiations demonstrates the importance of securing these rights. It is clear that employers should reassure employees that their rights are secure where they can, as a strategy to retain and recruit talented team members."
The results also showed that two thirds (65 per cent) of finance professionals feel they know no more about Brexit now than at the time of the referendum. In fact, a third felt less informed than they did two years ago, with five per cent saying they don't understand the repercussions of Brexit.