April 19, 2022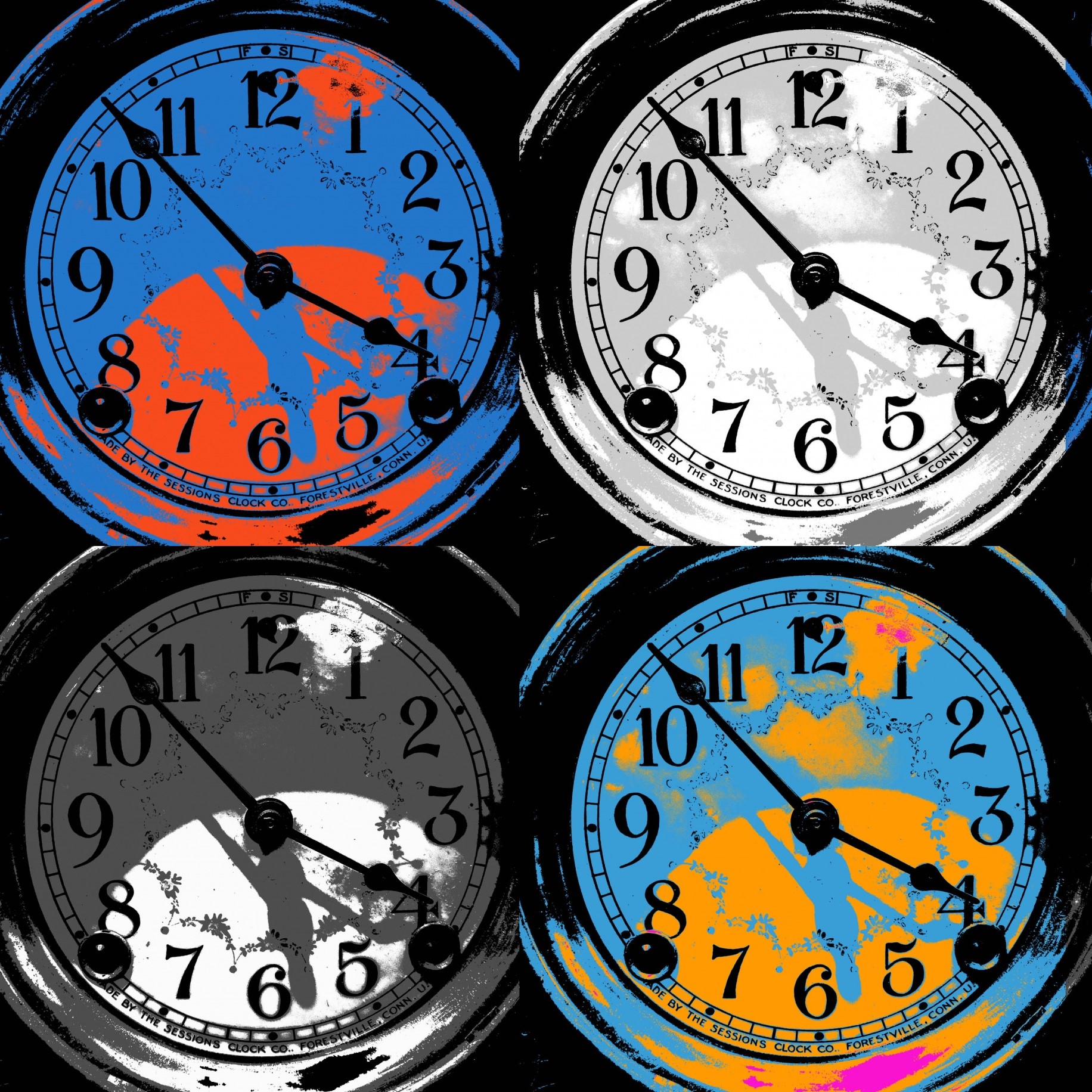 Research from the University of Kent has shown how a national four-day working week can positively impact workers and their families' wellbeing, improve social cohesion and reduce social inequality. In a paper published by the Journal of Social Policy, Professor Heejung Chung from Kent's School of Social Policy, Sociology and Social Research discusses how a shorter working week can help tackle issues by giving workers the 'right to time', shifting a balance between work and non-work activities in daily life.
The research paper titled 'A Social Policy Case for a Four-Day Week' is published by the Journal of Social Policy.
Professor Chung suggests that a four-day week:
Reduces social inequality as a long-hours work culture is at the core of labour market inequality – especially pushing women out and penalising part-time working women
Can help address the wellbeing of families, as time with parents can support children's emotional, psychological and cognitive development
Enables people to spend more time outside of work, which means society can start valuing contributions made by individuals in 'non-paid work' e.g. volunteering
Enhance social cohesion, as long-hours work culture can relate to stigmatised views about the unemployed and workers working flexibly etc.
Can help those with other responsibilities to access the labour market
Several organisations are due to take part in the UK trials of a four-day week pilot programme from June-November 2022. The four-day week pilot is a movement set to shorten the working hours of full-time workers without a reduction in pay. Yet, Professor Chung cautions that company-led approaches could result in more segmentation in society and that intervention at a state-level would instead provide a nudge for companies to value workers' time and efficiency.
Professor Chung said: 'Without a national move towards a four-day week, long-hours work culture will continue to result in many societal costs. State-level interventions can adequately help to address some of the key challenges we face as a society.'
Some of the complexities of the four day working week are explored in an extended feature in the new issue of IN Magazine.