June 26, 2023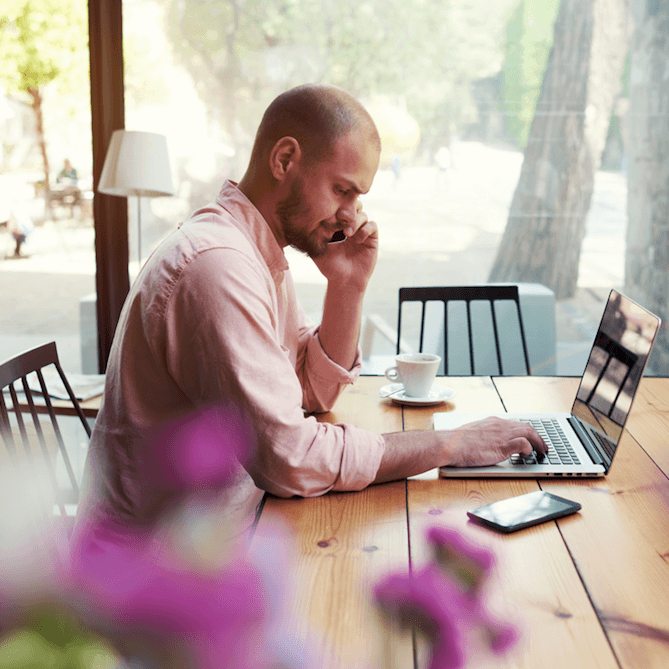 Almost four in 10 workers (38 percent) do not feel secure in their jobs, as lay-offs across industries continue to bite, claimsthe ADP Research Institute's People at Work 2023: A Global Workforce View. Feelings of job insecurity are highest among the young. According to the survey of over 32,000 workers in 17 countries, half (50 percent) of Gen Z (those in the 18–24-year-old age bracket) say they don't feel secure in their job. This is double the proportion of over 55s who say the same (24 percent).
The findings come as job cuts hit the headlines across many sectors, including at tech companies and professional services firms, and following ongoing challenges in industries that were hit hard by the pandemic, such as hospitality.
Workers in the media/information industry were most likely to say they do not feel secure in their jobs (54 percent say so), followed by those working in hospitality/leisure (51 percent). Overall, more than six in 10 workers (62 percent) don't think any profession will be unaffected by the current economic uncertainty.
In the UK, almost a third (31 percent) of workers say they do not feel secure in their jobs. The report explores employees' attitudes towards the current world of work and what they expect and hope for from the workplace of the future.
In order to secure their jobs, four in 10 workers (42 percent) would consider doing extra hours for no extra pay. However, this may be difficult, since many workers say they are already giving away more than a day's worth of unpaid overtime per week. On average, workers say they work eight hours and six minutes for free each week, by starting early, staying late, and working over breaks.
In the face of such concerns, one in five Gen Z workers (20 percent) have considered changing industries in the past 12 months and a quarter (25 percent) have thought about starting their own business. By contrast, one in six over 55s (17 percent) have pondered taking early retirement, potentially exacerbating the so-called 'grey resignation'.
Sirsha Haldar, general manager UK & Ireland, ADP comments: "Workers' feelings about the future are conflicted and job security is a major issue. They're prepared to work harder than ever to safeguard their jobs, so it's important that companies recognise that extra effort and find ways to make them feel valued."
"Given that so many people are already doing so much unpaid overtime, it's also vital to ensure that the working day is productive and efficient and that employees aren't burning out. Employers shouldn't just take this for granted; they need to be aware of how much workers are doing and be proactive about supporting their people, with appropriate systems and policies in place."
"Gen Z may be the most worried about their jobs but they are also demonstrating impressive resilience and adaptability by thinking about their next move in another sector or as an entrepreneur. Policy-makers will no doubt be worried about any trends which could accelerate the grey resignation."