November 13, 2019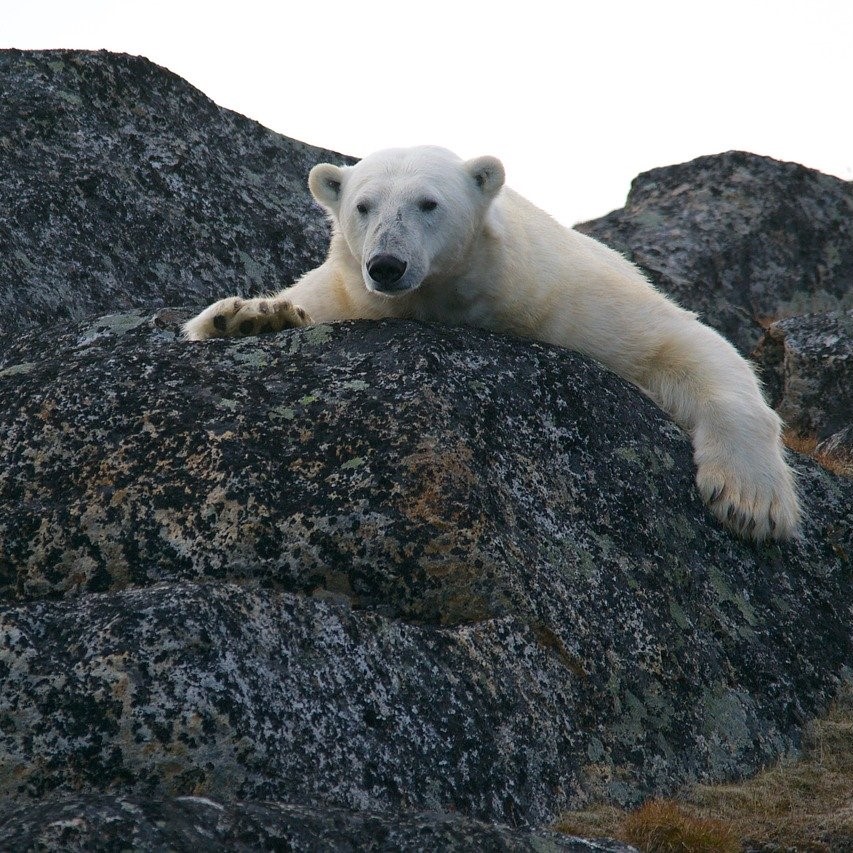 The impact of global warming is rarely included in standard macroeconomic forecasts, even over 20-30 year time horizons. This partly reflects the perception that the economic effects of global warming are unlikely to become significant until the second half of this century and even then, will cost no more than a few percentage points of world GDP.
But these conclusions appear to be at odds with the latest scientific findings suggesting we are already experiencing profound alterations to the Earth's climate, including increases in drought, flooding and extreme weather. These changes are already affecting economic activity, according to a new report from Oxford Economics.
In the last five years, we have seen the introduction of time series panel estimates of the relationship between GDP and climate, estimated over a large number of countries and a relatively long-time frame. The results from these studies place the economic effects of global warming an order of magnitude higher than the earlier studies.
In the absence of efforts to curb greenhouse gas emissions, the Earth is currently on course to warm by around 4°C by 2100. The largest estimates now suggest this would strip 30% off the level of world GDP by that date.
More immediately, according to our study the 2°C of warming expected by 2050 in a high emissions scenario might incur costs of between 2.5%-7.5% of global GDP, with the worst affected countries being in Africa and Asia. So, while over a 10-year horizon the costs seem unlikely to be significant enough to affect our forecasts, the window of indiscernibility looks to be closing rapidly.
This report summarises the findings detailed in the White Paper The Economic Impact of Global Warming (registration), which reviews the latest scientific data on climate change alongside economic studies of the expected costs.