May 11, 2021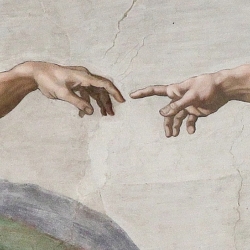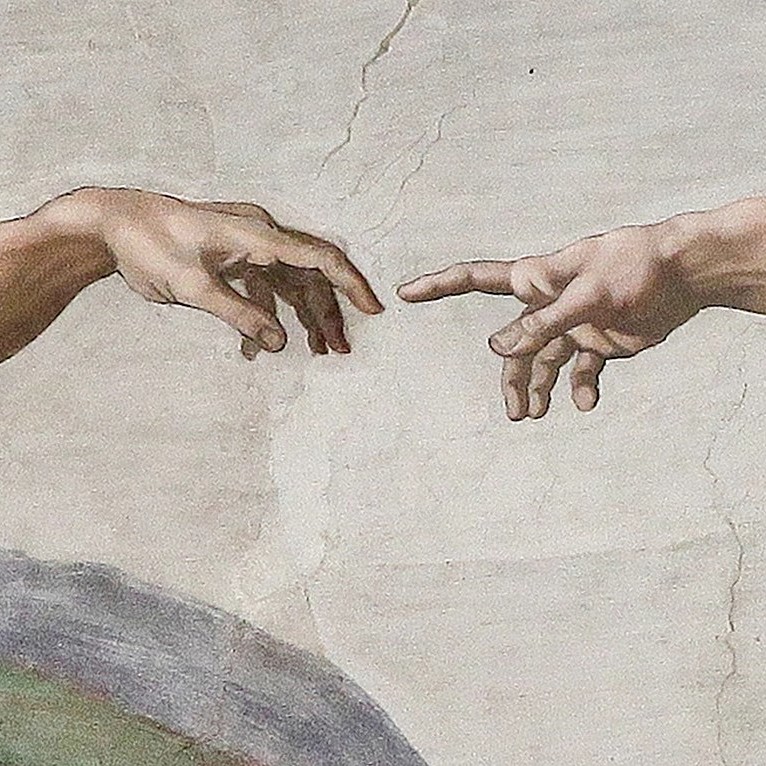 Gen Z is the largest generation in human history, and over the next 10 years, 1.3 billion of its members will enter the global workforce. However, the Covid-19 pandemic has meant that this new generation of graduates is entering one of the toughest job markets in decades.
This is according to Small Business Prices who have analysed the top industries and countries for a graduate career trajectory of the best places for Gen Z to work in a post-pandemic world.
Elementary trades such as selling goods, providing services, delivering or door keeping rank as the most popular profession for Gen Z to pursue a career in a post-pandemic world. A starting salary of £33,000 can grow to nearly double at £64,000 and the profession provides 17,000 jobs to the Gen Z demographic in the UK.
Sales occupations and health and social care professions are the next most popular option for Gen Z graduates and school leavers. Sales occupations account for 17.5 percent of the Gen Z working population, providing 124,000 jobs each year to Gen Z alone.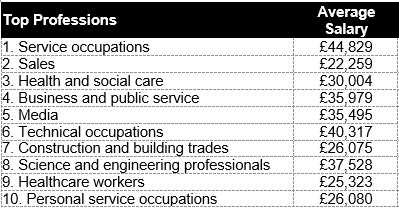 Top 10 companies that Gen Z want to secure an internship
Google ranks as the most desirable internship for Gen Z's to secure after their studies. Google receives over 2 million applications every year, and 1 out of every 130 applicants receives an offer for a position, making it 10 times harder to get into Google than Harvard.
This is followed by Apple and Microsoft which highlights the large tech corporations as the dominator for hiring the bright minds of the future. Tesla is the fourth most popular choice for internships and also one of the newest companies on the list, highlighting the tech billionaire CEO, Elon Musk's profound influence on the younger generation.
Top 10 countries and cities for Gen Z to start a career
For Gen Z looking at moving abroad to start a career, Bern in Switzerland ranks as the most popular choice. With 438 bars and pubs per 100,000 capita, it is the top choice for those wanting a vibrant social scene following the pandemic. While the rent borders on the expensive side at an average of £902.66, the above average salary of £4,174 more than compensates for this.
Bogota in Columbia and Budapest in Hungary rank as the next top cities for Gen Z. Both cities boast a large social scene and affordable living costs for the younger generation who have yet to accumulate enough savings to facilitate extensive spending.
Read the full report here.