November 20, 2020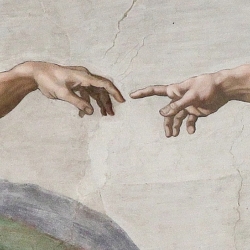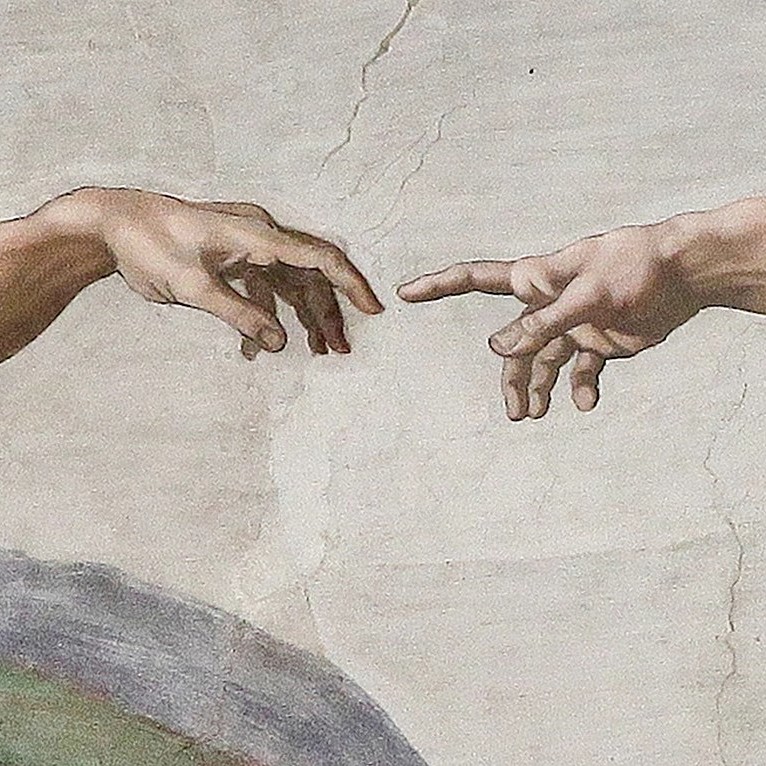 It has now been more than eight months since the government first advised people to work from home if possible, due to COVID-19. The shift to remote working happened suddenly in March and quickly became part of everyday life; in April 2020 alone, 47 percent of people in employment did some work at home, compared to just 16 percent in the whole of 2019. IT teams were extremely successful in getting staff up-and-running with the right technology, but there was little time for organisations to fully train users before driving adoption, or personalise the approach based on individual need. This places a new onus on HR teams.
As government advice changes to encourage working from home again, and with 41 percent of employees saying they are likely to work from home at least some of the time post-COVID-19, the future of the workplace will most certainly include long-term remote working. Therefore, learnings must be put into action to make remote working as inclusive as possible. It is time for HR to join forces with IT to ensure all employees have their accessibility needs met, and the tools and training to work effectively from home. By pooling expertise, HR and IT will be able to help their organisation manage whatever comes next during the pandemic, adapt to the future of the workplace, and ensure their employees stay connected and engaged.
Moving on 
IT teams had no choice but to move quickly during lockdown to ensure employees could access, install, and use software remotely. This left no time to train staff on the full range of features that were now suddenly available to them. Propelled into crisis mode, organisations may not have considered this a priority in the immediate move to remote working. However, with most organisations set to have employees working from home post-pandemic, a proactive approach is needed to ensure workers are fully equipped. This includes making staff aware of the full range of tools available to them, rather than relying on workers to figure things out for themselves and leaving them struggling to get to grips with the technology.
HR and IT departments must team up to implement adoption and change management programmes, with the goal of informing employees about the full functionality of apps and communications tools like Microsoft Teams – beyond instant messaging, video meetings, and collaborative file sharing. HR and IT can host regular tech workshops to show staff how they can use technology and keep workers up-to date on new features added that may be useful to them. Without this kind of engagement, use may stagnate, meaning employees are not using tech that can help them work effectively – such as SharePoint lists recently added to Microsoft Teams that can manage group work, or the use of MyAnalytics to drive their own positive, productive behaviour.
Reaching potential
As the workforce becomes less centralised, it is crucial for organisations to understand and meet the needs of all employees. This includes ensuring disabled and neurodivergent workers are equipped with accessible tools and tech solutions to enable them to work effectively. HR teams are unlikely to be aware of all the technology the business can offer, while those in IT will know the tech, but lack the understanding of how it can help with accessibility.
By working together, the IT and HR departments will be able to take stock of what specific employee needs are, which tools are available to help, and ensure that workers are adequately trained on how they can be used. For instance, Microsoft offers a wealth of services and tools to make the modern workplace more accessible. Features like Read Aloud and Colour Filters can be hugely valuable to employees with low vision; captions inside Teams and PowerPoint help those who find it difficult to hear; and tools like Accessibility Checker ensure that the content you create will be able to be read by your entire audience. More than ever, staff need to feel informed and empowered by their employers. HR and IT leaders can make this a reality by collaborating to ensure disabled workers feel supported and provided for.
It looks increasingly unlikely that we will be permanently going back to the office any time soon. Continuing remote working without addressing ongoing concerns will have serious implications for organisations when it comes to productivity and inclusivity. While IT teams are tasked with sorting out the technicalities of new working arrangements, HR can tackle the human side. Bringing both departments together is where real change can happen, enabling organisations to provide the best possible 'workplace' for all members of staff, regardless of location, and especially during periods of uncertainty.
Image: From Michelangelo's The Creation of Adam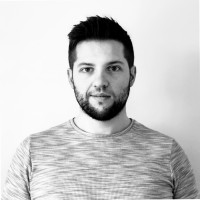 Joe Morley is a Modern Workplace Consultant at SoftwareONE UK. He works with organisations to help them harness technologies that can accelerate digitisation, build strong technical leadership and marry the IT and HR teams together to drive business transformation.