May 11, 2023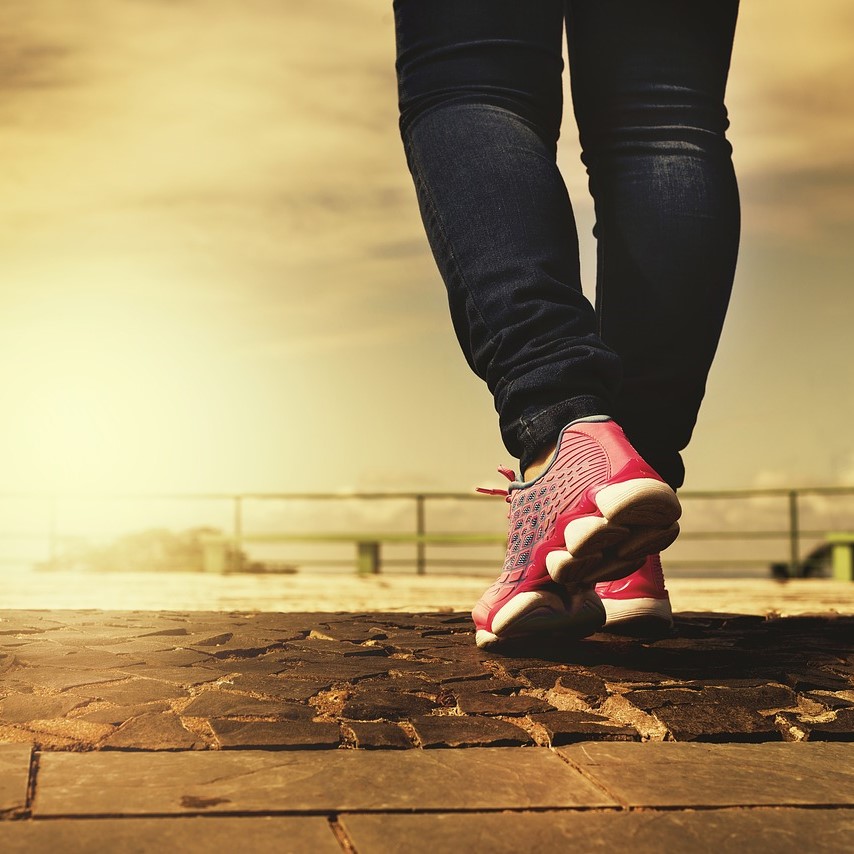 A new report claims that 7 in 10 UK tech workers now consider hybrid working a key factor when considering a future employer. That is according to The Scaleup Culture Report [registration] from Techspace, based on a YouGov survey of 1,000 tech workers. The report claims that a flexible working policy is considered a high priority by 78 percent of tech employees and a hybrid working policy by 67 percent of tech employees. Other important factors include flexible working policies and opportunities for career development. These statistics have exposed a new factor that will determine startups' competitiveness in the job market.
Three quarters (75 percent) of tech workers surveyed say their working week is already some variant of hybrid working, which the report categorises as either hybrid fixed or hybrid flex. The remaining 25 percent is evenly distributed between full-time in the office or fully remote. But in London this number shrinks further.
Londoners are most likely to work for a company with a hybrid work arrangement, as opposed to fully remote or full-time in the office. They also have the longest average commute, spending approximately 32 percent more time travelling when compared to other regions.  In addition, the report claims that 28 percent of tech businesses across the UK now use a flexible workspace.
Hybrid workers are more likely to follow TWiTs – Tuesdays, Wednesday, including Thursdays (which is now what we call it) – and head to the office in the middle of the week. Mid-week is twice as popular as Monday or Friday. According to recent reports from the BBC and Transport for London, Friday has become the quietest day.  The survey also claims that the larger the tech company, the less often they were in the office.
When asked their views on what the impact has been from the last three years, 65 percent of respondents said they believed there had been a positive impact on their personal wellbeing, productivity, and quality of work. However, the past three years were shown to have had a negative impact on communication, team cohesiveness and rapport with colleagues.
A disconnect
The report shows a disconnect between what employees want and what managers need. Employees think they are more productive when WFH, producing better quality of work and meeting deadlines – yet managers think they are less productive. There's a widespread recognition that increased WFH negatively impacts communication and team cohesion. At the same time, managers want more face-to-face time with employees but struggle to attract them in.
40 percent of respondents want just one to two days in the office. ~60 percent see the value of working from an office every week, and engineers want to work from home more than those in non-engineering roles.
80 percent of those in leadership roles surveyed within the report, excluding those who don't have an office, choose to be in the office two to four days per week. The report claims this is due to a greater need for face-to-face interaction with other team members, alongside a greater need to optimise for company-wide output, rather than focusing on their own individual output.
73 percent of employees who work within the tech sector find it valuable to engage with peers and other leaders from like-minded tech companies. Among the reasons to head to the office, the biggest driver was to be with colleagues and have social interaction, followed by meetings and collaborating with colleagues in-person. When broken down by age, these two main reasons do not change.  These were followed by a need for a change in environment, refreshments and snacks, and heating and air-conditioning. Under 35s are most likely to be tempted into the office by dogs.