December 13, 2022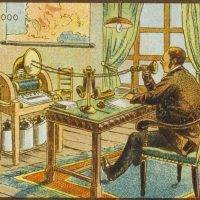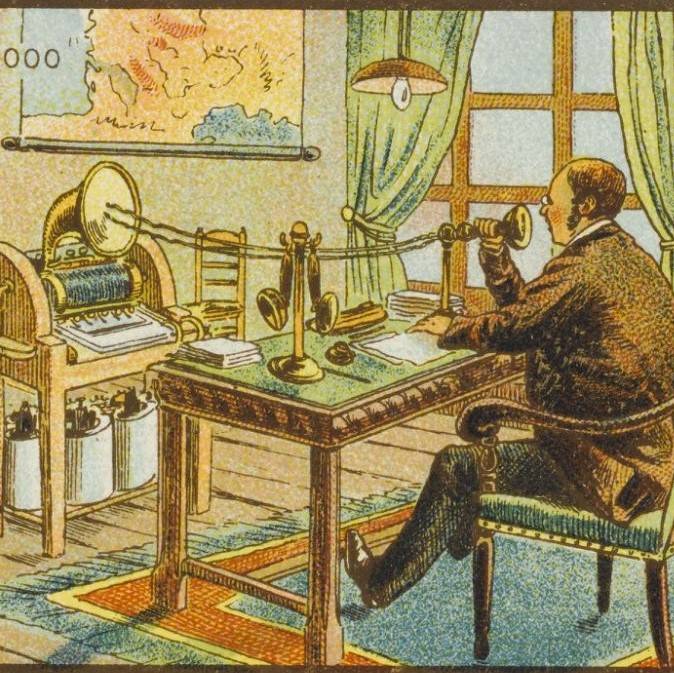 Almost two thirds (63 percent) of IT directors are not very confident in their IT estate's ability to fully support hybrid working, but over seven-in ten (71 percent) of organisations are not placing IT investment at the top of the priority list. These are among the findings from a new poll undertaken by Apogee Corporation. Due to limitations with the current IT setup, 89 percent of respondents identify that it is preventing effective collaboration, with almost half (48 percent) admitting that remote staff don't have access to the same solutions as office workers.
This is despite the top expectation among the workforce being the ability to collaborative effectively with technology, as cited by almost two fifths of respondents (38 percent). The opportunity to work flexibly is the second highest expectation (31 percent).
With remote workers at a disadvantage, security is also creating further concerns for the modern workforce, as a quarter (25 percent) reveal that security challenges with remote and hybrid working are affecting IT transformation progress. Businesses are also neglecting to secure the hybrid/remote workforce, with just 14 percent citing it as a top priority.
In addition, the poll suggests that almost one-in-three (28 percent) directors say that they only audit their IT estate between once a month and once every 4-6 months. Additionally, only 34 percent have endpoint security and 26 percent have device encryption in place, while under one-in-five businesses (19 percent) have an end-of-life plan for their devices to improve security among the hybrid workforce. All of these solutions are a necessity for organisations to continually safeguard against cyber-attacks.
This lack of technology adoption is culminating in organisations being unable to attract new talent, with 45 percent saying that offering the latest technology/devices is their top strategy to convince staff to join the business. Additionally, 26 percent say that ensuring access to high quality/reliable IT solutions is a top priority for attracting and retaining talent.
"Businesses are ultimately failing to invest in the technologies that meet the needs of today's workers. Hybrid strategies are now becoming the norm post-pandemic, while the digitally savvy generation is making up more of the modern talent pool. By not addressing these issues, including the improvement of device security, organisations run the risk of poor morale among staff. This will raise the likelihood of people departing the business and affect the ability to attract new talent," said Aurelio Maruggi, CEO of Apogee.
The potential for staff departures is likely to place further pressure on organisations which are already struggling with skilled staff shortages. Over a quarter (29 percent) say that their employees are stretched across too many monitoring responsibilities due to the shortages and a quarter (25 percent) recognise that slow resolution of IT issues is also frustrating their staff.
Image: A depiction of the year 2000 created by French artist Jean Marc Cote as one of a series of postcards in the late 19th Century and curated by Isaac Asimov in his 1986 book Futuredays.