January 24, 2023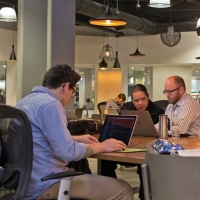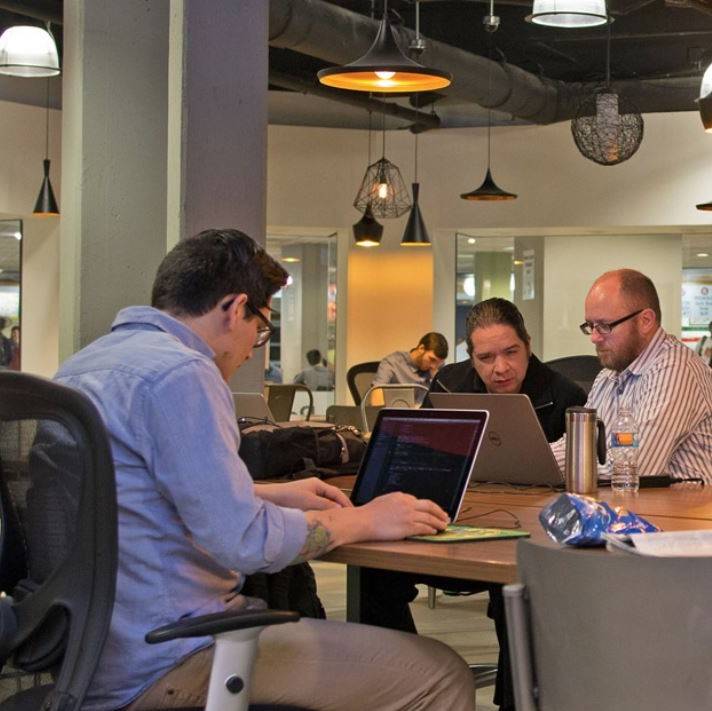 Over four in five (83 percent) HR professionals across the UK say that hybrid working is essential in attracting the best talent, according to a new survey from flexible workspace operator IWG. The poll of 500 UK HR professionals suggests that benefits like hybrid working, which give employees a better work/life balance, are crucial for attracting talent. Almost two thirds (64 percent) of HR professionals have experienced applicants turn down a job because of a lack of wellness benefits such as flexible working and exercise options.
For businesses struggling with the 'trend' of 'quiet-quitting', the survey also claims that nearly half (49 percent) of HR professionals surveyed said that hybrid working was an extremely effective tool to not only recruit, but retain workers. Around two-thirds (62 percent) said they have introduced a hybrid working policy post-2020 following the pandemic and are seeing positive results, with nearly 60 percent reporting they have seen tangible improvements in employee retention as well as employee satisfaction (63 percent) and work/life balance (57 percent).
These results are consistent on both sides of the Atlantic as employees across the US and UK are looking for similar benefits from their employers. In a similar survey of HR professionals in the US, IWG found that the overwhelming majority (94 percent) use hybrid working to recruit new talent with 93 percent saying it is a key tool for them.
IWG's report also claims that wellbeing in the workplace is here to stay and that employees are looking to their employer on how they can facilitate it. More than nine in ten HR professionals (92 percent) believe that hybrid working leads to happier, more loyal employees.
They also say that the shift to hybrid working has had a positive impact on the overall health and wellbeing of their employees with over 96 percent saying that a hybrid working environment specifically supports employee mental health, while 83 percent agree that it leads to a healthier workforce, both mentally and physically. Top benefits that have a positive impact on employee retention are wellness related, with fitness amenities (55 percent), access to green space (48 percent), providing healthy snacks like fresh fruit (47 percent) and access to a meditation room (41 percent) coming out on top.
The majority (95 percent) of HR professionals report a direct correlation between employee productivity, wellness and the number of days spent in a physical office space, with a quarter (25 percent) saying that three days in the office is the ideal number to maximise these benefits. These results are also consistent in the US as 97 percent of US HR professionals agree there is a correlation and on the three day office rule.