September 20, 2022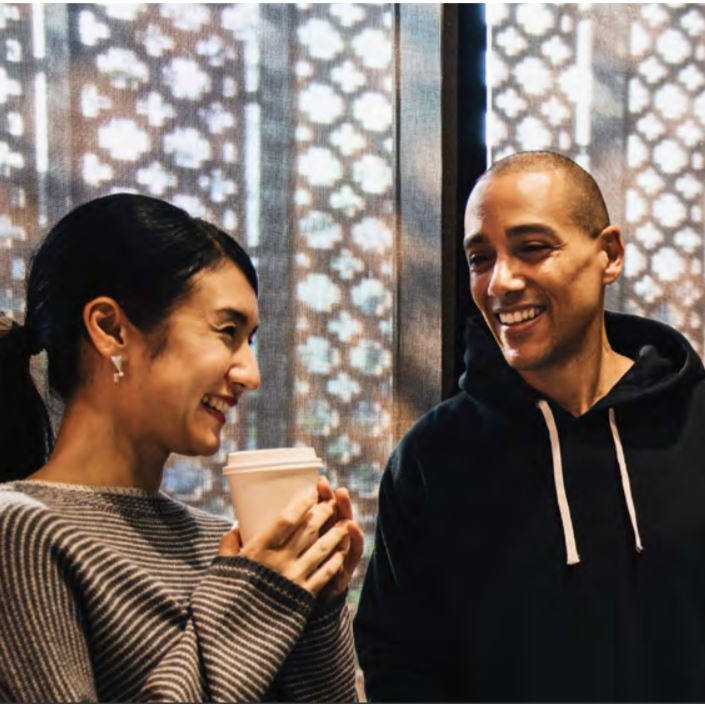 A new report from the Chartered Institute of Public Relations' (CIPR) Inside Group claims that while the successful running of any organisation relies on effective line manager communication, and this is a high HR priority, designated line managers are ultimately being "set up to fail" through a lack of specific communications training. The report – 'Effective line manager communications' – surveyed line managers, HR professionals, and internal communicators, and it showed a clear mismatch between the expectations of line managers and the support provided.
Although line managers are expected to deliver important messages, engage with their teams, and unite employees behind organisational change, the support they receive to do this is "often inadequate" with only 15 percent of respondents saying communication training for managers was mandatory in their organisations and 51 percent that training was voluntary.
Furthermore, the data showed a tension between HR professionals and internal communications managers when it comes to the perceived importance of line manager communication. Additionally, with 1 in 5 respondents confirming that HR and internal comms teams fail to collaborate, the research strongly suggests that improved collaboration between these key business functions would help enhance the communications approach for line managers.
Key findings:
73 percent of respondents reporting that communication is valued as a leadership skill, but just 15 percent said training was mandatory for line managers
72 percent of senior leaders say face-to-face briefings rank as the most effective way of engaging with managers yet they tend only to take place monthly
56 percent of internal communications (IC) professionals don't have access to data that could inform their communications approach
Commenting on the findings, Dan Holden Chart.PR, FCIPR, CIPR Inside Chair said: "Time and time again, effective line manager communication has proven to be a tough nut to crack. Business leaders know it's important in internal communication to get this right but frequently it isn't given the requisite time, priority or budget needed to fully succeed.  This report shows there is still a skills gap when it comes to supporting line managers to deliver effective communication. Too often when having conversations with managers, they've never been given the tools or skills needed to support their teams. Businesses invest in their channels such as intranets and social enterprise platforms but aren't making the same investment in their line managers."
The study includes a series of questions designed to support internal teams, HR and L&D partners, and senior management teams to understand the challenge of line manager communication in organisations and take actions that make a difference.
The CIPR Inside Group is hosting a live online event to discuss the report on Wednesday 28 September, 12.30-1.15.
Workplace Insight recently published a magazine supplement on Internal Communications for hybrid working which you can find here.