July 10, 2019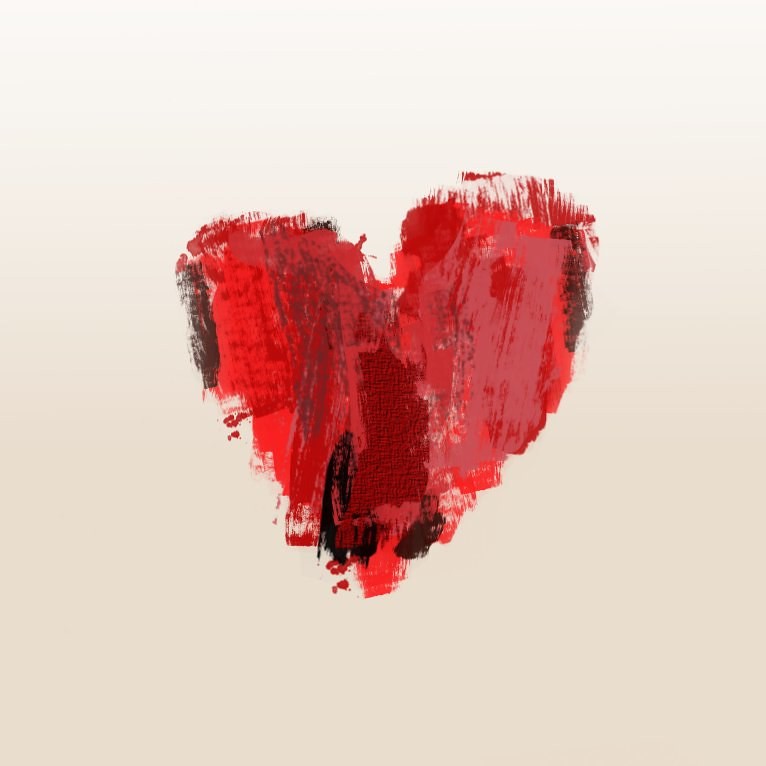 A study published in International Journal of Environmental Research and Public Health, based on data drawn from a Gallup index of more than 412,000 full-time workers, suggests that lack of workplace trust could be a significant contributory factor to heart disease.
The links between stress and cardiovascular disease are fairly well known, and the authors of this study (open access) chose to extend their analysis into the effects of workplace trust based on data from the Gallup Sharecare Well-being Index. The analysis focused on the associations between trust at work and seven risk factors for cardiovascular disease: smoking, obesity, low physical activity, poor diet, diabetes, high cholesterol and high blood pressure.
As an independent variable for workplace trust, the researchers asked the question: "Does your supervisor always create an environment that is trusting and open, or not?" Twenty-one percent of all US workers surveyed answered no. For both women and men, the highest prevalence of mistrust was among workers aged 45 to 64 (women, 24.4 percent; men, 23.0 percent), followed by those in the 30 to 44 age group (women, 22.3 percent; men, 20.5 percent).
Odds stacked
The study found that the feelings of lack of workplace trust were associated with increased odds of displaying the seven key risk factors for cardiovascular disease. Amongst those who felt like their working culture lacked trust, there was a 20 percent increased risk of four of the seven factors.  After the authors adjusted for demographic factors and whether respondents had health insurance, they found that trust was associated with seven risk factors among both women and men.
The researchers concluded that:
Workers who do not work in an open, trusting environment had greater odds of having high blood pressure, high cholesterol and diabetes.
Workers in mistrustful environments also were more likely to be current smokers, have a poor diet and be obese.
Women who work in mistrustful environments had greater odds of low physical activity.
Odds ratios for having four or more risk factors were elevated in mistrustful environments.
"This study found that a negative work-environment characteristic representing an aspect of workplace social capital contributed to greater odds of having important CVD risk factors among full-time workers," the authors conclude. "Results suggest that supervisor behaviour can play an important role in improving worker health. Workplace intervention programs for CVD and other chronic health conditions should consider addressing this aspect of workplace social capital, and supervisor competencies and behaviour in particular, with proper training as a potential means to improve worker health."