July 10, 2019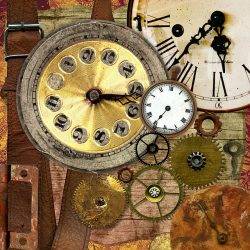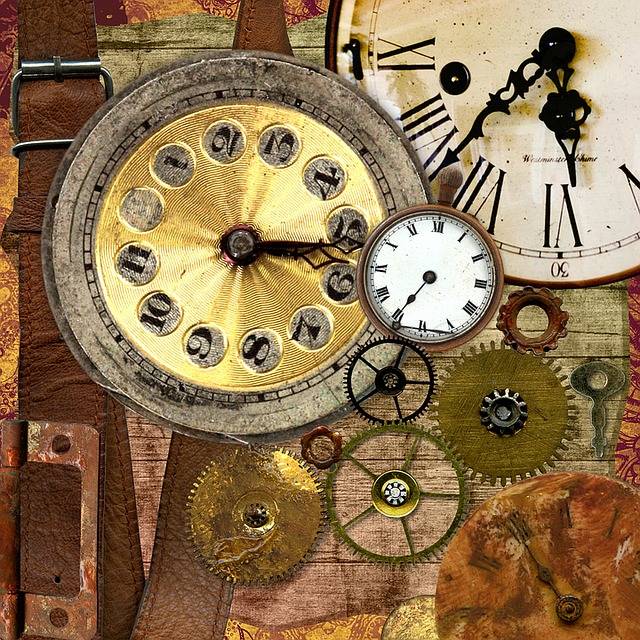 The overwhelming majority (84 percent of workers) would like their organisations to offer more flexible hours of work, whether that's time to suit personal needs, or the occasional early finish, according to a new report from Totaljobs. While employees have the legal right to request flexible working from their employer regardless of their existing contract, some companies have already built greater flexibility into their employer offering. Some go one step further with "agile working", whereby employees can work from any location, at any time, by utilising appropriate technology.
Totaljobs has surveyed over 2,400 people to offer what they claim is a better understanding of the wants and needs of UK workers, helping them to shape the best possible working environment. In comparison to other countries such as Sweden, who have implemented the 'fika' break (a chance for employees to take time out to spend with friends or relax with colleagues), many UK companies were found to be falling behind the times when it comes to providing the progressive working environment Brits are yearning for.
A fifth (21 percent) of people believe that they're more productive in summer. The research claims that the opportunity to leave early could be the key to unlocking increased productivity in the workplace – 62 percent of employees felt that they would be more productive and get more done during the day if their employer offered the incentive of an early finish. The study claims that the majority of managers feel the same way – almost three quarters (73 percent) of middle managers believe that their team would be more productive if they were offered an early finish.
Last year, Totaljobs reported that 38 percent of employees felt obliged to stay at work past their contracted hours, in a bid to appear more productive.
Feeling the pressure
Despite so many workers wanting to get home after a day's work, 44 percent would be worried about leaving early, believing their colleagues would judge them. 42 percent also admitted to feeling guilty even if their manager has allowed them to head off early, creating a worryingly unhealthy working environment.
Almost two-thirds (60 percent) of employees admitted that they are only ever allowed to leave early to attend personal appointments, such as the doctors. Some companies allow workers to leave early for other reasons, including as a reward for completing good work (41 percent), childcare (28 percent) and to beat rush hour (13 percent) – an ideal reward when the weather is hot.
The research also found that some have said enough is enough to the 9-5 and 14 percent of employees admit to leaving without telling their boss, regardless of whether they have finished their work or not.
Finding and retaining talent
The survey also suggests that offering flexible working hours or occasional early finishes could be an important factor in helping businesses attract and retain the best talent. In fact, nearly 80 percent of employees said that they would be less likely to leave a job if their employer allowed them to have flexible working hours. This is supported by 75 percent of employers, who claim flexible working boosts retention rates.
Alexandra Sydney, Group Marketing Director at Totaljobs said, "A progressive approach to working hours could have an impact on a company's bottom line through boosted productivity. This is essential in the current climate, with UK productivity currently sitting around 20 percent lower than pre-recession trends forecasted. From baristas to business analysts, workers value flexibility, meaning companies have the opportunity to be more adaptable when it comes to working hours. All employees have the legal right to request flexible working as part of their contract – not just parents and carers.  Alongside this, simple incentives such as an early finish or giving employees a 'flexible' hour each week can make a significant difference to company culture, in terms of both wellbeing and team morale. Small perks like this can help to maintain happy, motivated staff that feel supported by management."