March 17, 2022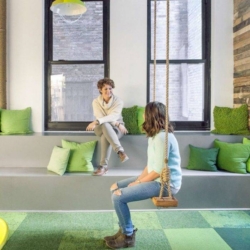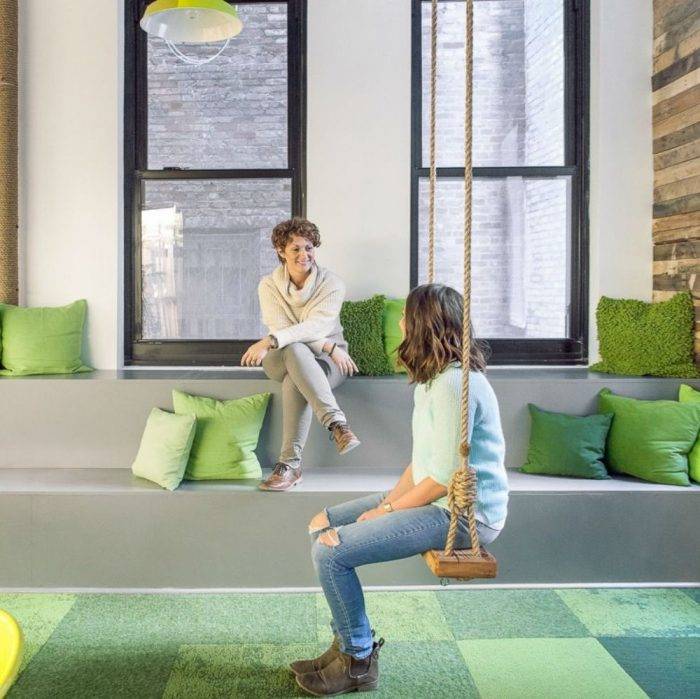 Two-thirds of UK employees (66 percent) feel that work life balance is crucial in their decision to apply for a job, yet a third (31 percent) do not currently achieve it, according to new research from Lenovo and Cebr. With over 2,000 UK employees surveyed, Lenovo's "Future of You" report claims to shed light on the priorities for workers, tracking how these have changed in recent years as well as looking ahead to the future. It found that the offer of remote work is important to over half (54 percent) of workers today, compared to one-fifth (21 percent) ten years ago. Of those who are not currently offered remote work, most (83 percent) feel that their employer is not on track to deliver this in the next two years. 
The importance of work-life balance has risen sharply. It was ranked as the eighth most important characteristic for workers ten years ago. It is now the most important factor for employees (95 percent). This is closely followed by job security (94 percent). Salary is naturally also a huge focus point for employees but nearly half (41 percent) do not perceive their salary to be competitive.
Employees are also increasingly interested in purpose as well as profit. Working for a firm that places a focus on environmental sustainability has doubled in importance from ten years ago (27 percent) to today (54 percent). Employees also want to work for an organisation that has a focus on supporting mental health. Ten years ago, this was important to a third (30 percent) of employees compared to nearly two-thirds (62 percent) today.
While career progression is important across the board, there is a clear generational divide. Most Gen Z workers (90 percent) find career progression important, compared to over half of older workers (60 percent). Expected career paths also vary between generations. Baby boomers expected to work for their first employer for 12 years when kicking off their careers, compared to just three years for Gen Z.