July 29, 2020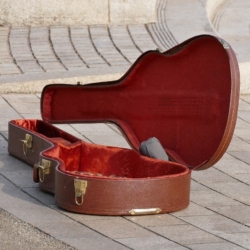 An updated report from Aon claims that 26 percent of European HR directors believe that half of their workforces will comprise of so-called gig workers in five years time, while 18 percent of UK respondents say that 75 percent or more of their workforce will be made up of contractors over the same period.
The report also suggests that gig workers themselves are looking for a balance between stability and flexibility – but have yet to find it. The report, 'Gig Economy: Financial Security or Greater Control' (registration), examined the issues by asking views of gig workers and HR directors from across Europe, in order to help organisations better understand potential impacts of this growing workforce.
The report was developed from 500 interviews with three groups of people: 200 HR directors, 150 B2B/white collar gig workers and 150 B2C/blue collar gig workers.  They were interviewed from across France, Germany, Netherlands, Spain and the UK. Alongside the more traditional B2B gig workers, there has also been the emergence of B2C gig workers, who connect customers to products and services. Their employers include Amazon, Deliveroo and Airbnb.
Image by InspiredImages