December 3, 2021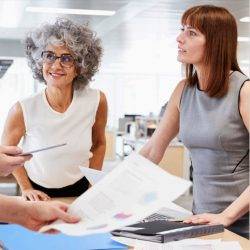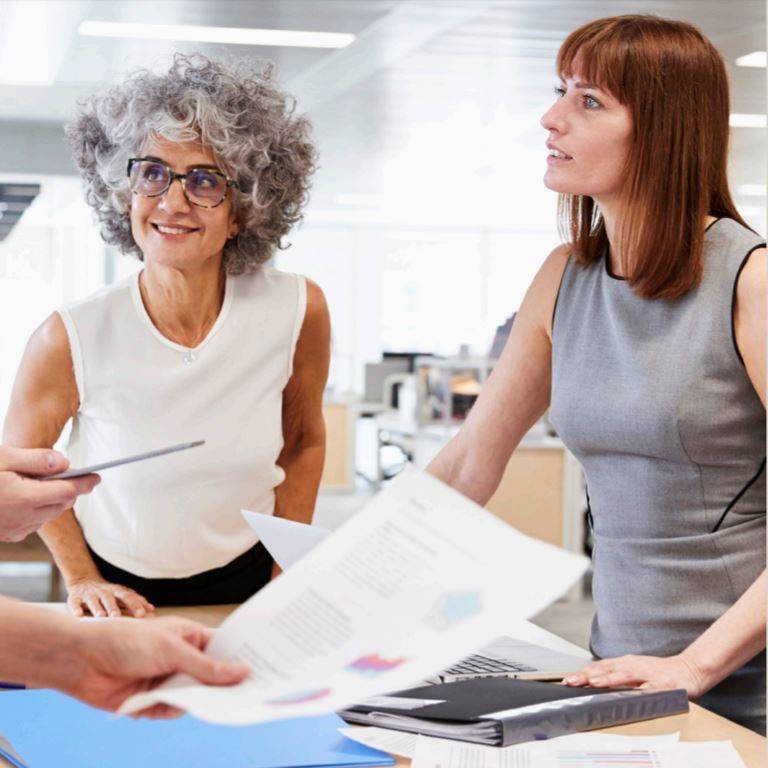 World Menopause Day is held each year on 18 October and its purpose is "to raise awareness of the menopause and the support options available for improving health and wellbeing" according to the International Menopause Society. This autumn, we have seen this awareness translated into a practical response by the UK Government.
Following over 110,000 individual responses to the Department of Health and Social Care's call for evidence seeking to collect views on women's health earlier this year, and the second reading of the Menopause (Support and Services) Bill sponsored by Carolyn Harris MP, menopause will form a central part of the first ever government led Women's Health Strategy. Alongside this a new cross government taskforce will consider the role of education, training and workplace policies to support menopausal women. The Government has also committed to take action to reduce the cost of repeatable hormone replacement therapy (HRT) prescriptions. This move will significantly benefit women who use HRT to alleviate symptoms.
During the debate in Parliament, Ms Harris stated that almost 80 percent of menopausal women are in work but that three quarters report they are considering reducing their hours and one in four are giving up their jobs because they are finding it too difficult to balance their work life with their symptoms.
Looking at the Rooney v Leicester City Council case
In recent years there have been several menopause related employment tribunal claims. The potential challenges and sensitivities around this issue in the workplace were recently highlighted in the Employment Appeal Tribunal (EAT) case of Rooney v Leicester City Council. Ms Rooney, who was a childcare social worker, suffered from menopausal symptoms leading her to struggle both physically and mentally. Her GP had prescribed HRT and she was under the care of a Consultant at a specialist menopause clinic.
She was unable to see a female doctor when her employer referred her for an occupational health assessment. She went off sick with work-related stress for which she was given a written warning. Appealing that warning, she felt uncomfortable discussing her symptoms with male managers. She subsequently resigned and brought an employment tribunal claim against the council which included a claim for disability discrimination in relation as to its treatment of her with regard to her menopausal symptoms.
The employment tribunal dismissed Ms Rooney's claim concluding that she was not disabled under the Equality Act 2010 (2010 Act), which requires a person to have a physical or mental impairment that has a substantial and has a long-term negative effect on their ability to carry out normal day-to-day activities. Despite her evidence, the tribunal did not accept her impairment amounted to a disability nor that it had a longstanding nor substantial effect on her day-to-day life.
Ms Rooney appealed to the EAT which disagreed with the tribunal's approach. It allowed her appeal and remitted the issue of whether she was disabled to be considered by a different tribunal. The EAT held that the employment tribunal had erred in law including by failing to consider what is meant by "long term", concluding that her symptoms had no more than a minor effect on her day-to-day activities despite Ms Rooney's evidence to the contrary.
What should employers do
Adverse treatment of women experiencing menopausal symptoms at work can result in claims of age and sex discrimination or harassment. Although menopause of itself does not amount to a disability under the 2010 Act, employers should consider whether an individual's menopausal symptoms meet the statutory test. And if so whether there are any reasonable adjustments it can make to alleviate the disadvantage she may suffer compared with other employees. Employers should also record separately any related sickness absence or performance issues, and, in any event, handle the issue with sensitivity. This may include:
Training managers to increase their knowledge of the menopause and its effects, how to talk with people if they raise menopause concerns and be aware of how possible unlawful discrimination may occur.
Supporting employees through the menopause, understanding their needs and considering how job roles can be accommodated to alleviate symptoms.
Conduct health and safety risk assessments to assist with managing symptoms.
Developing a menopause policy so that an organisation can understand what menopause is, how it might affect people, and what support is available.
There is evidence that a lack of support by employers has led to menopausal women both leaving the workplace and increasingly turning to legal or other channels to speak up about their experiences. As menopause symptoms and effects are more widely discussed, employers are also engaging with individuals to ensure they feel supported: engaging in dialogue, arranging reasonable adjustments or other, flexible working arrangements. In the future this should be supported at a governmental level with the Women's Health Strategy leading the way.