March 29, 2021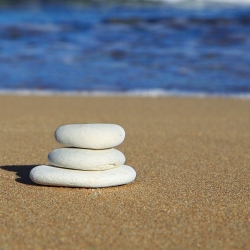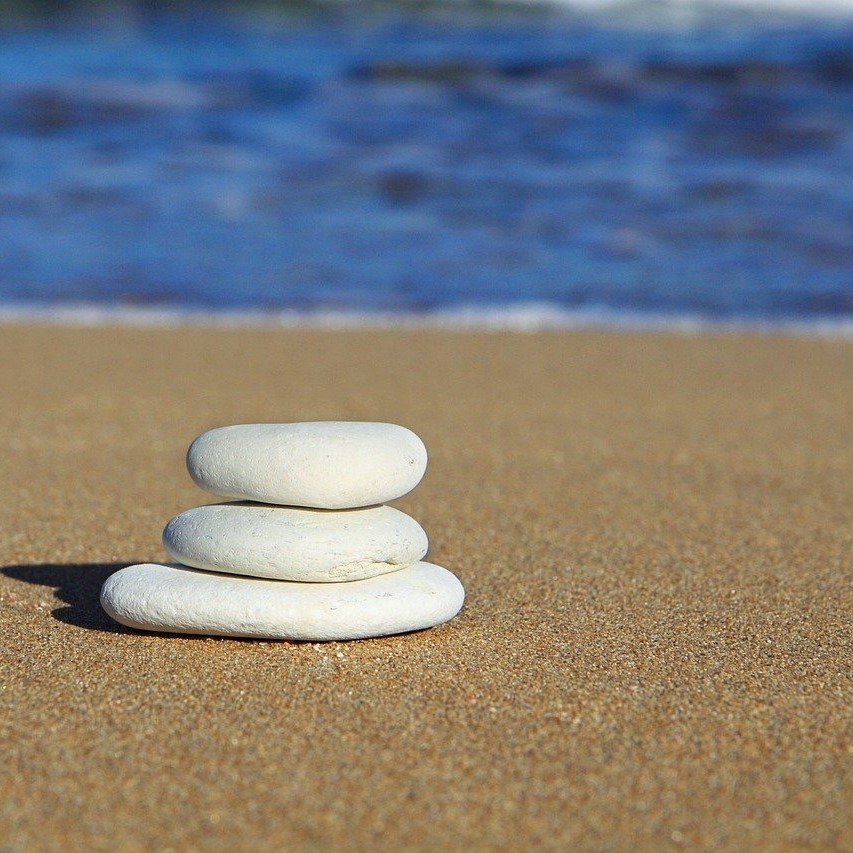 As the world emerges from the grip of the pandemic, the mental health crisis continues to worsen. One thing is for certain as we look to rebuild – the business community must put the mental health of all employees as top priority.  But is there something that's missing in the current conversation around workplace mental health and wellbeing? One thought is around leaders themselves, and that intrinsic connection to their own mental health and wellbeing. What many leaders have been carrying throughout the pandemic is exceptional, including the added weight of responsibility for the wellbeing and mental health of employees and to create mentally healthy workplaces, yet we rarely hear how leaders themselves are coping.
Leaders face their own significant challenges; they are not immune to stress. They have been grappling with complex situations involving high level emotional decisions. Yet many feel they need to show unwavering strength and act as if it doesn't affect them. There are misconceived ideas, particularly at leadership levels, that vulnerability equals weakness, and that self-care and self-compassion are self-indulgent.  In fact, the opposite is true.
Better workplace mental health requires board level accountability and sponsorship. The tone ultimately needs to be set from the top. Some important work is being done globally, including a new coalition of global organisations and business leaders who are committed to advancing mental health awareness and best practice called The Global Business Collaboration for Better Workplace Mental Health and there's The Inside Out Leaderboard, an initiative that publishes a list of senior leaders who are open about their experiences of mental ill health. But within most organisations and in mainstream press and conversation, we aren't speaking enough about how leaders themselves have responded to the pressure of the pandemic.
Bupa reported that 78 percent of business leaders have experienced poor mental health during the pandemic.  It's important for organisations that leaders are self-aware and able to invest in their own mental health to create open, honest and non-judgemental workplace cultures.  Transparency about their own mental health experiences is hugely powerful, yet many leaders are reluctant. There is an expectation many put on themselves around how they are perceived, and in doing so hide their struggles. Yet, openness in relation to mental health can be the epitome of strength in leadership by signalling the permission for others to show up as themselves, to accept the challenges they face and to speak out without fear of judgment or repercussions on their career.  It can be one of the most powerful forms of role modelling for true change. We need to help leaders understand the inspirational role they play in showing vulnerability to connect to others in shared experiences and challenges.
Wellbeing champions
Leaders who can connect to the nuances of their own mental health as part of their personal development and be able to recognise the signs and symptoms of deteriorating mental health, will not only help themselves, but see a powerful ripple effect of this self-awareness throughout their organisation.
Whilst many leaders champion setting up mental health related activities for those within the organisation, they often don't participate themselves
For honest leadership buy-in to any initiatives associated with improving wellbeing and mental health, the committed senior leader needs to connect to their own mental health, whilst at the same time maintaining the organisational accountability. Pressure and uncertainty, as well as the tangible social and economic impact, means leadership pressure and expectation is at an all-time high and burnout is real, so it's surprising there isn't more dialogue from boardrooms around the unrelenting pressure their executives are under.
Leaders have no doubt been investing their inner resources to their organisations throughout the pandemic and so need to dedicate more time and energy to their own wellbeing and mental health. If they don't, this could potentially stifle progress towards that open, honest and stigma free workplace culture. Whilst many leaders champion setting up mental health related activities for those within the organisation, they often don't participate themselves. Mental Health at Work Report 2019 found that only 13 percent of managers have attended specific training that focused on mental health and only 11  percent of managers have received training on understanding workplace stressors. The mere action of this investment of time in participating in these programmes and building mental health literacy could positively influence the entire organisation, and of course the benefit to the individual from participating.
Those in senior leadership roles have a significant opportunity to understand and champion how awareness in the context of mental health is a smart personal and commercial decision. If mental health transparency is reframed as a showcase of internal accountability and self-regulation, they can begin to disregard the stigmas associated and understand the need from both a human and business perspective.
Now more than ever, there is a need for authentic, vulnerable and empathetic leadership. A true understanding of the benefits of self-care will help them to see the monumental impact a dedication to self-care can have. For example, many high-level leaders neglect sleep. Yet sleep regularity alone can help negate the effects of stress, contribute to improved decision making and allow for enhanced communication skills.
The vaccine has given a new sense of hope and optimism, but the effects of the pandemic will be felt for a long time to come and it's important that leaders feel more open to sharing their own experiences, listening to the experiences of their people and heralding the benefits of self-care, kindness and empathy. The pandemic has also brought a new perspective on compassion, including towards the self. It is undoubtedly one of the most important leadership qualities for the future. In this looming mental health crisis – with the inordinate amount of pressure on leaders, we need to start addressing more how they themselves are coping. By changing this narrative, everyone will benefit.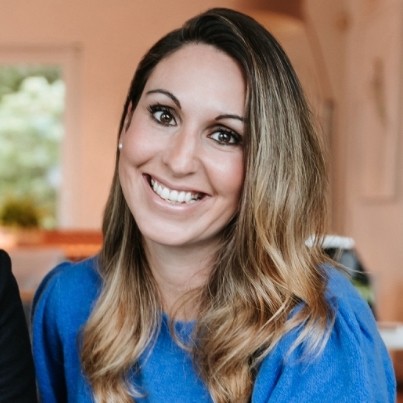 Elaine Carnegie is the founder and MD of workplace wellbeing and mental health consultancy Beingworks. Elaine founded Beingworks to help organisations look more deeply into the root causes of employee challenges, rather than just addressing surface symptoms. With a strong interest in the study of Psychology & Neuroscience of Mental Health, Elaine is undertaking a MSc at Kings College in London.