February 9, 2018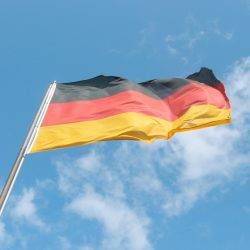 Europe's largest trade union, IG Metall, has secured an unprecedented deal this week to give a large proportion of its 2.3 million members more flexible working hours and a significant pay rise. From next year, workers at many of Germany's most important engineering firms can opt to take on a 28 hour working week for up to two years, before returning to a standard 35-hour week. Employers will not be able to prevent individual workers from taking up the offer.
For now, the collective deal only covers around 900,000 workers in the south-western state of Baden-Württemberg but is expected to prompt changes across the country and in other industries.
The agreement came after IG Metall called three 24-hour strikes and workers downed tools at companies including Daimler, Siemens and Airbus. In return for agreeing the shorter week employers gained a right to offer more workers 40-hour contracts, meaning the deal will offer more flexibility.
IN a statement, IG Metall said the flexibility would help employees who want to care for children or relatives. Pay will be reduced to reflect the shorter working week. The deal also gives workers the option to work 40 hours to earn more.