November 21, 2023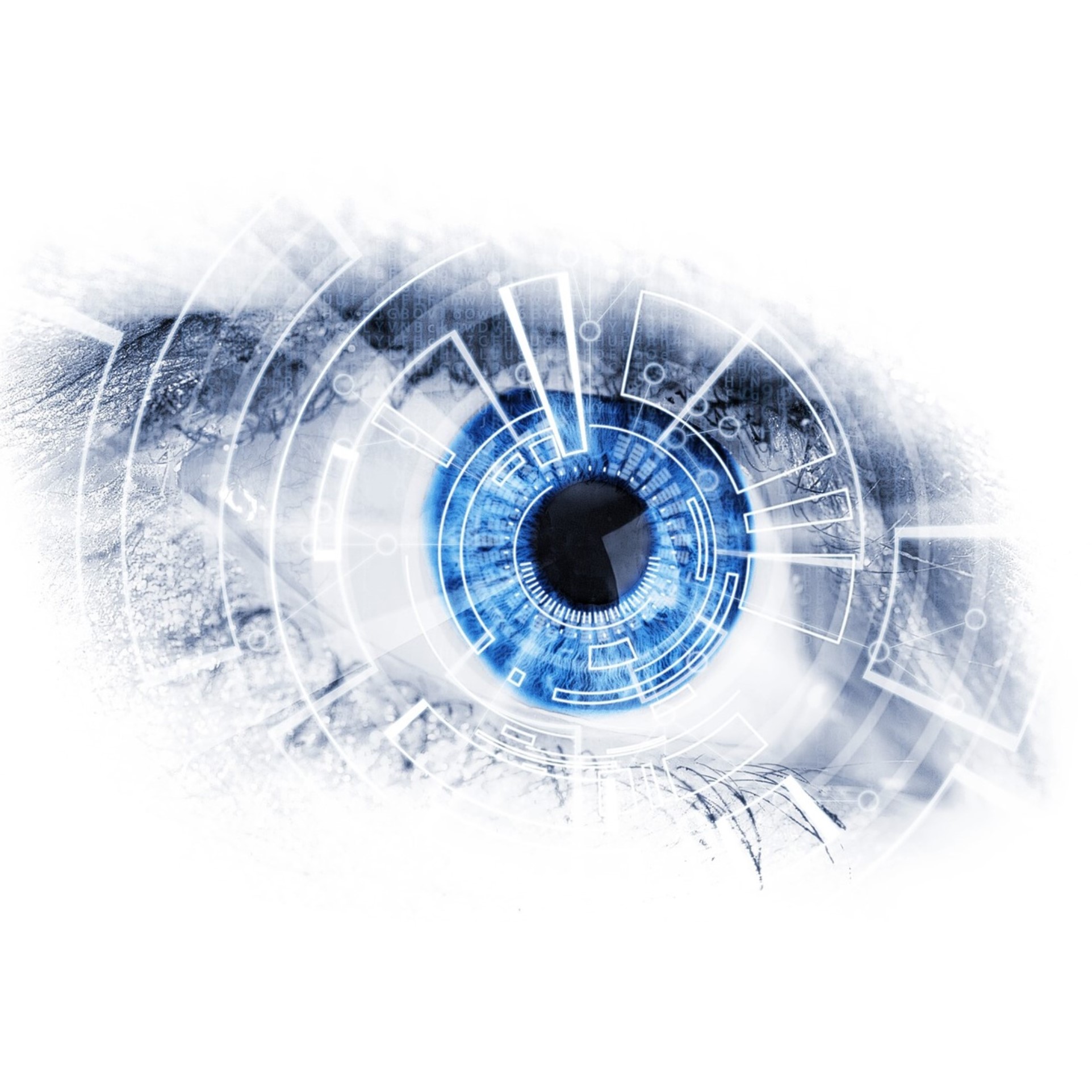 Four out of five (81 percent) business leaders in the UK say Generative AI will benefit their employees, according to new research from LinkedIn. The top ways that UK executives believe Generative AI will benefit employees is by removing boring, repetitive tasks (64 percent), increasing productivity (52 percent) and freeing up time for bigger and more creative thinking (59 percent), according to the poll. One in three (31 percent) also believe that the rise of Generative AI will create brand new roles at their organisation.
LinkedIn's Future of Work: AI at Work report claims that AI is already reshaping the world of work as companies look to maximise the technology's potential. 'Head of AI' roles have tripled globally in the last five years, and job posts mentioning AI have more than doubled (2.3x) in the UK in the last two years. In the UK, some of the top industries hiring for AI-related roles are administrative and support services, professional services, technology, manufacturing and finance.
Despite the rise in AI, business leaders and professionals agree that people skills will become even more valuable. 9 out of 10 UK executives agree that soft skills are more important than ever, and employees believe skills such as adaptability (48 percent), communication (42 percent), and problem solving (46 percent) will become even more important as work continues to evolve.
According to the report's authors, "it's not just about introducing the technology, businesses will also need to ensure their workforce is AI-ready. There's a real opportunity for Generative AI to remove the drudgery from day-to-day work, giving people more time to focus on the strategic and human aspects of their roles. So leaders that encourage a culture of learning, not just to boost AI literacy and hard technical skills, but to build great soft skills like leadership and problem solving, will create a more resilient and agile workforce."