May 6, 2021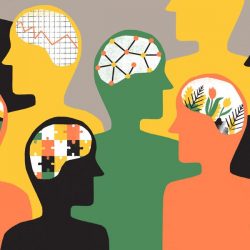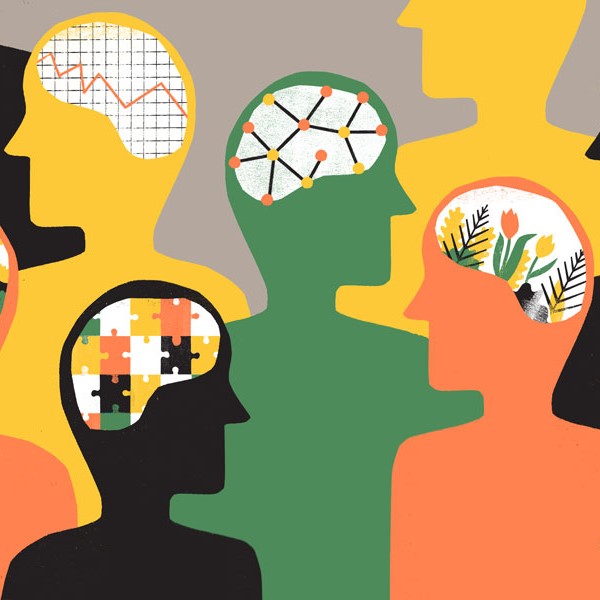 Koa Health, has released a new report titled Wellbeing at Work, exposing the impact of COVID-19 on mental health in businesses across the UK and organisations' response to the crisis. Social listening research conducted by Pulsar on behalf of Koa Health claims that as COVID took told in the UK, content shared online about people's declining mental wellbeing increased by 400 percent in the period from the last week of February 2020 to the final week of May 2020.
The concerns that people expressed online were mirrored in greater demand for mental health support, with 56 percent of UK organisations experiencing an increase in demand for such services during the pandemic. As a result, HR Managers had to spend on average almost a third (30 percent) more of their time each month on support for employees than before the pandemic.
In response to increased demand from employees, 72 percent of UK companies increased the level of mental health support since COVID-19. Further, over the next year, two thirds (66 percent) plan to increase the level of support they provide.
However, despite increasing investment and a greater recognition of its importance, mental wellbeing is still not firmly embedded into business culture. Over two in five (43 percent) of companies in the UK agree that mental health is not a cultural priority, rising to just over half (51 percent) of companies with a £100 Million turnover or higher. Meanwhile there are further signs of disinvestment in mental health; 6 percent of companies with a £100 Million or higher turnover and one in nine (11 percent) companies with 3,000 employees or more are planning to decrease the level of support in the next year.
"Organisations must listen to their employees and take action to address their mental health concerns."
Dr. Oliver Harrison, CEO of Koa Health, said "COVID-19 has challenged workplaces in unimaginable ways. Employers and employees not only had to come to grips with a new way of working almost overnight but had to adapt for an indefinite period of time. Supporting employees through the COVID-19 crisis is likely to prove the greatest challenge of many organisational leaders' and HR managers' careers. While our report found that many have risen to the challenge, it's alarming that many organisations still do not see mental health as a cultural priority at their organisation, and that they plan to reduce investment in mental health support at such a critical time for UK employees as they consider returning to offices. Having gone through so much change and turmoil in the past 15 months, organisations must listen to their employees and take action to address their mental health concerns."
As lockdown restrictions lift and UK organisations consider a wider return to the office, the appetite for remote working is expected to remain high, with 46 percent of HR managers expecting the majority of employees to remain predominantly working from home for the next year. Almost half (49 percent) of HR managers agree that it's harder to know if an employee's wellbeing is good when working remotely, while 51 percent agree that remote working has made it easier for an employee's mental health to 'fall through the cracks'.
Some companies have put in place new solutions to support mental wellbeing for staff. The research suggests that UK companies which tailor mental health support to both their company's and individual's needs reported a smaller demand in surge for mental health support than those that did not offer this personalisation.
Dr. Oliver Harrison, added: "The rest of 2021 will be critical for staff wellbeing, as UK organisations shift back to a new kind of normal, with hybrid working widely expected to take hold for a lot of sectors. Organisations' response to the aftermath of the pandemic and this shift to a new normal will make or break individuals' mental health, not to mention company productivity. With economic recovery predicted to be slow amid ongoing uncertainty, ensuring all workforces are as productive as possible will be a high priority for HR managers over the coming year."