May 22, 2018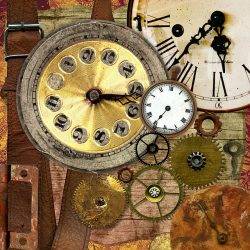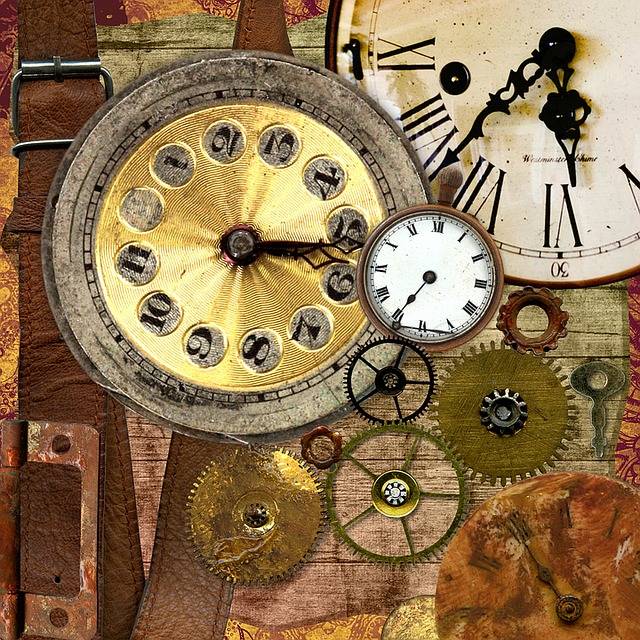 Businesses are being urged to increase their use flexible working practices in a bid to improve the lives of staff and end gender discrimination in the workplace. According to the report, A Manifesto for Change: A Modern Workplace for a Flexible Workforce, one of the main barriers to gender equality is employers' reluctance to adoptnon-traditional working practices. The report calls on employers to embrace flexible working. The report from Timewise and Deloitte sets out a five point action plan, which it claims will enable UK businesses to bring about the change needed to address 'outdated' working practices. The plan is based on findings from a a survey of almost 2,000 professional workers, 92 percent of whom are women, as well as interviews with UK business leaders.
The components of the plan are:
Leaders must provoke cultural change – challenge the status quo
Flexible working to be gender neutral – emphasise the value of male and female role models
Design flexibility into the job – ask "why not" rather than "why"
Influence the attitudes and actions of managers – provide the permission and tools to support a flexible workforce
Collect the data – measure the success of flexible working
Survey results
The study claims that career progression is often seen as limited for flexible workers. It suggests that, even when business leaders want to accommodate the flexible working needs of their employees, there is a disconnect between what is said at the top and how that trickles down into everyday working life:
1 in 3 (30 per cent) of the survey respondents (92% of whom were women) felt they are regarded as having less status and importance because of their flexible working pattern.
1 in 4 (25 per cent) felt they were given access to fewer opportunities AND missed-out on potential progression and promotion opportunities.
And a further 1 in 4 (28 per cent) felt disadvantaged because they couldn't attend work-related events outside of working hours.
The study also found that respondents believe that the barriers to successfully embedding flexible working are mainly cultural, such as the attitudes and behaviours of managers. A majority of respondents agreed that organisations need to step away from passive policies and approaches, and instead:
Create a workplace culture in which people are judged on the work they do rather on the hours they work (7 in 10)
Recruit and train managers who truly support their team to achieve work/life balance (7 in 10)
Implement a range of suitable flexible working options (6 in 10)
Leaders from a range of industries were interviewed for the research, including Miriam González Durántez, partner at law firm Dechert; Keith Howells, Chairman of Mott MacDonald; Cilla Snowball, Group CEO and Chairman of AMV BBDO; and Fiona Cannon, Group Director of Diversity and Inclusion at Lloyds Banking Group.