May 26, 2021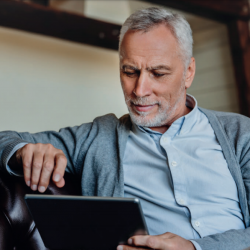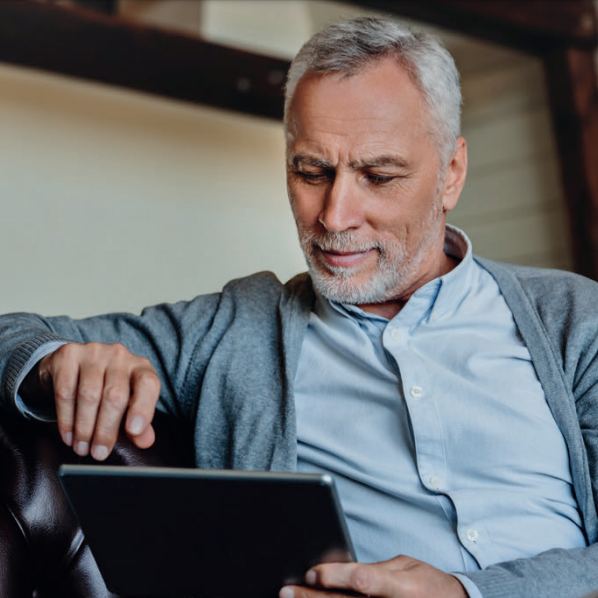 New research conducted by McCarthy Stone, claims to expose the true scale of Ageist Britain, reporting that over a quarter (27 percent) of over 65s in the UK – equivalent to more than three million people – have been victims of ageism. 60 percent of UK adults believe it's a problem that needs fixing.
With the consequences of age-based discrimination including prejudice and dehumanisation, McCarthy Stone is tackling the challenge head-on by calling for immediate action from the government and wider society to fix the ongoing bias against our oldest communities.
The research underpins McCarthy Stone's new Vision for Later Life in Britain report – an extensive analysis of the UK's attitudes to, and experience of, ageing, based on a poll of 5,000 adults and in-depth interviews with later life experts and elderly citizens. It highlights the scale of the ageism epidemic across the nation, proving it to be one of the last bastions of 'acceptable' discrimination.
Importantly, the report claims that ageism – which most commonly manifests itself in negative stereotypes and derogatory terminology such as 'pensioners', 'old fogey' and 'codger' – is fuelling continued misrepresentation of older people within society and a lack of understanding about later life. 43 percent of people under 65 fear they'll be regarded as frail and somehow less important in older age, yet more than half (51 percent) of over 65s say they actually feel more confident and resilient in later life.
This misrepresentation is having a negative impact on the lifestyles of the over 65s. 41 percent say ageism results in dehumanisation of older people and a third (31 percent) believe it has a detrimental impact on mental health. More than half (52 percent) believe ageism creates a lack of awareness of older age groups' wants and needs – a worrying consequence given our collective national responsibility to support the ageing population.
"Ageism dehumanises our most vulnerable and perpetuates misrepresentation"
Almost half of Brits (43 percent) believe the government is the number one source for driving everyday ageism and negative perceptions of older people, and 44 percent of those aged 65 and over feel that as a result, government policies fall short in delivering what our older demographics need. Only 17 percent of respondents believe that older communities are given sufficient social care support. The advertising, media and entertainment industries are also deemed guilty of pushing negative perceptions of ageing.
John Tonkiss, Chief Executive of McCarthy Stone, said: "Our report shows the UK is blighted by ageist attitudes that prevent society from providing the support and opportunities older people need. Ageism dehumanises our most vulnerable and perpetuates misrepresentation. The post-pandemic era presents the opportunity for us all to re-set and champion the needs and wellbeing of older people in society. We must collectively tackle the root causes and impact of ageism and create a society in which later life is filled with joy, happiness and purpose. We are calling on government and society to make positive changes to establish Britain as the best place in which to live and grow old."